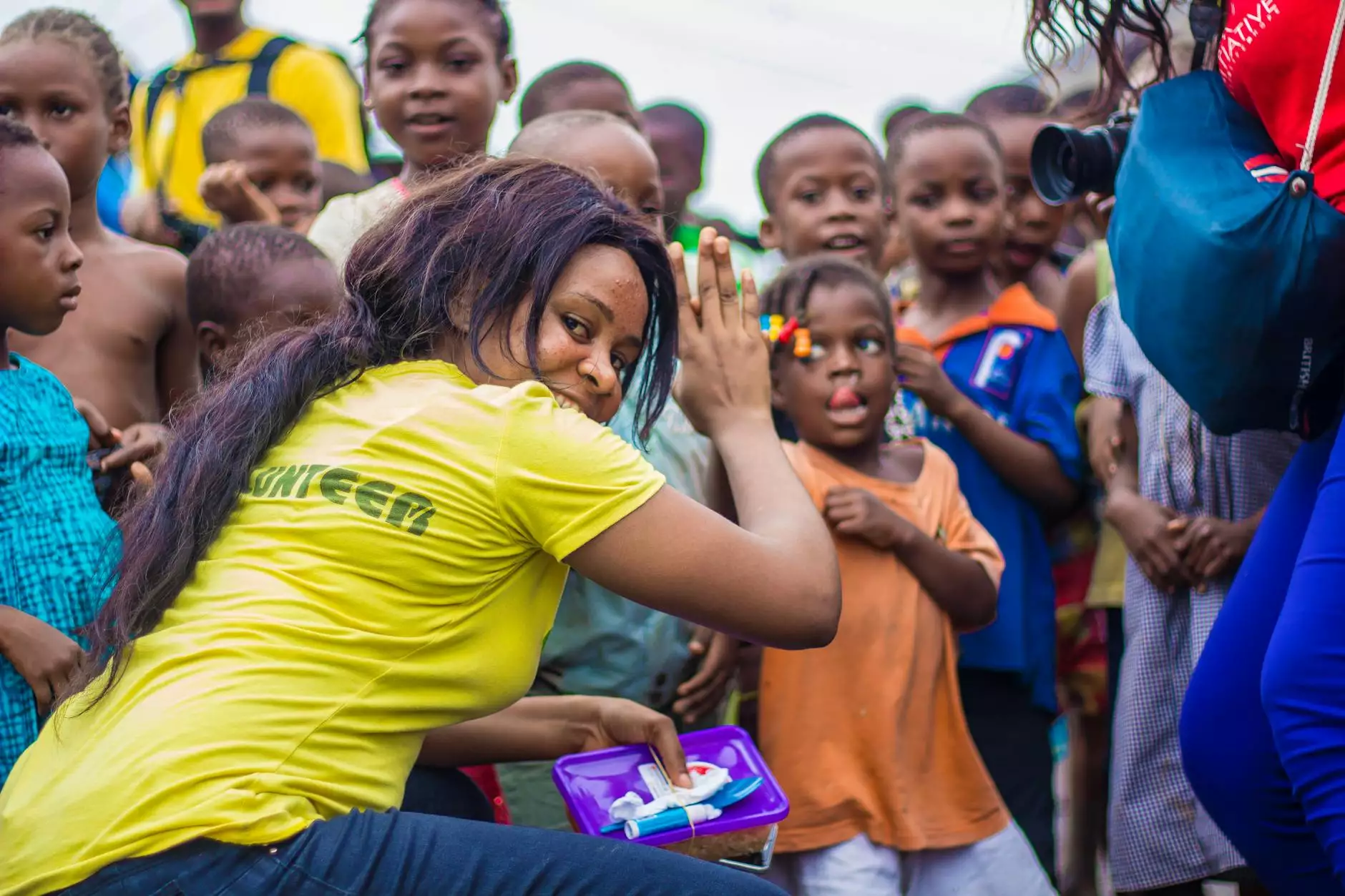 Get in Touch
Thank you for your interest in contacting Central Baptist Church! We value the opportunity to connect with you and answer any questions you may have about our faith and beliefs. Below, you will find all the information you need to reach out to us.
Contact Details
Feel free to use any of the following methods to get in touch with us:
Phone
Main Office: (555) 123-4567
Prayer Requests: (555) 987-6543
Email
General Inquiries:[email protected]
Prayer Requests:[email protected]
Address
Central Baptist Church
123 Faith Street
Lawton, OK 12345
Office Hours
Our office is open during the following hours:
Monday to Friday: 9:00am - 5:00pm
Saturday: 9:00am - 12:00pm
Sunday: Closed
Connect with Us
Stay up to date with all the latest news and announcements from Central Baptist Church. Follow us on social media:
Facebook
Twitter
Instagram
YouTube
Visit Us
If you're looking to visit our church, we would be thrilled to have you join us. Central Baptist Church is located in the heart of Lawton, Oklahoma. Our welcoming congregation is excited to meet new faces and share our faith.
When you arrive, you'll find ample parking available in our church parking lot. As you enter the building, our friendly greeters will be there to welcome you and guide you to the sanctuary or any other areas you may need assistance with.
Should you require any special accommodations or have specific questions before your visit, please don't hesitate to contact us. We want to make your experience as comfortable and enjoyable as possible.
Meeting the Needs of Our Community
At Central Baptist Church, we are committed to serving the needs of our community. If you have any specific requests or are interested in our various outreach programs, please reach out to us. We believe in making a positive impact in the lives of others and would love to discuss opportunities for involvement.
Join Us in Worship
We invite you to join us for worship services, where we gather as a community to praise and strengthen our faith. Our vibrant and inclusive congregations create an atmosphere of unity and love.
During our services, we explore the teachings of the Bible and engage in meaningful worship through music, prayer, and preaching. We offer a variety of service times to accommodate different schedules and preferences.
Whether you are new to the area, seeking spiritual guidance, or simply curious about our faith, you are always welcome to worship with us. Our doors are open, and we look forward to meeting you.
Plan Your Visit
If you are planning to visit Central Baptist Church for the first time, we want to make your experience as smooth as possible. Here are a few things you can expect when you join us:
Arrival
When you arrive at our church, you will find parking available in our dedicated lot. Look for parking attendants who will guide you to an available spot. Our facility is easily accessible and designed to accommodate all visitors, including those with mobility challenges.
Welcome Center
Upon entering our church, our Welcome Center is located in the main foyer. Our dedicated team of volunteers will be there to greet you, answer any questions you may have, and help you find your way around the church. They can provide you with information about our various ministries, programs, and events.
Service Times
We offer a range of service times to suit different preferences:
Sunday Morning Worship: 9:00am and 11:00am
Sunday Evening Service: 6:00pm
Wednesday Bible Study: 7:00pm
Feel free to choose the service that best fits your schedule and worship style. Our services typically last around one hour and include worship, preaching, and opportunities for fellowship.
Children & Youth
If you have children or teens, we offer engaging programs tailored specifically for their age groups. Our dedicated ministry teams strive to create a safe and nurturing environment where young minds can explore their faith.
During our Sunday morning services, we provide age-appropriate classes and activities for children and youth. Our trained and caring teachers ensure that every child feels welcome and included in their respective groups.
We also have a nursery for infants and toddlers, allowing parents to worship with peace of mind knowing their little ones are well-cared for.
Stay Informed
Sign up for our newsletter to stay informed about upcoming events, special services, and community outreach programs. Subscribing to our newsletter ensures you won't miss out on any exciting opportunities offered by Central Baptist Church.
Visit our website regularly for updates, testimonials, and articles exploring various aspects of our faith. We strive to provide valuable resources and insightful content to help nourish your spiritual journey.
Central Baptist Church is dedicated to building a strong community of believers who support and uplift one another. We eagerly await your visit and the opportunity to connect with you on your faith journey. If you have any additional questions, please feel free to contact us using the information provided above. We look forward to hearing from you!