Welcome to VBS – Ready, Set, Move 2023 at Central Baptist Church
Jun 13, 2019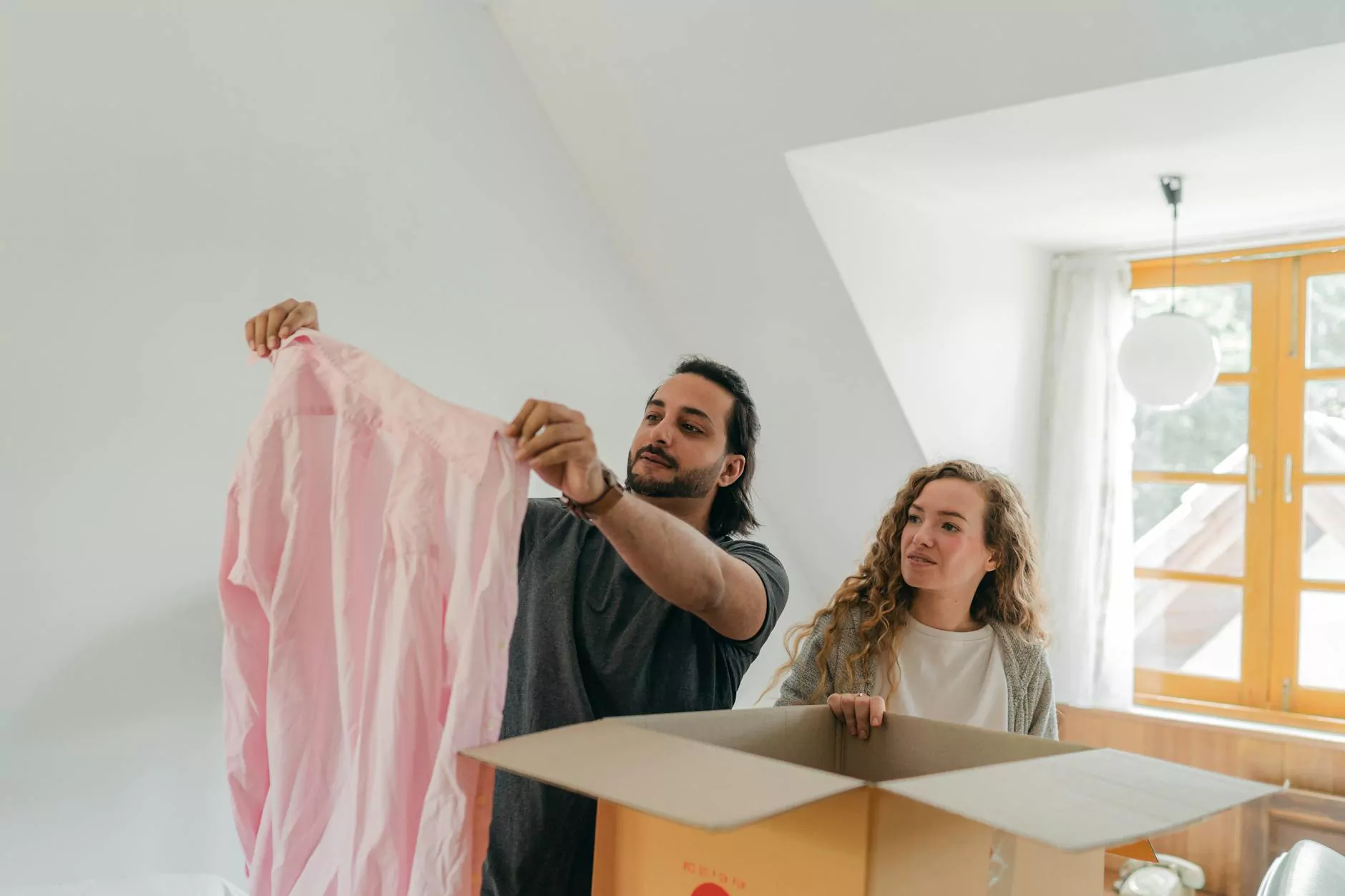 Explore a Journey of New Beginnings
Join us at Central Baptist Church for an unforgettable adventure at our upcoming Vacation Bible School (VBS) event - Ready, Set, Move 2023! We are thrilled to offer an immersive experience designed to inspire and strengthen your faith in an engaging and inclusive environment.
What is VBS?
Vacation Bible School is a time-honored tradition at Central Baptist Church, where children, teens, and adults come together to deepen their understanding of Scripture, experience the joy of fellowship, and embark on a journey of spiritual growth. Our VBS programs provide a combination of interactive lessons, meaningful activities, and fun-filled adventures that create lasting memories and nurture a love for God.
Our Theme: Ready, Set, Move 2023
Ready, Set, Move 2023 is the theme for this year's Vacation Bible School at Central Baptist Church. With a focus on embracing new beginnings, we invite everyone to join us as we embark on a transformative journey of faith. Through engaging lessons, exciting activities, and heartfelt worship, we will explore how to move closer to God and experience His abundant love in every aspect of our lives.
Exciting Activities for All Ages
At Central Baptist Church's VBS – Ready, Set, Move 2023, we offer a wide range of activities tailored to various age groups, ensuring an enriching experience for everyone:
1. Children's Program:
Our children's program is designed to captivate young hearts and minds. Through interactive storytelling, arts and crafts, music, and games, children will learn about God's love and the importance of embracing new beginnings. Our dedicated team of volunteers creates a safe and nurturing environment where every child feels valued and loved.
2. Youth Program:
The youth program at VBS is crafted to meet the unique spiritual needs of teenagers. Engaging discussions, relevant teachings, and team-building activities encourage youth to deepen their faith, explore their purpose, and develop lasting friendships. We believe in empowering the next generation to live out their faith boldly in their everyday lives.
3. Adult Program:
While the younger age groups are engaged in their respective activities, VBS at Central Baptist Church also offers a comprehensive program for adults. Our adult sessions provide opportunities for meaningful discussions, prayer, and reflection on how we can embrace new beginnings and grow in our faith. It's a time to connect with fellow believers and discover fresh perspectives on our spiritual journey.
Experience the Spirit of Fellowship
At Central Baptist Church, we believe that genuine fellowship and community play a vital role in our spiritual growth. Our VBS – Ready, Set, Move 2023 event fosters an atmosphere of friendship and support, where participants of all ages can connect, encourage one another, and build lasting relationships.
Registration and Details
Registration for VBS – Ready, Set, Move 2023 is now open! Don't miss this incredible opportunity to embark on a journey of new beginnings with Central Baptist Church. Visit our website, cbclawton.com/vbs, to learn more about our event, schedule, and registration process. Spaces are limited, so make sure to secure your spot today!
Join Us for VBS – Ready, Set, Move 2023
Central Baptist Church welcomes you and your family to join us for VBS – Ready, Set, Move 2023. Discover the joy of new beginnings, deepen your faith, and create lasting memories. We can't wait to embark on this extraordinary adventure with you!