Food Truck Fellowship - New Beginnings Church
Feb 20, 2019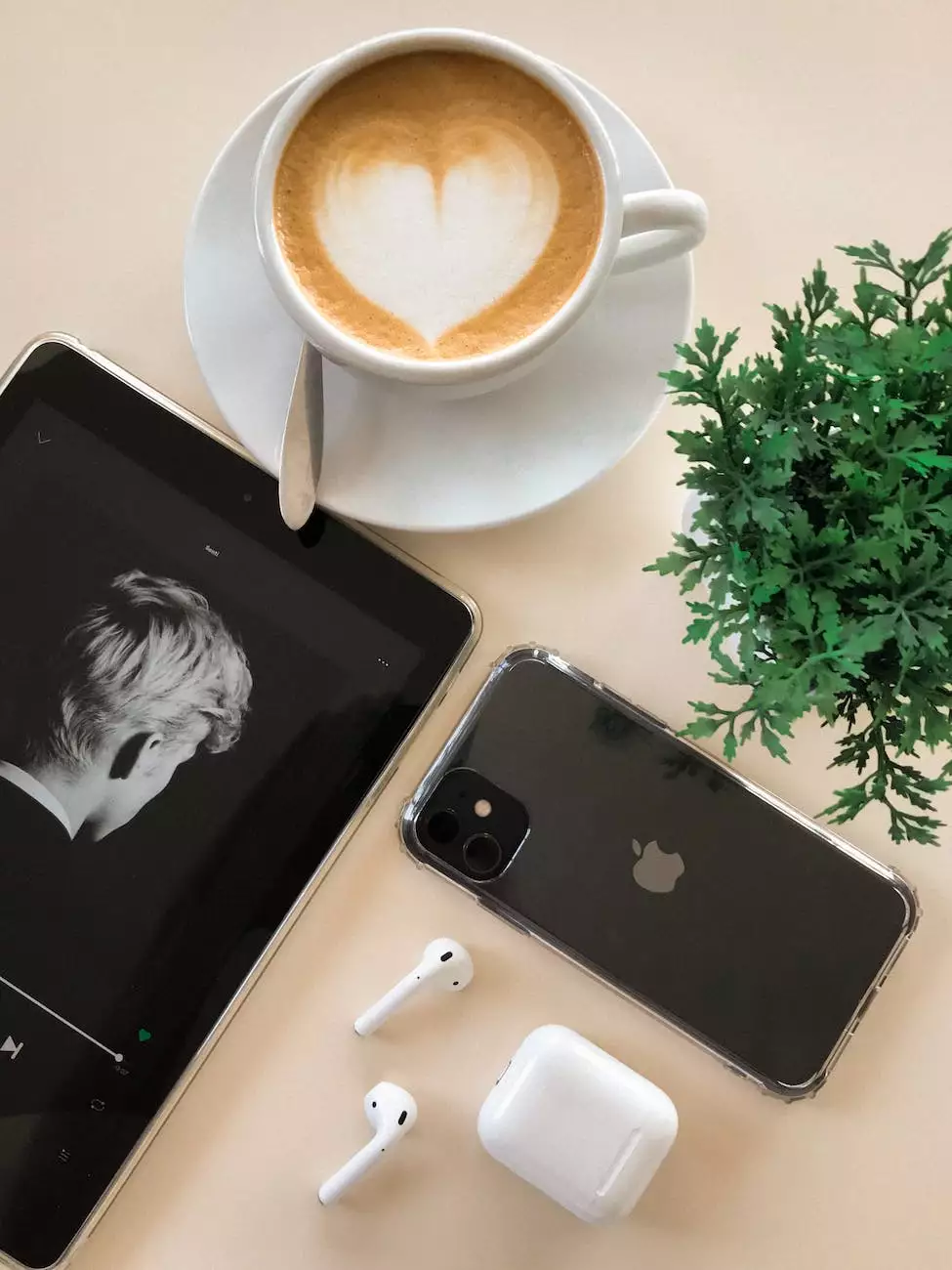 Experience the Excitement of Food Truck Fellowship
At Central Baptist Church, our mission is to create a strong and supportive community focused on faith and beliefs. As part of our commitment to building meaningful connections, we are thrilled to introduce the Food Truck Fellowship at New Beginnings Church. This unique event brings together people from all walks of life to enjoy incredible food, foster new friendships, and deepen spiritual connections.
Discover Your Community
Food Truck Fellowship is a testament to our belief in the power of community and the importance of sharing meals together. It is an opportunity for individuals and families to gather, mingle, and connect on a deeper level. Whether you're a member of Central Baptist Church or someone seeking a welcoming and inclusive environment, we invite you to join us and experience the warmth and love our community has to offer.
A Variety of Culinary Delights
Food Truck Fellowship is not just about the fellowship; it's also about savoring delicious food from diverse culinary traditions. We curate an exquisite selection of food trucks that cater to different tastes and preferences. From gourmet cuisine to comfort food classics, there's something for everyone. Indulge in mouthwatering delicacies prepared with love and masterful culinary expertise.
Lively Atmosphere and Engaging Activities
Immerse yourself in the vibrant atmosphere of Food Truck Fellowship. With live music performances, interactive games, and engaging activities for all ages, there's never a dull moment. Whether you prefer dancing to the rhythm of the melodies or participating in fun-filled challenges, you'll find plenty of excitement to make lasting memories with friends, old and new. We create an environment that fosters joy, laughter, and genuine connections.
Nourishing Hearts, Minds, and Souls
At New Beginnings Church, we understand that fellowship goes beyond the physical act of sharing a meal. It's about nourishing all dimensions of our being, including our hearts, minds, and souls. Food Truck Fellowship provides an opportunity for inspirational talks and spiritual reflections, delivered by passionate speakers who are dedicated to uplifting the human spirit. Strengthen your faith and forge deeper connections with your spiritual journey.
Embrace Diversity and Inclusion
Our Food Truck Fellowship celebrates the beauty of diversity, welcoming individuals from all backgrounds, cultures, and beliefs. We believe that true fellowship transcends societal divisions, and we aim to create a space where everyone feels accepted and valued. By embracing diversity and practicing inclusivity, we enrich our lives and foster a stronger sense of unity within our community.
Join Us at the Next Food Truck Fellowship
We invite you to be a part of the Food Truck Fellowship experience at New Beginnings Church. Connect with new friends, indulge in delectable meals, and ignite your spirit in an uplifting and inclusive environment. Whether you're seeking to deepen your faith or nourish your body and soul through connection, Food Truck Fellowship promises an unforgettable experience.
Visit our website at http://cbclawton.com/ftf for upcoming event details, participating food trucks, and more information about our vibrant community.