Request Prayer | New Beginnings Church
Apr 1, 2023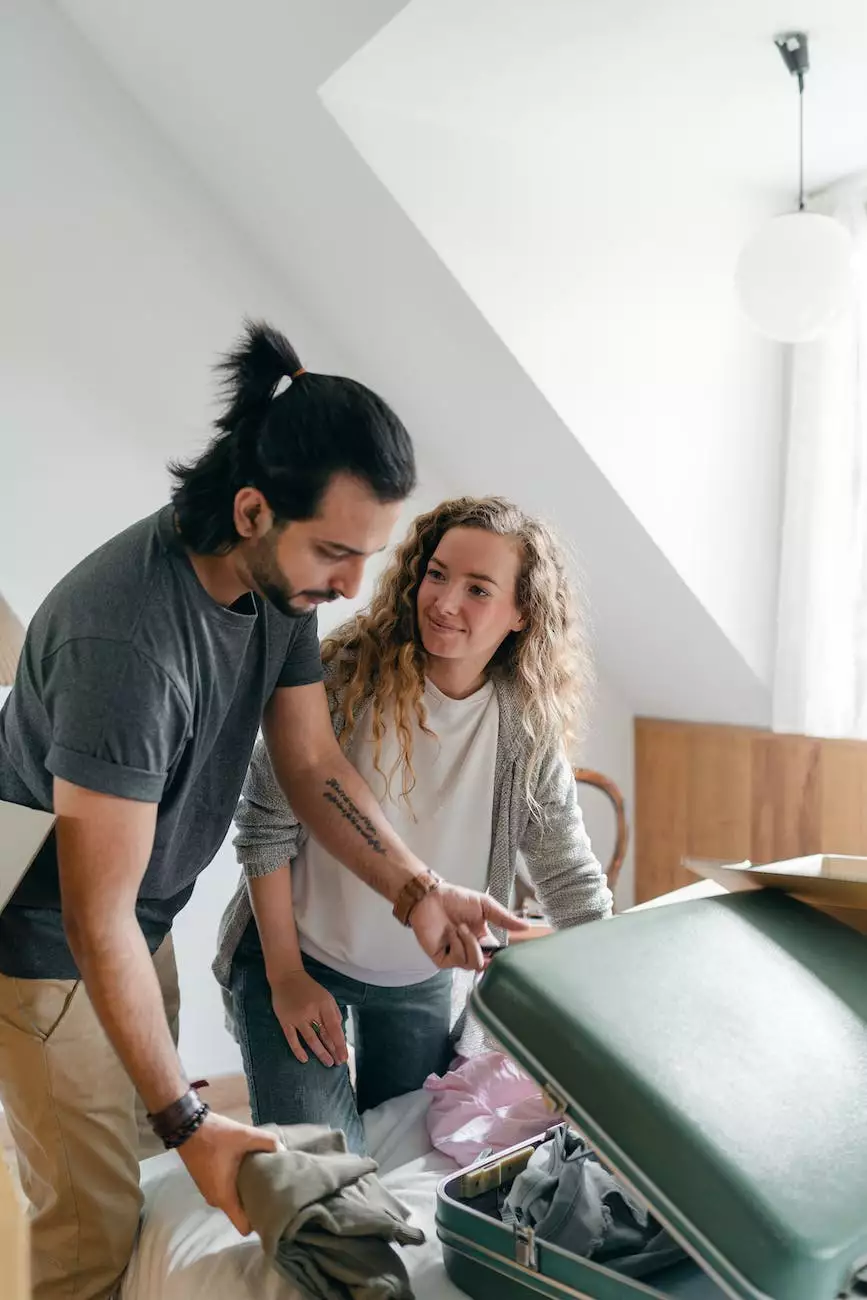 The Power of Prayer at Central Baptist Church
Welcome to the prayer page of Central Baptist Church. We believe in the transformative power of prayer and invite you to join the New Beginnings Church community in seeking solace, support, and strength through this spiritual practice.
Why Requesting Prayer Matters
Prayer is a deeply personal and powerful experience that connects us with a higher divine presence. When life's challenges become overwhelming, requesting prayer provides an opportunity to share your burdens and seek assistance from a supportive community.
The Benefits of Prayer
Prayer offers numerous benefits for those seeking comfort, guidance, or healing. It allows individuals to:
Find Solace: Prayer offers a sanctuary where you can find peace amidst the chaos of daily life.
Experience Support: Through prayer, you can tap into the collective support, love, and compassion of our church community.
Discover Inner Strength: By connecting with a higher power, prayer can help you uncover the strength and resilience within yourself.
Cultivate Gratitude: Engaging in prayer encourages reflection, leading to an increased sense of gratitude for the blessings in your life.
Find Forgiveness: Prayer provides a space to seek forgiveness and offer forgiveness to others, promoting emotional healing and growth.
Experience Divine Guidance: Through prayer, you can seek guidance from a higher power, gaining clarity and direction in your life's journey.
Strengthen Faith: Regular prayer practices can deepen your connection to your faith and enhance your spiritual growth.
Receive Miracles: Faithful prayer has the potential to unlock the miraculous, bringing about transformation and positive change.
How to Request Prayer Online
At Central Baptist Church, we offer a convenient online prayer request form to ensure that anyone can seek prayer, regardless of their location or circumstances. Our dedicated prayer team reviews all requests with care and ensures that they remain confidential within our community.
Steps to Request Prayer:
Visit our Prayer Request Page: Go to the "Request Prayer" section on our website, located at cbclawton.com/prayer.
Provide Your Information: Fill out the prayer request form, including your name, email address, and prayer intention.
Share Your Prayer Request: Express your prayer request clearly and honestly, understanding that our community is here to support and advocate for you.
Submit Your Request: Click the "Submit" button to send your prayer request to our dedicated prayer team.
Once your request is received, our team commits to praying for you and your specific intention. We create a loving and intentional space to hold your needs within our hearts, offering strength, encouragement, and hope during challenging times.
Join the New Beginnings Church Community
By participating in our prayer initiative, you become an integral part of the New Beginnings Church community. Our belief in the power of prayer unites us, fostering an atmosphere of unwavering support, love, and compassion.
Additional Ways to Get Involved:
Attend Worship Services: Join us for weekly worship services where we come together to celebrate faith and find inspiration.
Engage in Bible Studies: Explore the teachings of the Bible in a supportive small group setting, deepening your understanding of scripture.
Participate in Community Outreach: Get involved in our various community service projects that positively impact the lives of those in need.
Connect with Like-Minded Individuals: Build meaningful connections with fellow believers who share similar values and beliefs.
Discover Our Ministries: Explore our diverse ministries designed to meet the unique needs of individuals and families.
Discover the Power of Prayer at New Beginnings Church
At Central Baptist Church, we believe in the life-changing power of prayer. We invite you to request prayer online and experience the support, strength, and comfort that comes from connecting with a loving and inclusive faith community. Join us on your spiritual journey and discover the miracles that await.
Note: We respect the privacy and confidentiality of all prayer requests. Please refrain from submitting any sensitive information or requests that may jeopardize the safety or well-being of yourself or others. Our prayer team follows strict guidelines to maintain confidentiality and prioritize the well-being of our community.