Early Learning Center - New Beginnings Church
Feb 6, 2019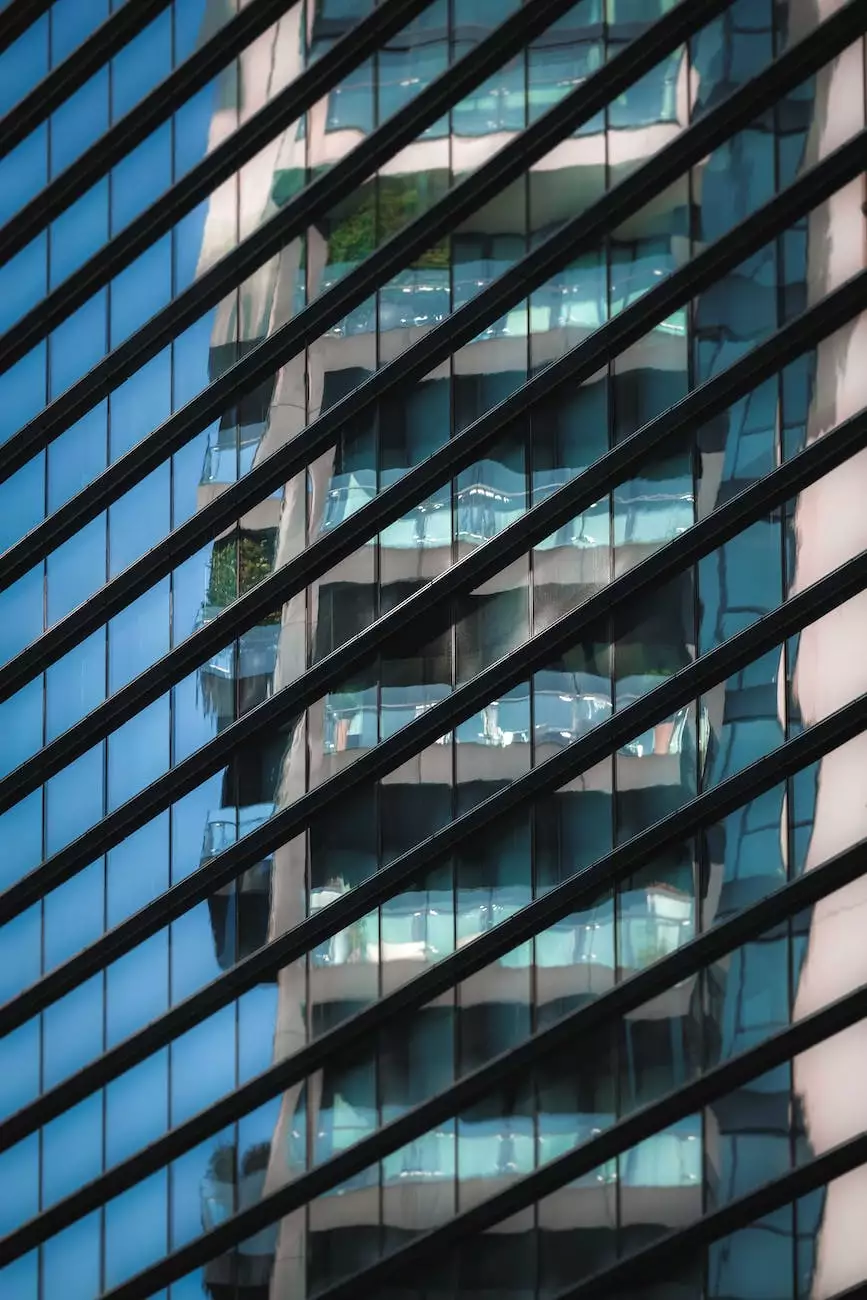 Introduction
Welcome to the Early Learning Center at New Beginnings Church, an outstanding faith-based community located in Lawton, Oklahoma. As an integral part of Central Baptist Church, our center is committed to providing exceptional educational services for children, offering a nurturing environment that fosters growth, development, and spiritual well-being.
Our Mission
Our mission at the Early Learning Center is to cultivate a love for learning within each child while instilling strong Christian values. We believe that every child is a unique individual with incredible potential waiting to be unlocked. Through our holistic approach to education, we strive to equip children with the necessary skills and knowledge to thrive academically, emotionally, socially, and spiritually.
Exceptional Educational Programs
At New Beginnings Church's Early Learning Center, we offer a wide range of exceptional educational programs designed to meet the diverse needs of children from infancy through preschool. We understand the importance of early childhood education in setting the foundation for lifelong success.
Infant Program
Our Infant Program provides a safe, warm, and stimulating environment for babies aged 6 weeks to 18 months. With a low child-to-teacher ratio, our experienced and caring staff ensures that each child receives personalized attention and care. Through age-appropriate activities and interactions, we promote early language development, cognitive skills, and motor development.
Toddler Program
In our Toddler Program, children aged 18 months to 3 years explore the world around them through a play-based curriculum. We encourage active learning, curiosity, and social interaction. Our skilled teachers guide toddlers in developing their language skills, fine and gross motor coordination, and fostering independence and self-esteem.
Preschool Program
In our Preschool Program, children aged 3 to 5 years embark on a journey of discovery and growth. Our dedicated teachers provide a structured and engaging curriculum that focuses on early literacy, math concepts, science exploration, art, music, and spiritual development. We promote a love for learning, critical thinking, problem-solving skills, and social-emotional development.
Nurturing and Caring Environment
At the Early Learning Center, we strive to create a nurturing and caring environment where children feel safe, loved, and valued. Our dedicated staff is committed to building meaningful relationships with each child and their families. We focus on fostering positive social interactions, empathy, and respect for others.
Faith-Based Education
As a faith-based educational center, we integrate Christian values and teachings into our curriculum. With a focus on character development and moral values, we encourage children to embrace kindness, compassion, and respect for others. Through age-appropriate Bible stories, songs, and activities, we lay a strong spiritual foundation, helping children develop their faith and understanding of God's love.
Enrollment and Contact Information
If you are looking for an exceptional early learning experience for your child in Lawton, Oklahoma, we invite you to join the Early Learning Center at New Beginnings Church. To learn more about our programs, schedule a tour, and discuss enrollment options, please contact our friendly staff:
Phone: 123-456-7890
Email: [email protected]
Address: 123 Main Street, Lawton, OK 12345
Invest in your child's future and give them the gift of a quality education rooted in faith and love. The Early Learning Center at New Beginnings Church looks forward to partnering with you on this important journey.