Welcome to the Usher Guild
Apr 12, 2021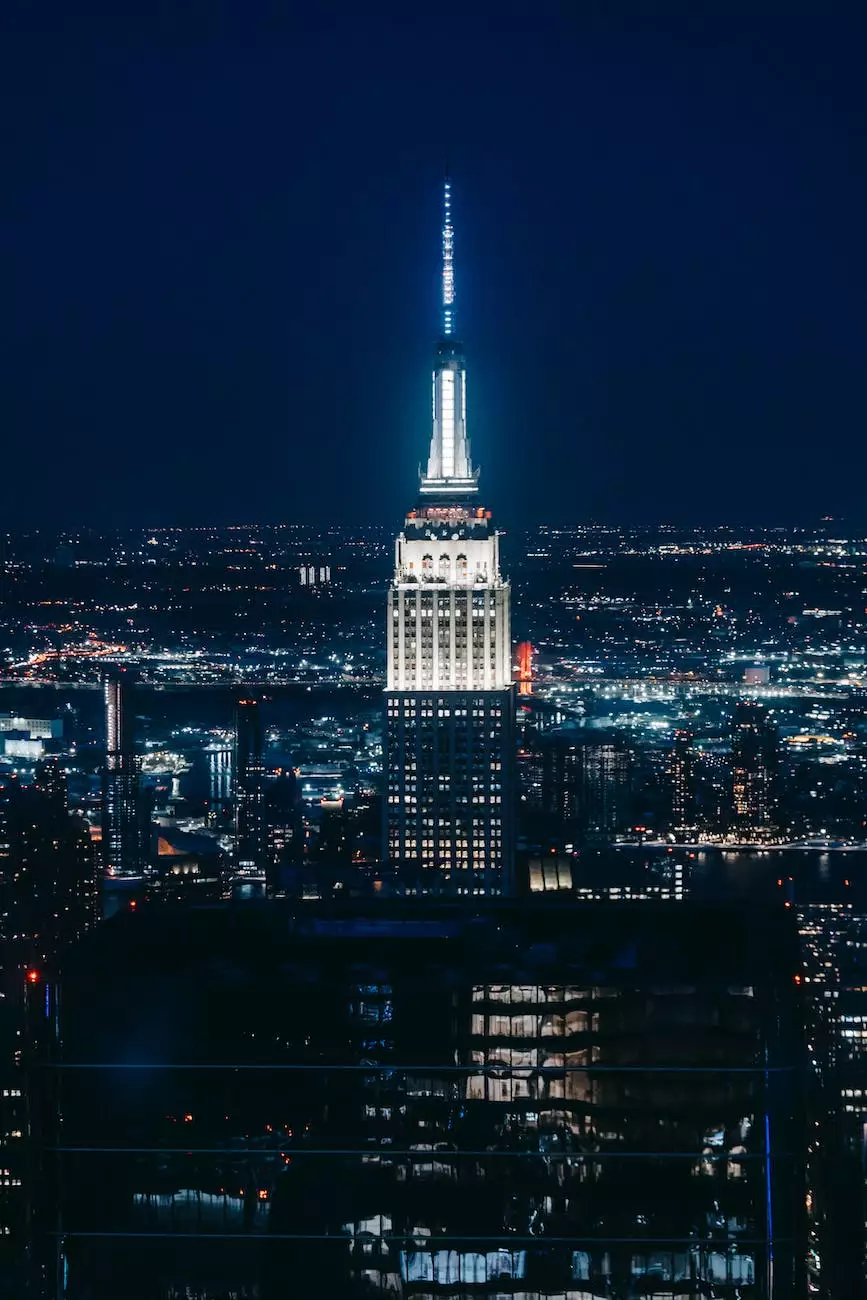 About the Usher Guild at Central Baptist Church
Central Baptist Church is proud to have a dedicated Usher Guild that plays an essential role in ensuring a welcoming and comfortable environment for our congregation and visitors. Our Usher Guild members are committed volunteers who serve as the frontline representatives of our church community.
The Responsibilities of Usher Guild Members
The Usher Guild members at Central Baptist Church are responsible for various tasks before, during, and after our worship services and special events. These dedicated individuals are here to assist and guide you, ensuring a smooth and enjoyable experience during your time with us.
Greeting and Hospitality
As a part of the Usher Guild, our members excel in welcoming and greeting individuals as they arrive at our church. They strive to create a warm and inviting atmosphere for all attendees, making everyone feel valued and included. Whether you are a long-time member or a first-time visitor, be assured that our ushers will greet you with a smile and offer any assistance you may need.
Seating Assistance
Usher Guild members are experts when it comes to helping find suitable seating for everyone attending our services. They ensure that families and individuals are seated comfortably and can fully participate in our worship services. If you have any specific seating requirements, our ushers will gladly accommodate them to the best of their abilities.
Offering Collection
During our services, the Usher Guild is responsible for collecting offerings. They handle this task with the utmost care, ensuring that your contributions are collected securely and confidentially. Our ushers are always available to answer any questions you may have regarding stewardship and giving.
Assistance During Worship
The Usher Guild is dedicated to providing assistance and support during our worship services. They can provide you with Bibles, hymnals, or any other materials you may need to actively participate in the service. If you require any information about the order of worship or upcoming church events, our ushers are knowledgeable and eager to assist.
Join the Usher Guild
We welcome individuals who are passionate about serving and are interested in becoming part of our Usher Guild. Joining the Usher Guild is a meaningful way to contribute to the church community, make connections, and deepen your faith.
If you feel called to serve as an usher, please reach out to the Central Baptist Church office or speak with one of our Usher Guild members after the service. They will provide you with all the necessary information and answer any questions you may have. We believe that your presence in the Usher Guild will enrich both your life and the lives of others.
Usher Guild Training
At Central Baptist Church, we ensure that all our ushers receive the appropriate training and support to excel in their roles. Training sessions are conducted regularly to equip our ushers with the knowledge and skills needed to fulfill their responsibilities. Joining the Usher Guild grants you the opportunity to learn, grow, and serve alongside a dedicated team.
Benefits of Joining the Usher Guild
Beyond the rewarding experience of serving others, being a member of the Usher Guild at Central Baptist Church offers a range of benefits. It allows you to develop leadership skills, build relationships within the church community, and actively contribute to the growth and vitality of our congregation.
Connect with Central Baptist Church
If you have any questions or would like to learn more about the Usher Guild or any other aspect of Central Baptist Church, we encourage you to explore our website or contact our church office. We are here to assist you and provide the information you need to engage fully in the life of our church.
Join us for Worship
Central Baptist Church warmly invites you to join us for our worship services, where you can experience the love, fellowship, and spiritual growth that our church offers. Our friendly and dedicated Usher Guild members will be there to welcome and guide you throughout your visit.
Upcoming Events and Programs
Stay connected with Central Baptist Church to discover the wide range of events, programs, and ministries we offer. Whether it's Bible study groups, community outreach initiatives, or special worship services, our church is committed to providing opportunities for spiritual growth and service.
Get Involved
In addition to joining the Usher Guild, Central Baptist Church offers numerous ways for you to get involved and actively contribute to the life of our community. From volunteering for outreach projects to participating in small groups, there are endless opportunities to connect, serve, and make a difference.
Stay Updated
Subscribe to our newsletter and follow us on social media to receive regular updates about Central Baptist Church, including upcoming events, sermon series, and inspiring content. By staying connected, you'll never miss out on the latest news and ways to engage with our vibrant church community.
Thank you for visiting the Usher Guild page of Central Baptist Church. We look forward to welcoming you and serving alongside you in the uplifting journey of faith and fellowship.