January Outreach: OU Medical Nurse Care Bags
Jul 20, 2021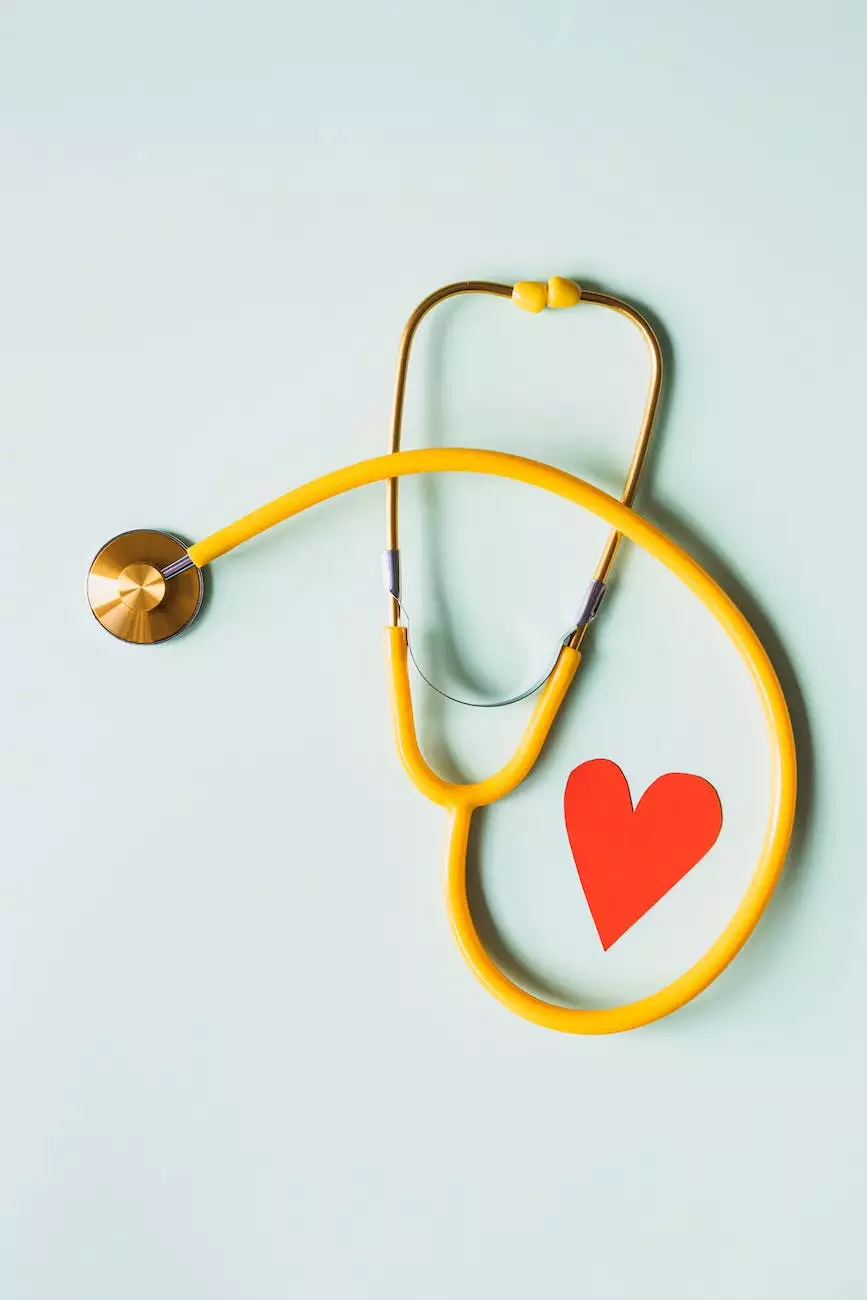 Community and Society - Faith and Beliefs
Welcome to Central Baptist Church's January Outreach program, where we aim to show gratitude and support to the dedicated nurses at OU Medical through our Nurse Care Bags initiative.
Why Supporting Nurses Matters
Nurses play a critical role in the healthcare system, showing unwavering dedication, compassion, and expertise to fulfill their calling. In collaboration with OU Medical, Central Baptist Church has recognized the significant contributions of these hardworking individuals and the importance of supporting them in their mission.
With this initiative, we aim to provide much-needed encouragement, appreciation, and essential supplies to the nurses at OU Medical. By extending our support to the healthcare community, we hope to make a positive impact on both the physical and emotional well-being of these incredible professionals.
What Are Nurse Care Bags?
At Central Baptist Church, our Nurse Care Bags are thoughtfully curated gift bags packed with essential items to assist and uplift the nurses during their demanding shifts. These bags are designed to provide comfort, refreshment, and encouragement, ensuring that these dedicated healthcare heroes feel supported and valued.
Each Nurse Care Bag contains a variety of items, including personal care products, healthy snacks, comforting items, and messages of gratitude. By gifting these bags, we aim to acknowledge the incredible work they do and provide a small token of our appreciation.
How You Can Get Involved
We invite you to join us in making a difference in the lives of nurses at OU Medical. There are several ways you can contribute to this meaningful cause:
1. Donate Supplies
You can contribute to the Nurse Care Bags by donating essential supplies such as hand sanitizers, lip balms, healthy snacks, tissues, and handwritten notes or cards expressing your gratitude. Your donations will help us create personalized and uplifting bags for these hardworking healthcare professionals.
2. Volunteer
Volunteering your time and skills is an invaluable contribution to this outreach program. Whether it's assembling the Nurse Care Bags, organizing donations, or helping with the distribution, your support will directly impact the success of this initiative. Contact us to learn more about how you can get involved.
3. Spread the Word
You can also support our cause by spreading the word about our Nurse Care Bags initiative. Share the mission and goals with your friends, family, and social networks. Encourage others to participate and make a difference in the lives of these devoted nurses at OU Medical.
Join Our Community in Supporting Nurses
At Central Baptist Church, we believe in the power of community and the importance of coming together to support those who make a difference in our lives. Through our January Outreach program, we are proud to focus on expressing our gratitude and appreciation to the nurses at OU Medical.
Together, let's make a positive impact and show our unwavering support for these healthcare heroes. Join us in supporting the Nurse Care Bags initiative and help make a difference in the lives of the nurses at OU Medical.
For more information, please contact Central Baptist Church or visit our website. Together, let us spread love and appreciation for our dedicated nurses!