Music | St. Paul's Episcopal Cathedral
Aug 15, 2020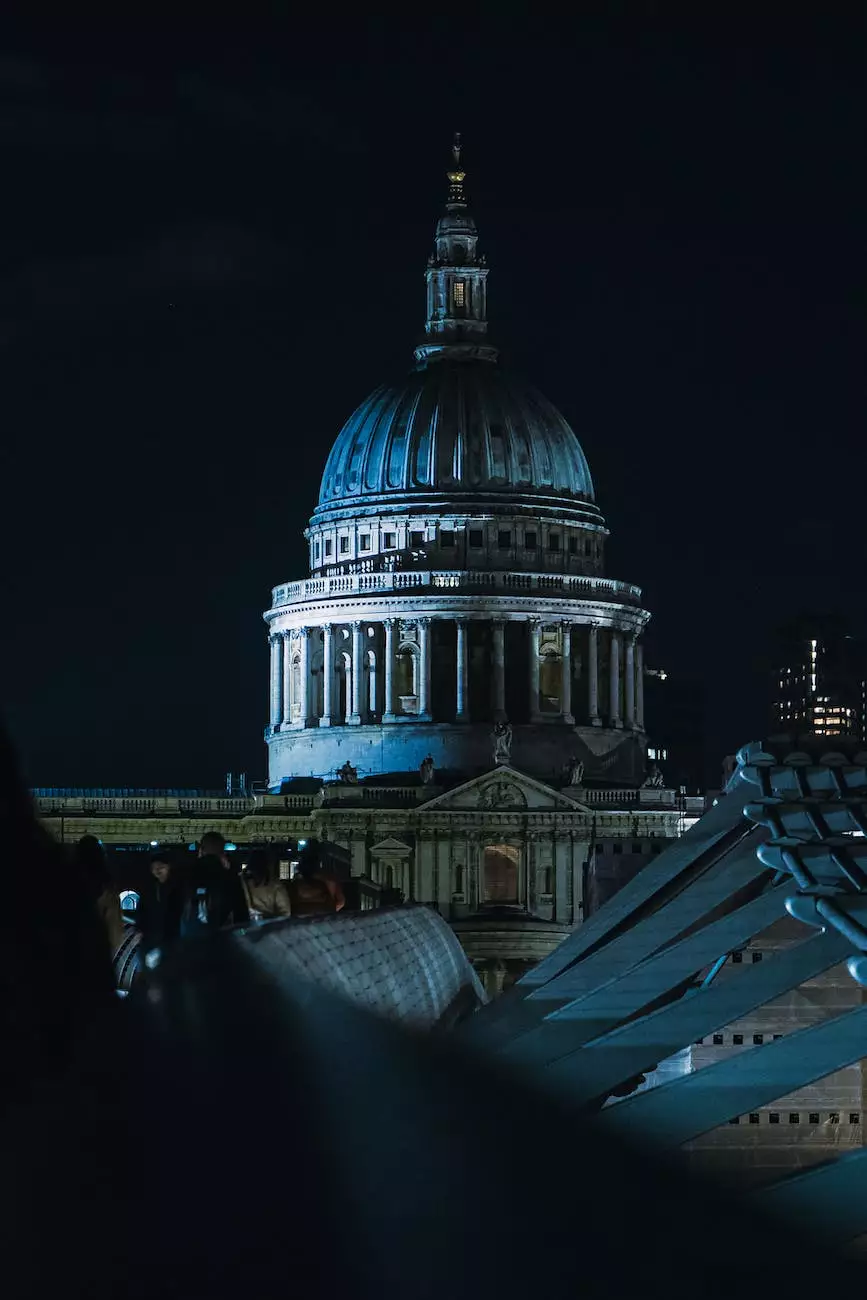 Inspiring Musical Journey at St. Paul's Episcopal Cathedral
Welcome to the Music Ministry at St. Paul's Episcopal Cathedral, a thriving part of Central Baptist Church's faith-based community. Our passion for uplifting and transformative music resonates throughout our diverse programs and events. Whether you are a musician, a music lover, or seeking spiritual enrichment, we invite you to embark on an inspiring musical journey with us.
Enriching Music Programs
At St. Paul's Episcopal Cathedral, we offer a wide range of music programs tailored to different age groups and musical interests. Our programs include:
1. Youth Choir
Our youth choir is a vibrant group of talented young singers, aged 8 to 18, who share their love for music and faith through joyful performances. Under the guidance of experienced choral directors, the youth choir explores a diverse repertoire of sacred music while fostering camaraderie and personal growth.
2. Adult Choir
Our adult choir brings together voices of all experience levels, uniting in harmony to lift spirits and create inspiring musical experiences. Whether you're a seasoned vocalist or new to singing, you'll find a welcoming community and the opportunity to learn and expand your musical horizons.
3. Instrumental Ensemble
Our instrumental ensemble showcases the musical talents of instrumentalists who enhance our worship services and special events. From strings to woodwinds, brass to percussion, our ensemble presents a delightful fusion of sounds, adding depth and beauty to our musical performances.
4. Handbell Choir
For those with a passion for the unique and enchanting tones of handbells, our handbell choir provides a captivating musical experience. Guided by skilled directors, the choir presents intricate melodies, harmonies, and rhythmic patterns, creating a mesmerizing interplay of sound.
Talented Musicians Creating Sounds of Inspiration
At St. Paul's Episcopal Cathedral, our music ministry is blessed with the presence of exceptionally talented musicians who inspire and uplift all who hear them. From our skilled choral directors to our accomplished organists and instrumentalists, each individual brings their unique expertise to create sounds of inspiration during our worship services, concerts, and other events.
Transformative Worship Experiences
Music has always been an integral part of worship, elevating the human spirit and fostering a deeper connection with the divine. Our music ministry strives to provide transformative worship experiences for all who attend our services. Through carefully chosen hymns, anthems, and instrumental pieces, we create an atmosphere of reverence, celebration, and spiritual reflection.
Join Us in the Celebration of Faith and Music
Whether you are a member of Central Baptist Church or a visitor seeking spiritual nourishment, we wholeheartedly invite you to join us in the celebration of faith and music at St. Paul's Episcopal Cathedral. Experience the power of music to touch your soul, inspire your spirit, and unite us all in a shared harmony of love and peace.