Welcome to Your Cathedral - Central Baptist Church
Mar 19, 2023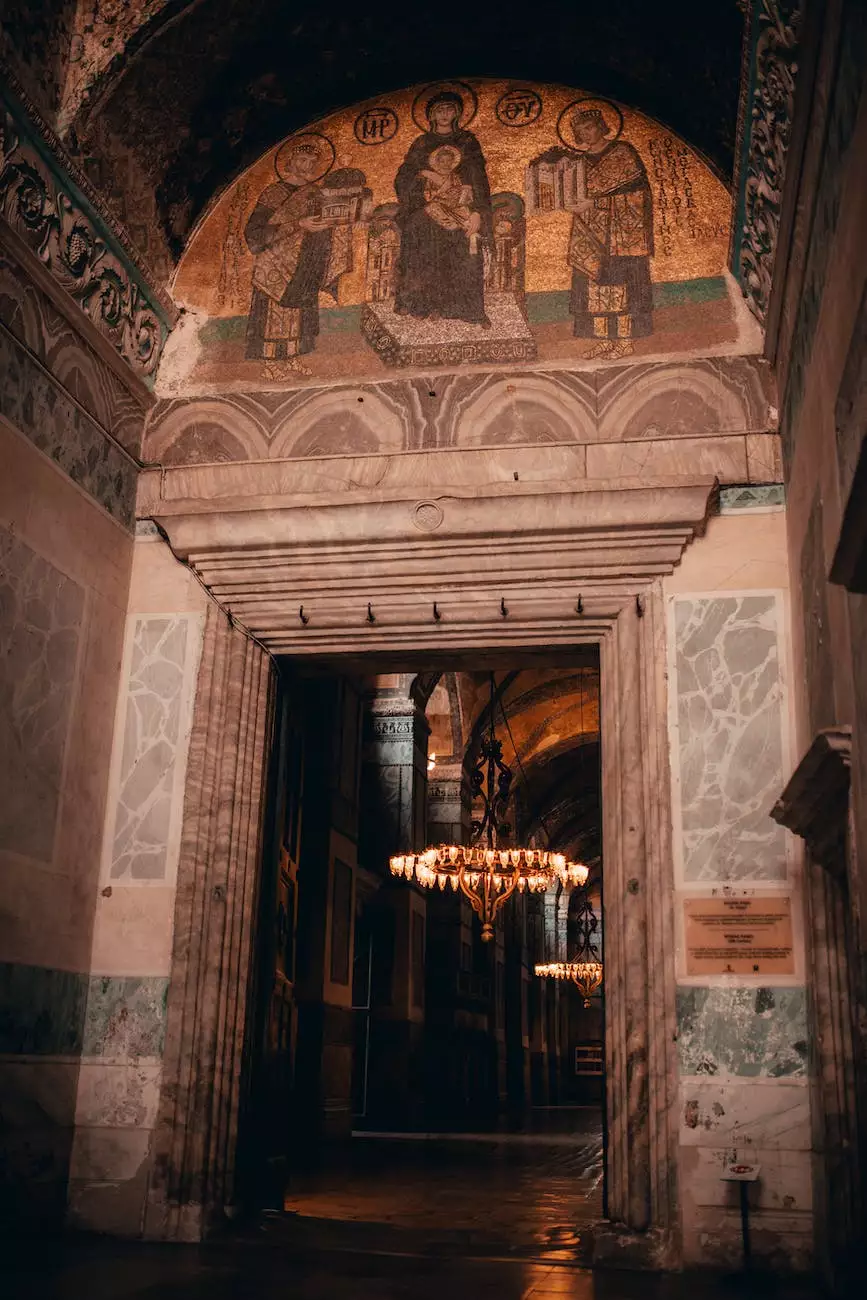 Embracing Faith and Beliefs in the Community and Society
At Central Baptist Church, we believe that a cathedral is not just a magnificent building but a place where faith and beliefs come alive. Your Cathedral is a haven where individuals and families gather to worship, connect, and find solace in the presence of God. As a pillar in our community, we are committed to fostering spiritual growth, promoting fellowship, and serving the needs of those around us.
Our Rich History and Architecture
Step inside Your Cathedral and be transported through time. Our church holds a rich history spanning over a century, with stunning architectural features that captivate the eyes and ignite the imagination. Every corner of our cathedral is infused with meaning and symbolism, designed to inspire awe and reverence.
The soaring ceilings and stained glass windows whisper stories of generations past, reminding us of the enduring faith that has guided our congregation and community. The intricately carved pillars and the sound of the organ envelop visitors in an atmosphere of serenity and contemplation.
Worship Services and Spiritual Enrichment
Join us every Sunday at Your Cathedral for worship services that will uplift your spirit and deepen your connection to God. Our team of dedicated pastors and musicians strive to create an atmosphere of reverence and joy, where all are welcomed with open arms.
Through our vibrant worship services, we aim to inspire and encourage individuals on their own unique spiritual journeys. Whether you are seeking answers, looking for a community to belong to, or simply in need of guidance, we are here to walk alongside you every step of the way.
Engage and Connect with the Community
At Central Baptist Church, we believe in the power of community and the strength that comes from creating meaningful connections. Your Cathedral offers a variety of fellowship opportunities, events, and ministries designed to help you grow spiritually and build lasting relationships.
Participate in Bible studies where you can delve deeper into the Word of God, join a community group where you can share life's joys and struggles, or get involved in our outreach programs that bring hope and support to those in need. Your Cathedral is a place where you can find your purpose and contribute to the greater good.
Children and Youth Programs
We believe in nurturing the faith of the next generation, and Your Cathedral provides an engaging and nurturing environment for children and youth. Through our age-specific programs, Sunday schools, and youth nights, we aim to instill strong values, foster spiritual growth, and equip young individuals with the tools they need to navigate today's challenges.
Our dedicated team of teachers and mentors are passionate about creating a safe and loving space where young hearts can learn, grow, and discover their unique purpose in God's plan.
Visit Your Cathedral Today
Whether you are a lifelong believer, exploring your faith, or seeking a spiritual home, Your Cathedral welcomes you with open arms. Experience the beauty and significance of Central Baptist Church's Your Cathedral. Come and discover a place where faith, beliefs, and community come together.
Plan your visit to Central Baptist Church today and embark on a journey of spiritual enrichment, connection, and service.