Primetime Adults 55 – FBC Jenks
Oct 5, 2017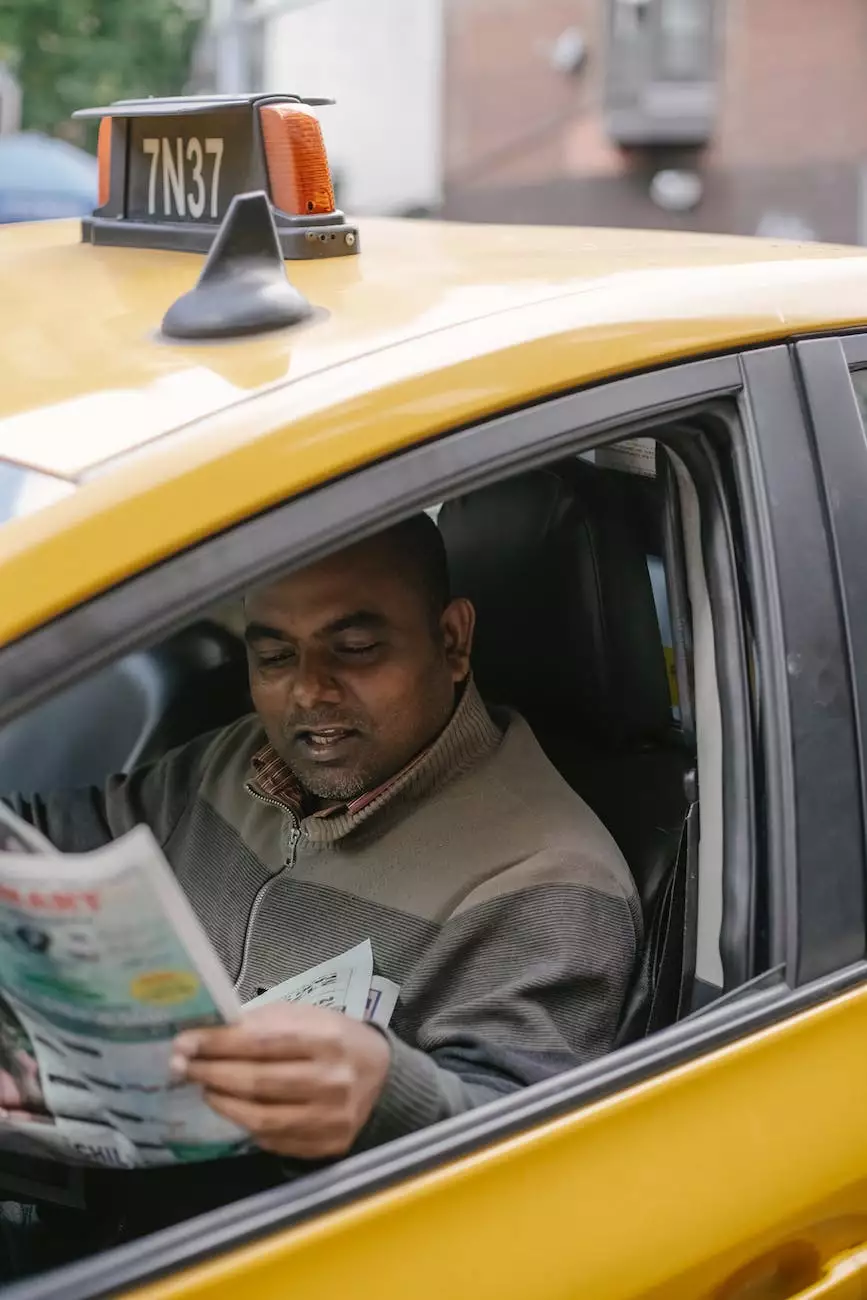 Welcome to Primetime Adults 55 at Central Baptist Church
Are you looking for a vibrant and welcoming community that celebrates the wisdom of age? Look no further than Primetime Adults 55 at Central Baptist Church in Jenks. We are a faith-based community that brings together individuals aged 55 and above, fostering connections, and providing opportunities for personal growth, spiritual development, and meaningful activities.
Discovering Faith and Beliefs
At Primetime Adults 55, we believe that life after 55 is a time of opportunity and new beginnings. Our community is built on the foundation of faith and beliefs, and we encourage members to explore their spirituality and find purpose in this enriching stage of life. Through engaging Bible studies, thought-provoking discussions, and inspiring sermons tailored for our age group, we strive to deepen our understanding of faith and cultivate a meaningful relationship with God.
Fostering Connections
A strong sense of community is crucial for enhancing our overall well-being and happiness. Primetime Adults 55 offers various avenues for fostering connections and building lasting friendships. Our regular social events, including potlucks, game nights, and outings, provide opportunities to connect with like-minded individuals who share similar life experiences, values, and interests. Whether you are an extrovert or introvert, there is a place for you to forge meaningful relationships within our community.
Engaging in Meaningful Activities
We believe that staying actively involved is key to leading a fulfilling and purposeful life. Primetime Adults 55 offers a wide range of activities catered specifically to the interests and needs of our community members. From volunteer opportunities within the church and local community to educational workshops, fitness classes, and travel adventures, there is always something exciting happening. These activities not only enrich our lives but also provide opportunities to make a positive impact on the world around us.
Support and Encouragement
Life after 55 can come with its own unique set of challenges. At Primetime Adults 55, you will find a supportive and caring community ready to walk alongside you during both joyful and difficult times. We believe in the power of fellowship and mutual support, offering a space where individuals can share their joys, concerns, and prayer requests. Through our various support groups and counseling services, we strive to provide the necessary guidance and encouragement needed to navigate life's ups and downs.
Join Primetime Adults 55 Today
If you are looking for a welcoming community that celebrates the joy of aging, Central Baptist Church's Primetime Adults 55 is the perfect place for you. Come and experience the warmth, wisdom, and vitality that our community offers. Together, we can embark on this exciting journey of faith, connections, and personal growth. Join us today and discover a new chapter filled with purpose and fulfillment.
Deepen your faith and beliefs through engaging Bible studies
Foster connections and build lasting friendships with like-minded individuals
Participate in meaningful activities tailored for the Primetime Adults 55 community
Receive support and encouragement during life's challenges
Don't miss out on the vibrant and enriching Primetime Adults 55 community at Central Baptist Church. Start your journey with us today!