Cyndy Ellis – FBC Jenks
Mar 26, 2022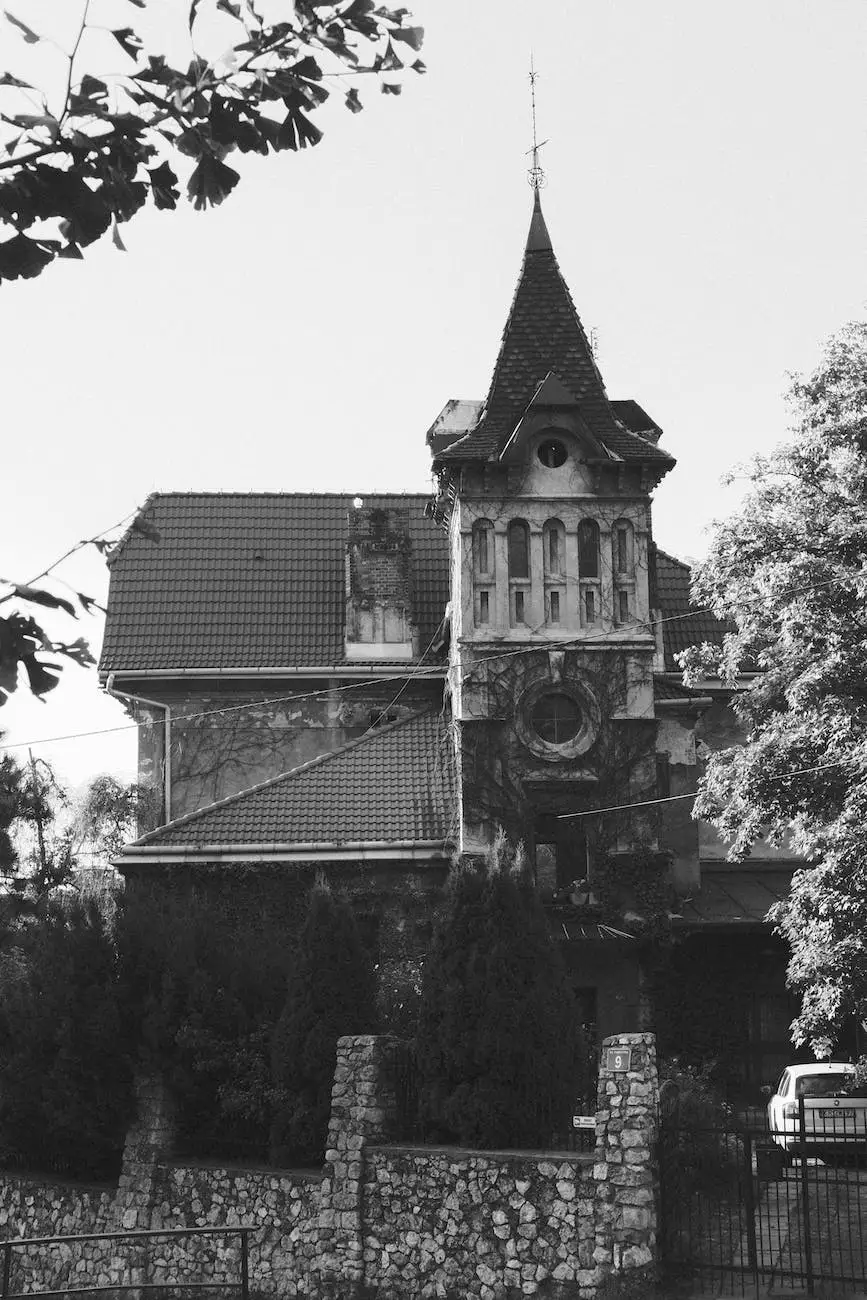 About Cyndy Ellis
Cyndy Ellis is a valued member of Central Baptist Church, an integral part of the vibrant community of Jenks. With a deep-rooted passion for faith and belief, Cyndy actively contributes to the spiritual growth and social well-being of our congregation.
Contributions to Central Baptist Church
As an influential member of our church, Cyndy plays a vital role in various ministries and activities. Her dedication and commitment inspire others to seek a closer relationship with God and engage in compassionate service.
Leading Worship and Music Ministry
Cyndy's extraordinary musical talents enrich our worship experience by leading the church choir, coordinating special music events, and fostering a spirit of praise and worship. With her melodious voice and unmatched enthusiasm, she creates a serene environment where believers can connect with the divine.
Teaching and Discipleship
A passionate advocate for lifelong learning and spiritual growth, Cyndy is actively involved in teaching Bible study classes to both adults and young members of our church. Her profound knowledge and engaging teaching style help individuals understand the message of love, grace, and salvation.
Missions and Community Outreach
Cyndy's dedication to community and society is evident through her diligent efforts in organizing mission trips, local outreach programs, and charity events. She encourages the congregation to take part in acts of service, extending our church's impact beyond the walls of the sanctuary.
Cyndy Ellis - A Beacon of Faith
With her vibrant spirit and unwavering commitment, Cyndy demonstrates what it means to be a true disciple of Christ. Her journeys of faith inspire others to deepen their relationship with God and actively engage in improving the lives of individuals and families within our community.
Embracing Our Shared Beliefs
Cyndy believes in Central Baptist Church's core principles and strives to communicate and embody them in every aspect of her life. These guiding beliefs include:
Faith: Cyndy's unshakeable faith in God's love and grace provides her with strength and inspires those around her to find solace in difficult times.
Worship: She recognizes the transformative power of worship and encourages others to embrace the joy and peace that come from connecting with God through prayer, music, and scripture.
Service: Cyndy embodies the spirit of service and encourages others to extend a helping hand to those in need, embodying the teachings of Jesus Christ.
Community: She values the importance of fostering a tight-knit church family and cultivating a compassionate and inclusive environment where everyone feels welcome and supported.
Join Cyndy Ellis and Central Baptist Church
If you are seeking a welcoming community rooted in faith and passionate about making a positive impact, we invite you to join Cyndy Ellis and the rest of the Central Baptist Church family. Together, we can grow spiritually and work towards building a better world.
Contact Cyndy Ellis
To connect with Cyndy Ellis or inquire about her involvement in various ministries or events, please feel free to reach out to us through our church office. We look forward to hearing from you!