Special Needs Ministry at Central Baptist Church
Apr 1, 2019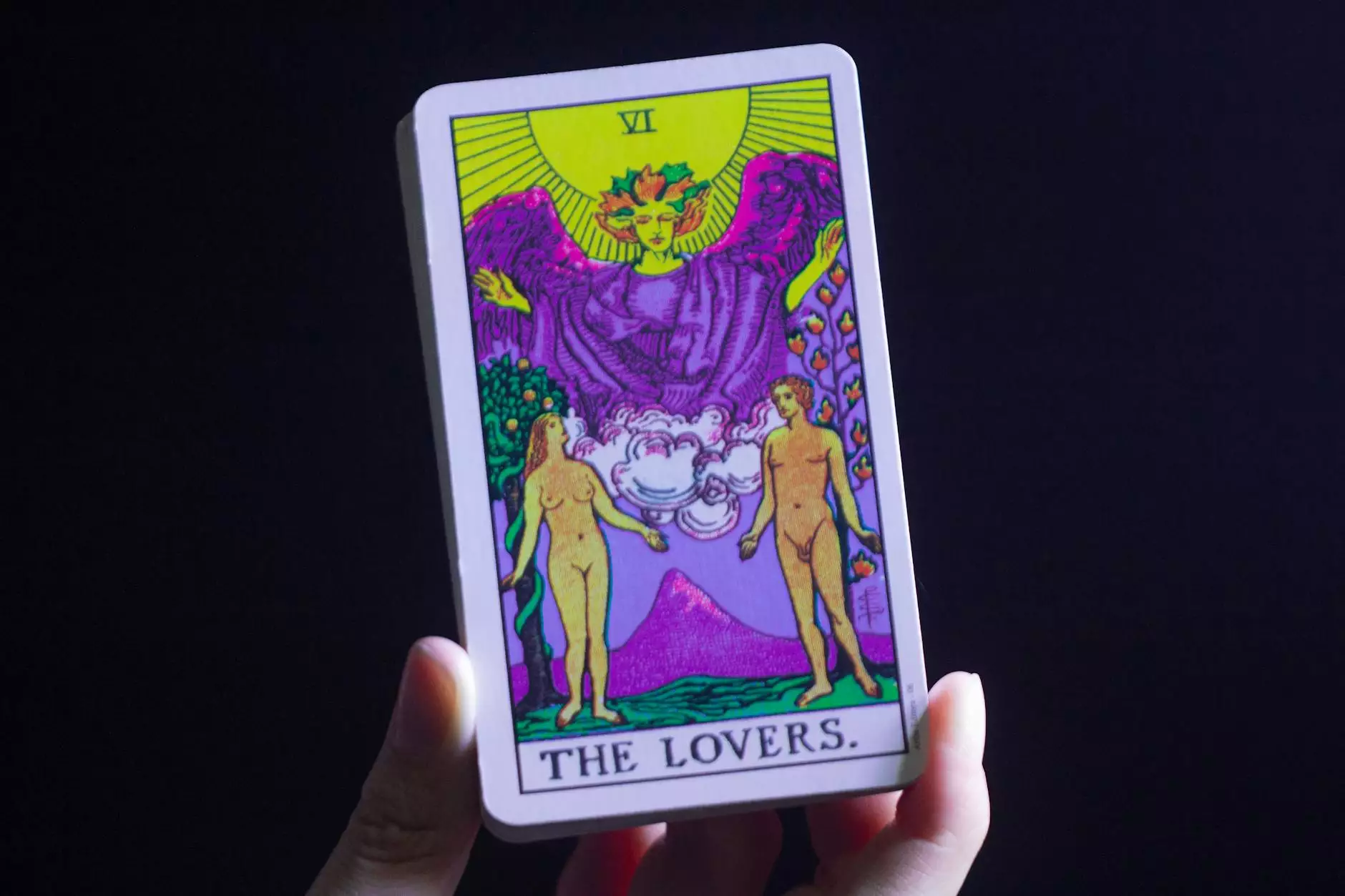 Overview of our Special Needs Ministry
Central Baptist Church is proud to offer a dedicated Special Needs Ministry as part of our commitment to inclusivity and serving our community. Our mission is to provide support, resources, and a welcoming environment for individuals with special needs and their families.
Our Commitment to Inclusivity
At Central Baptist Church, we believe that every individual, regardless of their abilities, deserves love, acceptance, and the opportunity to grow spiritually. Our Special Needs Ministry strives to create a safe and inclusive space where everyone can thrive, exploring their faith and participating in the church community.
Programs and Services
1. Worship Services
We offer inclusive worship services tailored to accommodate individuals with special needs. Our services are designed to be accessible, with various sensory accommodations available, including sign language interpretation and large-print materials. We aim to ensure that everyone feels comfortable and engaged during our worship gatherings.
2. Bible Study and Small Groups
Our Special Needs Ministry provides Bible study programs and small groups specifically tailored to meet the diverse needs of individuals with special needs. Through these groups, participants can deepen their understanding of Scripture, engage in meaningful discussions, and build meaningful relationships with others in a supportive environment.
3. Support Groups
We understand the unique challenges faced by individuals with special needs and their families. Our support groups offer a space for individuals and families to connect, share stories, and provide emotional support to one another. We have experienced facilitators who guide these sessions, ensuring a nurturing and empathetic atmosphere.
4. Community Events and Outreach
Central Baptist Church actively participates in community events and outreach programs, focusing on reaching out to individuals with special needs and their families. We collaborate with local organizations and initiatives to raise awareness, advocate for inclusivity, and create opportunities for engagement and support within the wider community.
Why Choose Central Baptist Church for Special Needs Ministry?
Central Baptist Church stands out as a pioneer in the field of Special Needs Ministry. We are committed to continuous improvement and staying up-to-date with current best practices in meeting the needs of individuals with special needs.
What Sets Us Apart
Experienced and trained ministry staff dedicated to special needs inclusion.
A compassionate and welcoming community that embraces the unique gifts of every individual.
Ongoing collaboration with local professionals and organizations to offer comprehensive support.
Accessible facilities and resources, including assistive technologies and sensory-friendly environments.
Regular engagement with families and individuals to ensure our programs meet their evolving needs.
Contact Us
If you would like more information about our Special Needs Ministry or have any questions, please don't hesitate to reach out to us. We are here to support you and your loved ones.
Contact: Central Baptist Church
Category: Community and Society - Faith and Beliefs
Website: http://cbclawton.com
Phone: [Insert Phone Number]
Email: [Insert Email Address]