Welcome to St. Paul's Music Society
Nov 26, 2022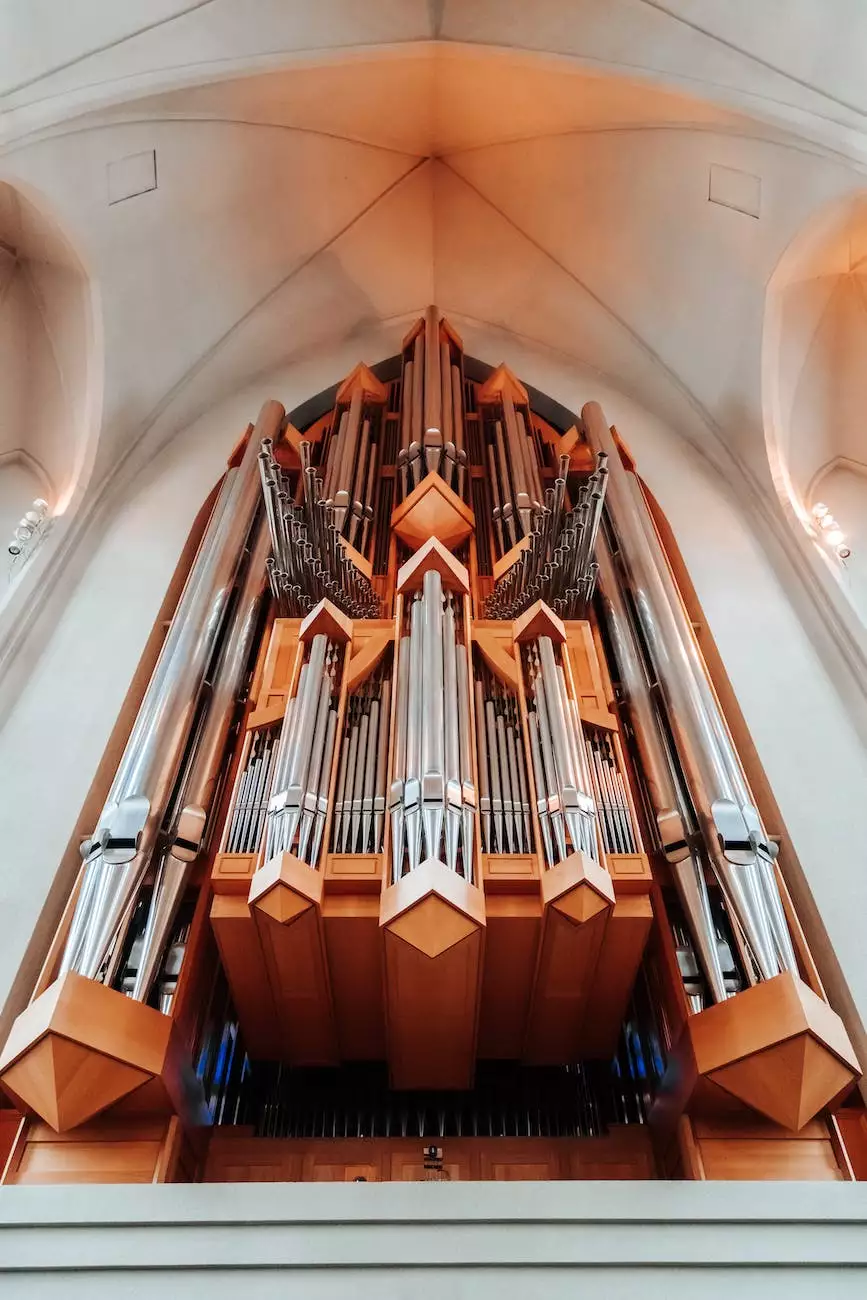 About St. Paul's Music Society
St. Paul's Music Society, a branch of Central Baptist Church, is a vibrant and inclusive community that revolves around the shared passion for music. Inspired by the belief that music has the power to uplift spirits, touch hearts, and foster connections, our society aims to create an atmosphere of creativity, learning, and celebration for individuals of all ages and backgrounds.
Our Mission and Values
At St. Paul's Music Society, we are committed to nurturing and promoting the love for music within our community. Our mission is to:
Inspire individuals to explore and embrace their musical talents
Provide a supportive environment for musical education and growth
Enrich worship experiences through uplifting and spiritually-guided music
Create opportunities for collaboration, performance, and artistic expression
Spread the joy of music beyond the walls of our church, reaching out to the wider community
Music Offerings
Within St. Paul's Music Society, we offer a diverse range of musical activities and programs catered to different age groups, skill levels, and interests. Our offerings include:
Choirs
Our choirs form the heart of our musical community. We have choirs for various age groups, including:
The Grace Notes: A children's choir for ages 6-12
The Voices of Faith: A youth choir for ages 13-18
The Harmonious Souls: An adult choir for all those young at heart
Through weekly rehearsals, special performances, and participation in worship services, our choirs explore various genres, develop vocal skills, and create beautiful musical experiences that uplift both the participants and the congregation.
Music Education
St. Paul's Music Society offers comprehensive music education programs for individuals of all ages. Whether you are a beginner or an advanced musician, our qualified instructors provide personalized lessons and guidance in:
Piano and Keyboard
Voice and Choral Singing
Guitar, Bass, and Ukulele
Drums and Percussion
String and Wind Instruments
We believe that everyone has the potential to develop musical abilities, and our dedicated teachers are here to help you unlock your talents and foster a lifelong love for music.
Community Events and Performances
Throughout the year, St. Paul's Music Society organizes a variety of community events and performances that bring people together through the universal language of music. These include:
Coffee House Concerts: Casual evenings of live music, showcasing local talents
Hymn Sing-Alongs: Community gatherings to celebrate cherished hymns and join voices in worship
Seasonal Concerts: Musical performances during holidays, offering both traditional and contemporary repertoire
Music Workshops and Masterclasses: Learning opportunities for musicians to enhance their skills and knowledge
Collaborative Projects: Partnering with local organizations and artists to create unique musical experiences
Get Involved
If you have a passion for music, we invite you to join St. Paul's Music Society and experience the joy of musical expression within a warm and welcoming community. Here's how you can get involved:
Attend our worship services and witness the power of music in uplifting spirits
Join one of our choirs and become part of our musical family
Enroll in our music education programs and unlock your musical potential
Participate in our community events and bring your friends and family
Become a volunteer and contribute your skills and passion to support our society
By actively engaging with St. Paul's Music Society, you'll not only nurture your love for music but also forge lasting friendships and connections with individuals who share your faith and musical interests.
Contact Us
If you have any questions, would like more information, or want to get involved with St. Paul's Music Society, please don't hesitate to reach out to us. We look forward to hearing from you!
Central Baptist Church
123 Main Street, Lawton, Anywhere 12345
Phone: 111-555-1234
Email: [email protected]