Lay Eucharistic Visitors
May 12, 2023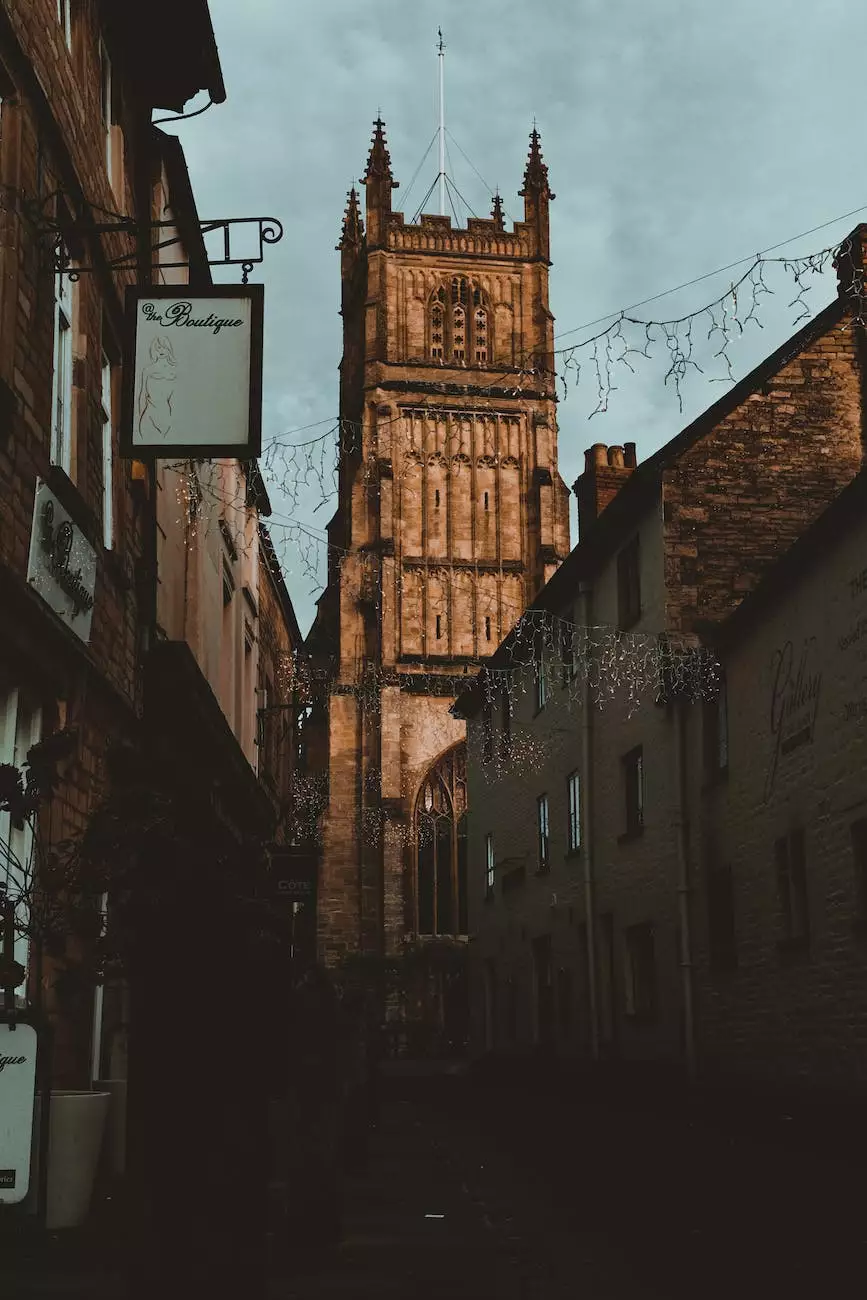 Introduction to Lay Eucharistic Visitors
Central Baptist Church welcomes you to explore the meaningful role of Lay Eucharistic Visitors (LEVs) in our faith-driven community. Our dedicated team of LEVs plays a vital role in taking the Eucharist to those who are unable to attend regular church services due to illness, age, or other circumstances.
The Importance of Eucharistic Visits
At Central Baptist Church, we understand the significance of spiritual sustenance and the power of the Eucharist in connecting with God. It is during times of illness or confinement that individuals may feel isolated and distant from their faith community. Eucharistic visits aim to bridge that gap, providing comfort, solace, and a sense of belonging.
Role of Lay Eucharistic Visitors
Our dedicated team of Lay Eucharistic Visitors is trained to compassionately carry the sacrament of Holy Communion and offer prayers, spiritual support, and companionship to those in need. LEVs are guided by a deep commitment to serving others and spreading God's love through their actions.
Training and Certification
Central Baptist Church ensures that all Lay Eucharistic Visitors are extensively trained and certified to fulfill their responsibilities effectively. Our training program covers theological understanding, pastoral skills, confidentiality, and protocols for administering the Eucharist.
Support and Mentorship
We provide ongoing support and mentorship to our Lay Eucharistic Visitors, ensuring that they are equipped with the necessary guidance to navigate the emotional and spiritual nuances of their role. Our experienced mentors are always available to answer questions, address concerns, and provide encouragement.
Continuing Education
Central Baptist Church encourages continuous learning and growth for our Lay Eucharistic Visitors. We offer regular educational sessions, discussions, and workshops to enhance their knowledge of liturgy, pastoral care, and the Eucharistic ministry.
Join Our Faith-Driven Community
If you feel called to serve as a Lay Eucharistic Visitor at Central Baptist Church, we invite you to join our faith-driven community. Your commitment to this vital ministry will not only enrich the lives of those you serve but also deepen your own spiritual journey.
Qualifications for LEVs
A sincere desire to serve others and share God's love
Active membership at Central Baptist Church
Completion of the Lay Eucharistic Visitors training program
An empathetic and compassionate nature
Respect for confidentiality and the pastoral relationship
How to Get Involved
To get involved as a Lay Eucharistic Visitor, please contact our church office or speak with one of our clergy members. They will guide you through the process of joining our LEV team and provide you with the necessary information and resources to embark on this fulfilling journey.
Conclusion
Central Baptist Church values the incredible service and ministry of Lay Eucharistic Visitors. Through their dedication, LEVs extend the blessings of the Eucharist to the homes, hospitals, and hearts of individuals unable to attend regular church services. We invite you to be part of this soulful endeavor and experience the transformative power of serving others through faith.