Welcome to Central Baptist Church
Dec 24, 2017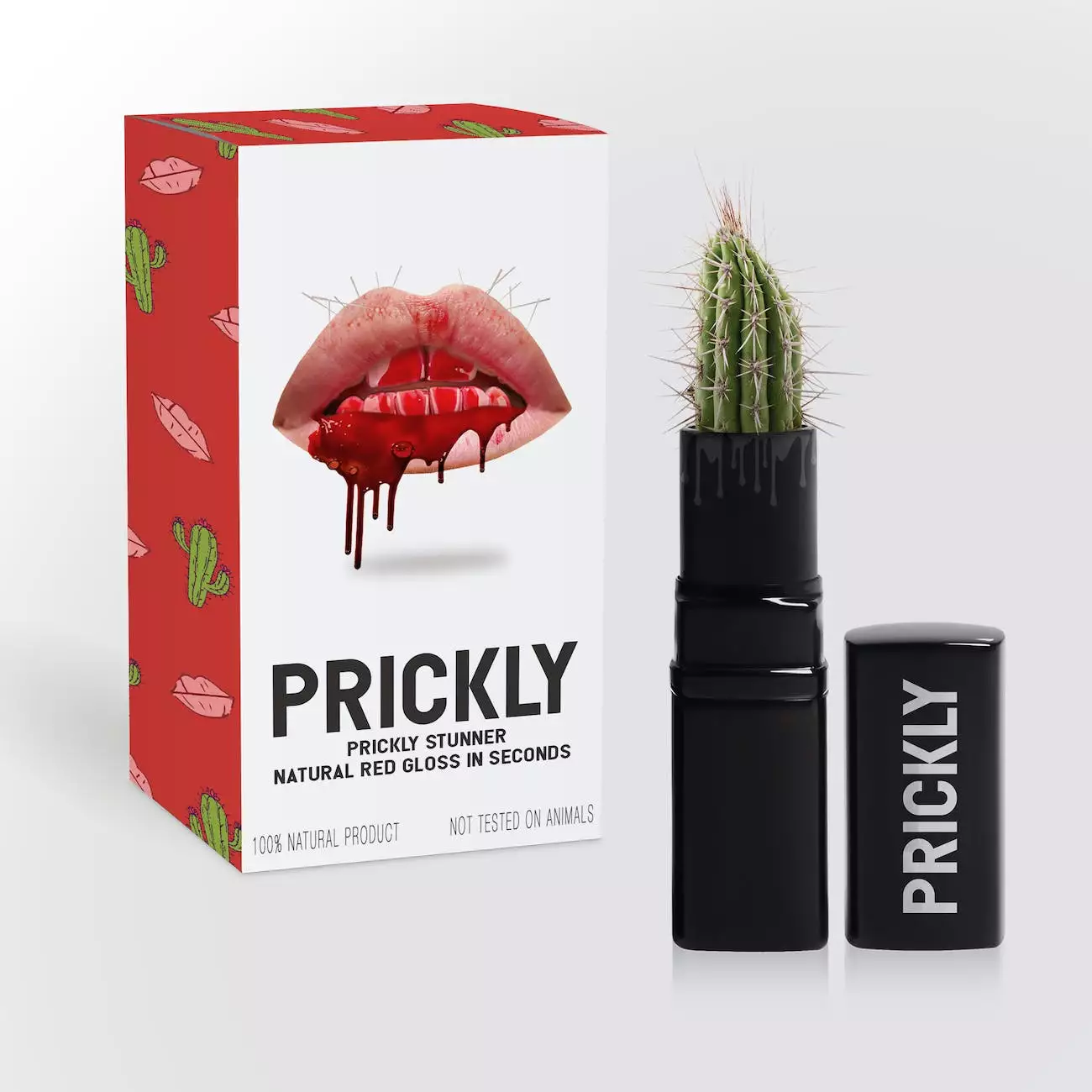 Experience the Joy of Easter Sunrise Service
Central Baptist Church invites you to join us for our annual Easter Sunrise Service as we gather to commemorate the resurrection of Jesus Christ. This sacred event is filled with hope, joy, and celebration, bringing believers together in unity and worship.
A Community of Faith and Belief
Central Baptist Church is a vibrant community committed to growing in faith, sharing the love of Christ, and making a positive impact in our society. As a beacon of hope and spirituality, we invite individuals and families from all walks of life to join our congregation and experience the warmth and acceptance of our faith community.
Celebrate the Resurrection of Jesus Christ
Easter Sunday marks the culmination of the Holy Week, a significant time in the Christian calendar. It is a time to reflect on the sacrifice Jesus made for our salvation and to celebrate His triumph over death. Our Easter Sunrise Service is a remarkable and unforgettable experience that captures the true essence of this sacred event.
Join Us as the Sun Rises
On Easter Sunday, come and witness the beauty of a new day breaking as the sun rises on the horizon. The Easter Sunrise Service at Central Baptist Church provides a breathtaking backdrop for this spiritually significant occasion. As the colors of the sky transform and dawn breaks, we gather together to celebrate the resurrection of Jesus Christ, embracing the hope and new beginnings that Easter represents.
An Inspiring Worship Experience
Central Baptist Church offers a worship service filled with joyful hymns, powerful prayers, and an uplifting message that will inspire and encourage you on this special day. Our dedicated and passionate clergy deliver sermons that connect with the hearts of our congregation, providing relevant insights and spiritual guidance.
Embrace Unity and Fellowship
In the spirit of Easter, we foster a sense of unity and fellowship among our community members. Central Baptist Church welcomes everyone, regardless of age, background, or life circumstances. Our diverse congregation creates a nurturing environment where friendships are formed, and support is extended.
Nurturing Spirituality for All Ages
At Central Baptist Church, we understand the importance of nurturing spirituality from a young age. We offer engaging programs and activities tailored to different age groups, providing a solid foundation of faith for children, youth, and adults. From Sunday School classes to Bible study groups, there are various opportunities for spiritual growth and fellowship.
Delve into the Scriptures
Our Easter Sunrise Service is not only an occasion for celebration but also an opportunity to delve into the Scriptures and gain a deeper understanding of the resurrection. Through biblical teachings and reflections, we explore the profound significance of Jesus' victory over death and the hope it brings to our lives.
Join Central Baptist Church and Experience the Power of Easter
If you are searching for a faith community that embraces the true meaning of Easter and fosters genuine connections, we invite you to join Central Baptist Church. Our Easter Sunrise Service is just one of the many enriching experiences we offer as part of our commitment to spiritual growth, community engagement, and worship.
Plan Your Visit Today
Experience the power of Easter at Central Baptist Church. Join us on Easter Sunday for an unforgettable Sunrise Service. As the sun rises, witness the transformation of the sky and embrace the hope that Easter brings. We look forward to welcoming you into our faith community and celebrating the resurrection of Jesus Christ together.
Contact Us:
Central Baptist Church
123 Main Street
Lawton, OK 73501
Phone: (123) 456-7890
Email: [email protected]