Drew Wright - Central Baptist Church
Feb 21, 2023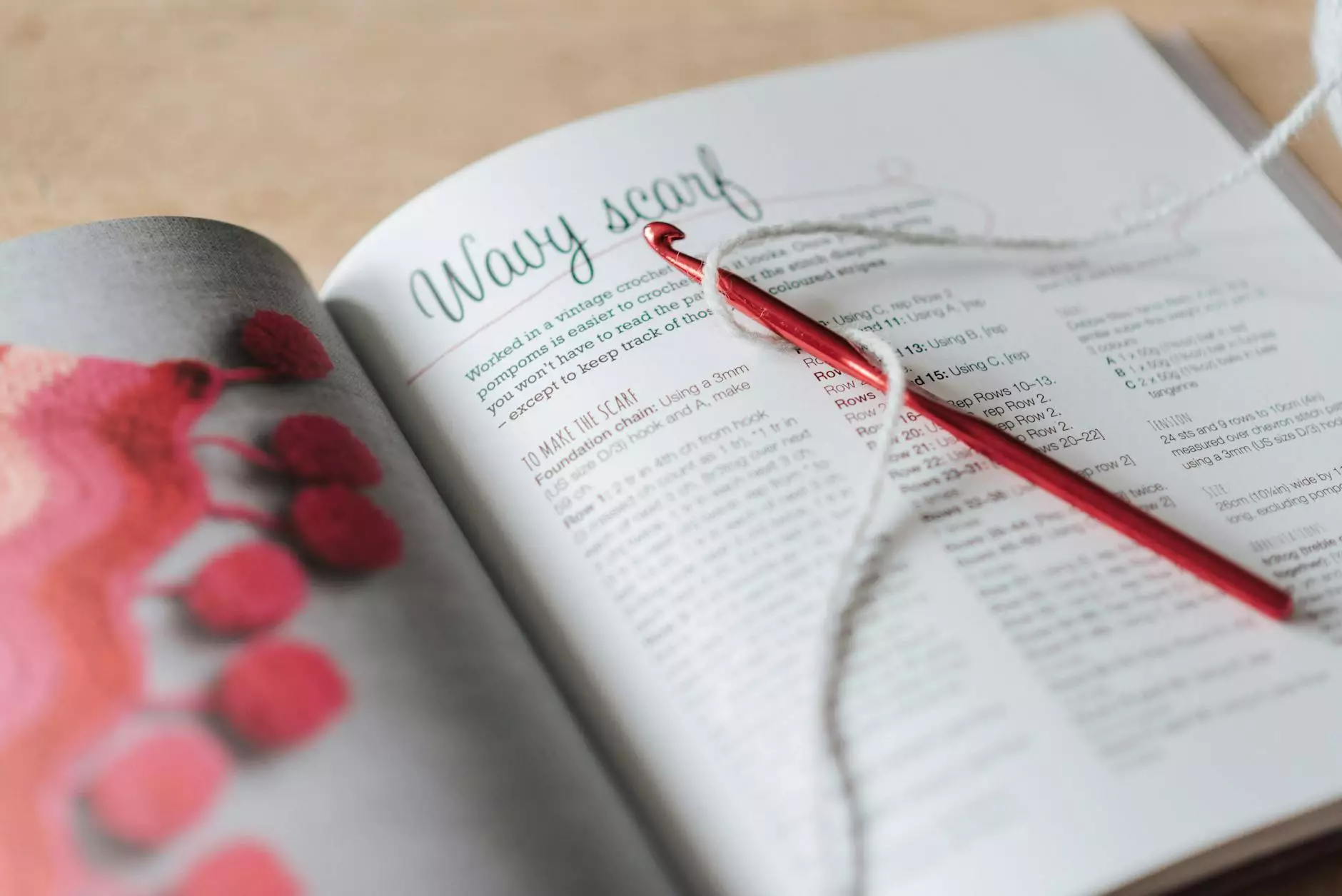 About Drew Wright
Welcome to the page dedicated to Drew Wright, a prominent member of Central Baptist Church! In this section, we will delve into his life, his role within the church, and the amazing contributions he has made to the community as a whole.
Life and Background
Drew Wright has been an integral part of Central Baptist Church for the past two decades. Born and raised in Lawton, Oklahoma, Drew developed a deep-rooted passion for faith and community. His unwavering dedication to serving others and spreading the message of love and compassion has made him a beacon of hope for many.
Drew's journey towards faith began early on in his life when he encountered a series of personal challenges, which ultimately led him to seek solace within the walls of Central Baptist Church. Here, he discovered a community that embraced him with open arms and provided the support he needed to grow spiritually and emotionally.
Role within Central Baptist Church
Within the church community, Drew Wright plays a multifaceted role. His ability to connect with people from all walks of life has made him an exceptional leader and mentor to many. As an esteemed member of the pastoral team, he holds a key position as the Outreach Director.
Drew's primary responsibilities include overseeing community outreach programs, organizing mission trips, and fostering relationships with local organizations. His dedication and organizational skills have significantly contributed to the church's mission of spreading love, compassion, and faith beyond the church walls.
Impacting the Community
Drew Wright's impact extends far beyond the walls of Central Baptist Church. His commitment to making a positive difference in the community has resulted in numerous initiatives that have touched the lives of countless individuals.
1. Social Welfare Programs
Recognizing the importance of supporting those in need, Drew has spearheaded various social welfare programs in collaboration with local non-profit organizations. These programs provide essential resources such as food, clothing, and shelter to individuals and families facing difficult circumstances.
2. Youth Empowerment
As a firm believer in nurturing future leaders, Drew has been actively involved in empowering the youth of Lawton through mentoring programs, leadership development workshops, and educational scholarships. He understands the potential each young person possesses and strives to equip them with the tools necessary for a successful future.
3. Community Events
Drew's passion for fostering a strong sense of community has led him to organize and participate in various events throughout the year. From neighborhood cleanup initiatives to local charity fundraisers, Drew's involvement ensures that Central Baptist Church remains deeply connected with the community it serves.
Conclusion
In conclusion, Drew Wright's unwavering commitment to faith, community, and service has earned him a special place in the hearts of many. His selfless contributions through his role at Central Baptist Church and his endeavors to positively impact the community have touched the lives of countless individuals.
Central Baptist Church proudly stands behind Drew Wright and all that he embodies. Through his actions, he exemplifies the teachings of love, kindness, and compassion that the church holds dear. Drew continues to be an inspiration to both fellow church members and the broader community alike.