Welcome to Central Baptist Church's Childcare Services
Feb 21, 2019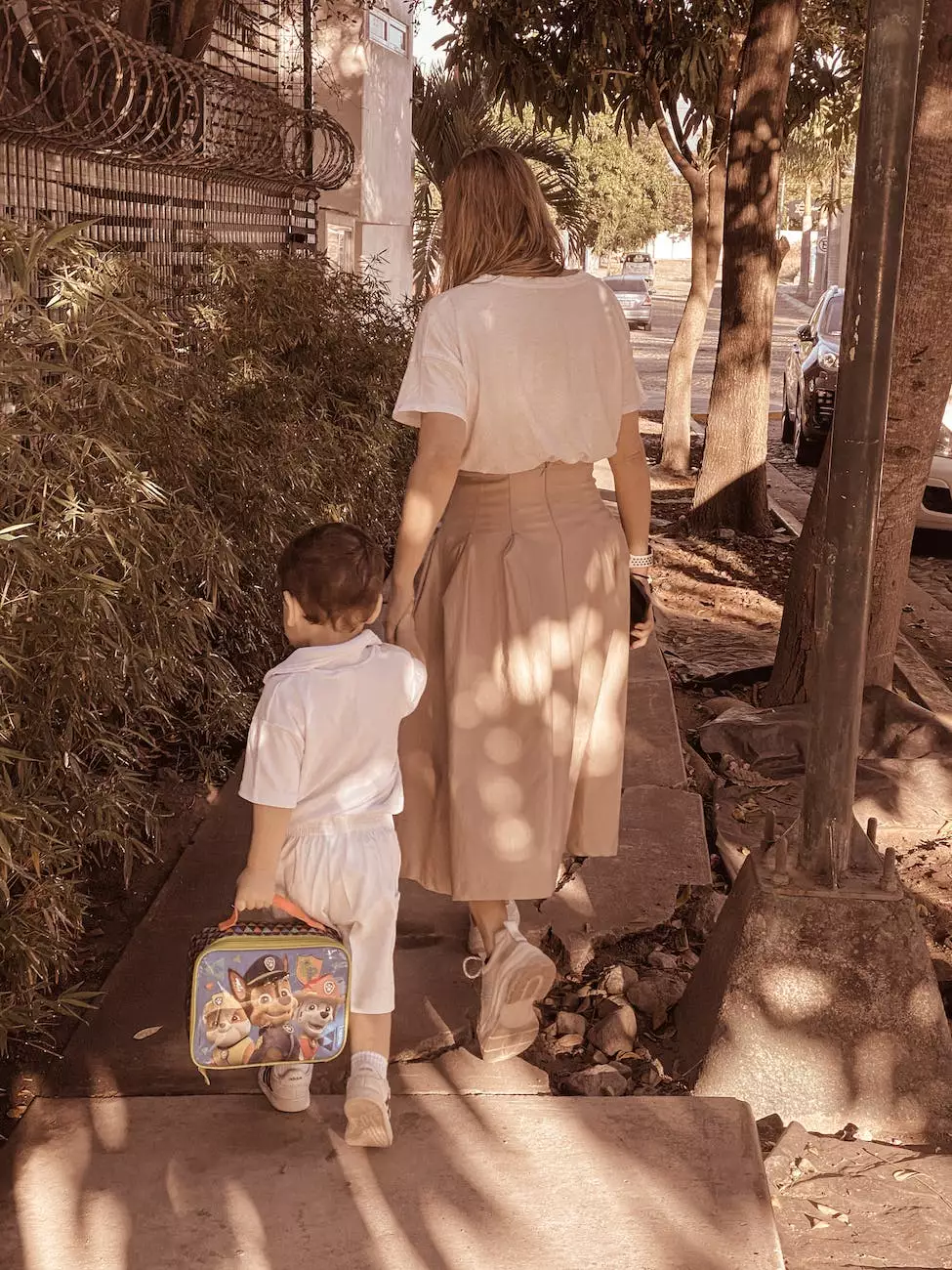 Faith-Based Childcare Services in Lawton, Oklahoma
Welcome to Central Baptist Church's Childcare page, where we offer high-quality, faith-based childcare services for school-aged children in Lawton, Oklahoma and the surrounding areas. We understand the importance of providing a safe and nurturing environment for your children while incorporating the values and teachings of our faith.
Comprehensive and Quality Childcare
At Central Baptist Church, we believe that every child deserves a secure and loving environment that promotes their physical, emotional, and spiritual growth. Our dedicated team of trained childcare professionals is committed to providing comprehensive and quality care for your children.
When it comes to childcare, we prioritize safety above all else. Our facilities are designed with the well-being of your children in mind. We maintain a clean and organized space that is child-friendly and conducive to learning and play.
Experienced and Caring Staff
Our childcare staff consists of experienced and caring individuals who are passionate about providing the best possible care and support for your children. They undergo rigorous background checks and training to ensure the safety and welfare of your little ones.
We believe in nurturing and encouraging every child's unique abilities and talents. Our staff creates a warm and inclusive atmosphere that fosters their emotional, physical, and cognitive development.
Flexible Programs to Suit Your Needs
We offer flexible childcare programs to suit your specific needs. Whether you require part-time, full-time, or before and after school care, we have options available to accommodate your schedule.
Our curriculum is designed to promote holistic growth, encompassing various learning domains such as literacy, numeracy, social skills, and creative expression. We strive to provide a balanced approach to education and play, ensuring that your children receive a well-rounded experience at our childcare center.
Strong Focus on Faith and Values
As a faith-based childcare center, we integrate Christian values into our daily practices. We aim to instill moral principles and foster a sense of spirituality in your children's lives. We believe that emphasizing these values contributes to their overall character development and helps them grow into compassionate and responsible individuals.
Collaborative Partnership with Parents
We strongly believe in building a collaborative partnership with parents. We understand that as parents, you play a vital role in your child's growth and development. We strive to maintain open and transparent communication with you, providing regular updates on your child's progress and involving you in their educational journey.
Central Baptist Church's childcare services go beyond traditional daycare. We offer a supportive community where your children can thrive academically, socially, and spiritually, guided by our dedicated staff and the teachings of our faith.
Contact Us Today
If you are seeking high-quality, faith-based childcare services in Lawton, Oklahoma, Central Baptist Church is here for you. Give your child the gift of an enriching and loving environment. Contact us today to learn more about our programs, schedule a tour, and join our community!
Central Baptist Church | Lawton, Oklahoma | Community and Society - Faith and Beliefs