To All Thrivent Financial Members
Apr 7, 2022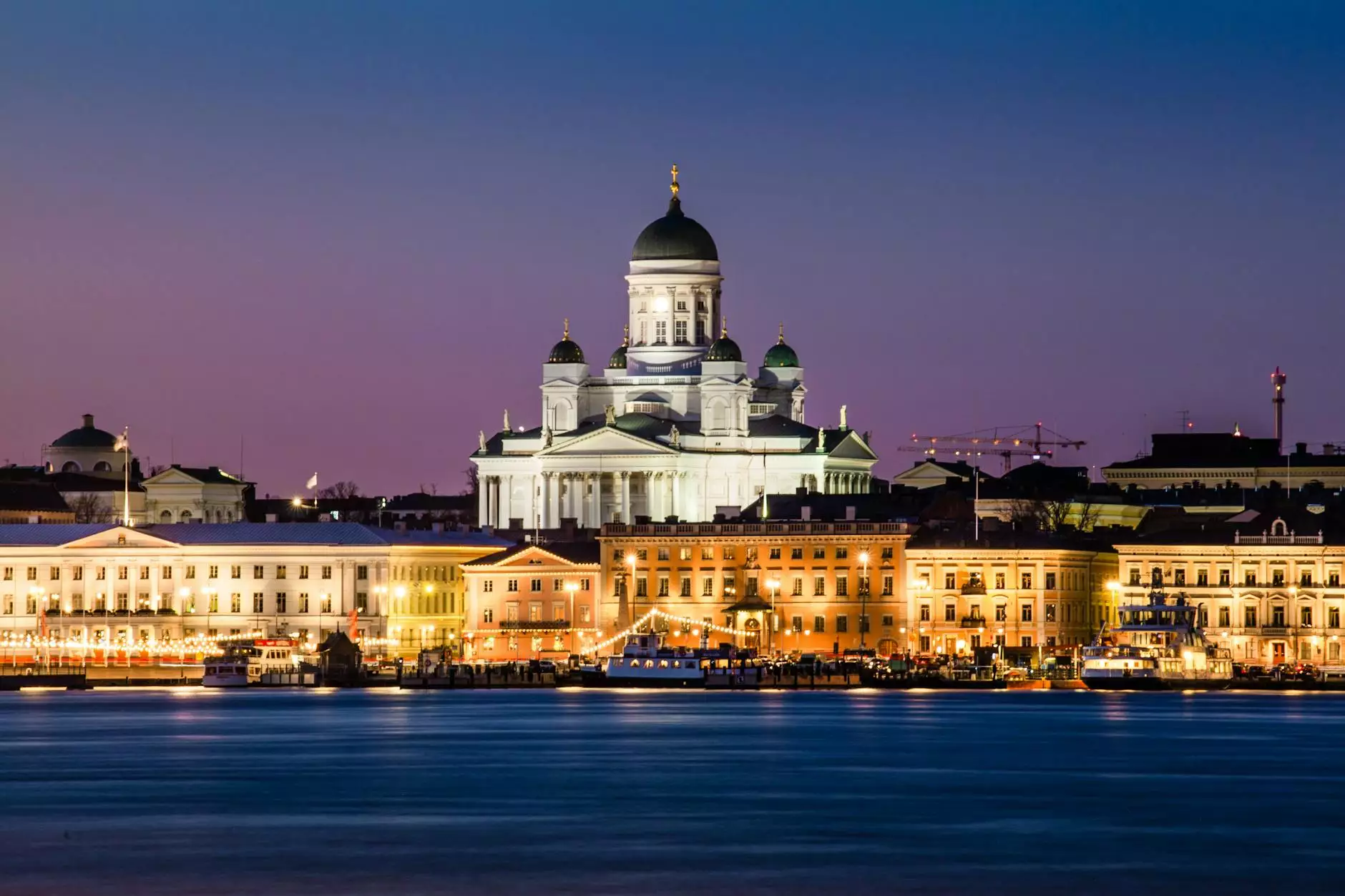 Welcome to Central Baptist Church, a trusted and respected institution serving the Lawton, Oklahoma community with a deep commitment to faith, beliefs, and stewardship. As an organization rooted in the Christian faith, we embrace the values of love, compassion, and service. This page is specifically dedicated to all Thrivent Financial members seeking spiritual guidance and support.
Our Mission and Values
At Central Baptist Church, our mission is to create a nurturing and inclusive environment where individuals can connect with God, grow personally and spiritually, and build meaningful relationships within our faith community. Our core values, inspired by the teachings of Jesus Christ, guide us in our daily endeavors:
Love: We believe in the transformative power of unconditional love for God, ourselves, and others.
Compassion: We strive to show compassion and empathy towards all, especially those facing challenging circumstances.
Service: We are committed to serving our community and actively supporting those in need.
Stewardship: We recognize that everything we have is a gift from God and, therefore, responsibly manage our resources.
Connecting Faith, Beliefs, and Stewardship
As a Thrivent Financial member, you understand the importance of stewardship, both in terms of financial well-being and making a positive impact on the world. At Central Baptist Church, we believe that faith and stewardship go hand in hand. Our community provides numerous opportunities for you to enhance your understanding of faith, connect with fellow believers, and actively contribute to the greater good. We offer:
Biblical Teaching and Worship
Our dedicated team of pastors and teachers deliver inspiring sermons and conduct engaging Bible studies, helping you deepen your knowledge of Scripture and its relevance to our modern lives. We invite you to join us for our uplifting worship services, where we celebrate God's love and grace together.
Community Engagement
Being part of the Central Baptist Church community means becoming involved in various service opportunities, locally and globally. Together, we can make a difference through initiatives like feeding the homeless, supporting underprivileged children, and participating in mission trips. Join us in putting your faith into action.
Financial Stewardship Education
Understanding the value of responsible financial management, we offer educational resources and workshops tailored to Thrivent Financial members. Learn how to align your financial goals with your faith-based beliefs and make informed decisions that reflect your commitment to stewardship.
Fellowship and Support
Building strong connections with like-minded individuals is crucial for personal and spiritual growth. Our faith community provides a supportive network that encourages genuine relationships, prayer, and mutual support. Connect with others who share your values and gain strength from the collective faith journey.
Join Us Today
We invite all Thrivent Financial members to come and experience the warm and welcoming atmosphere of Central Baptist Church. Whether you are seeking spiritual guidance, community engagement opportunities, or simply a place to belong, we are here for you.
Take the first step and join us for our next worship service or reach out to our friendly staff for more information. Together, let us embark on a journey of faith, belief, and stewardship that will transform lives and create a positive impact on our community and society as a whole.