Lutherans for Life - Central Baptist Church
May 18, 2022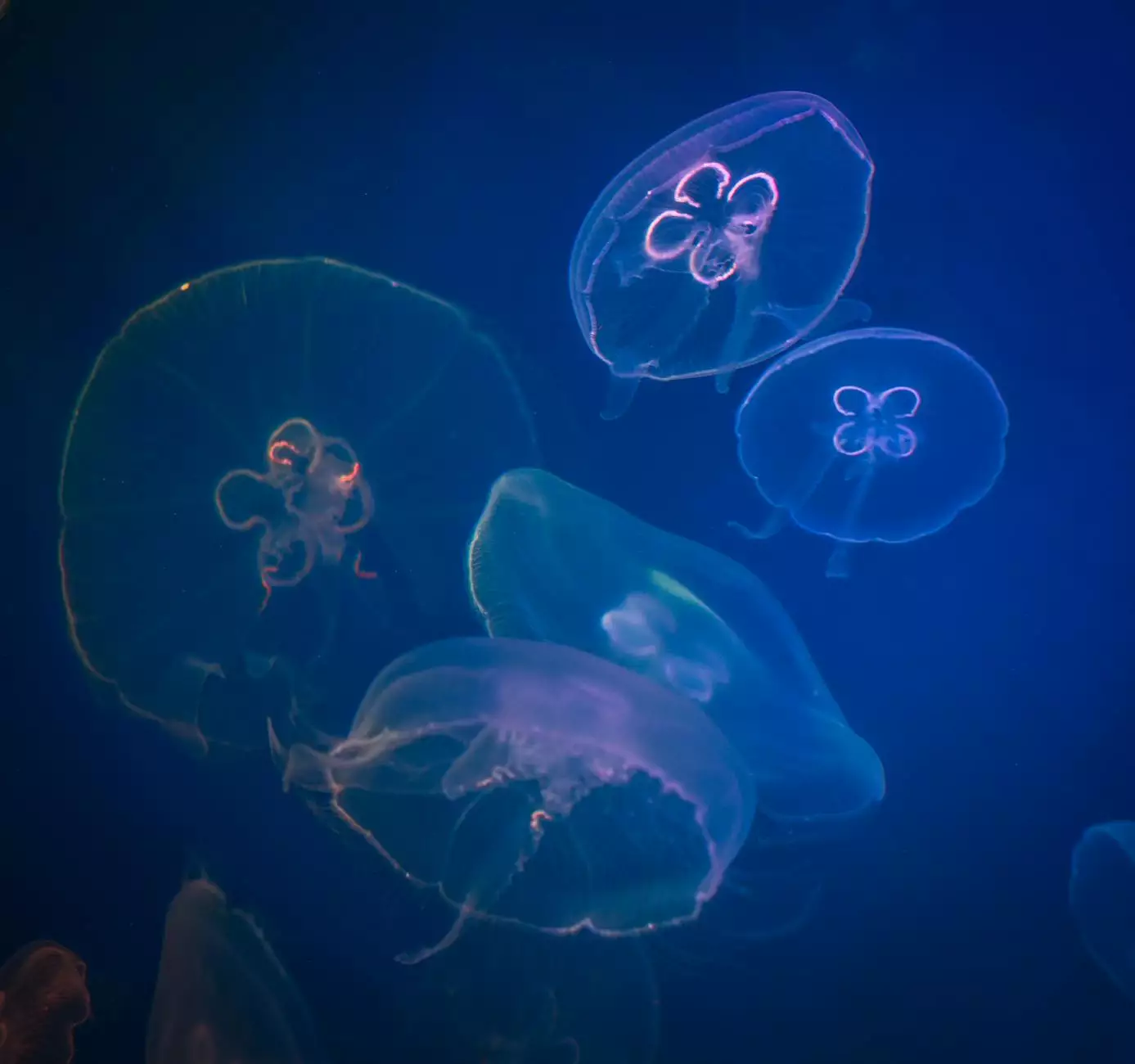 About Us
Welcome to Lutherans for Life, an integral part of Central Baptist Church's mission to promote the sanctity of life. As a community-focused organization rooted in our Christian faith, we strive to foster a pro-life perspective that values and protects all stages of life, from conception to natural death.
Our Mission
At Lutherans for Life, our mission is to educate, advocate, and provide support to individuals, families, and communities, navigating the complex issues surrounding life. Our core values lie in upholding the biblical principles of human dignity, compassion, and the inherent worth of every individual.
Supporting the Community
We actively engage with the local community, collaborating with like-minded organizations, churches, and individuals who share our commitment to promoting the sanctity of life. Together, we strive to create a supportive environment where individuals facing challenging life situations can find hope, compassion, and practical assistance.
Education and Awareness
Through our educational initiatives, Lutherans for Life aims to raise awareness about the pressing issues affecting the sanctity of life. We organize informative seminars, conferences, and workshops addressing topics such as the value of every human life, abortion alternatives, and the impact of bioethics on society. Our goal is to equip individuals and empower them to make informed decisions rooted in their faith.
Advocacy and Outreach
As advocates for pro-life values, we actively participate in local, state, and national efforts to protect the lives of the most vulnerable. We engage with policymakers, collaborate with other faith-based organizations, and support legislative initiatives that align with our mission. Through our outreach programs, we provide tangible support to individuals facing unplanned pregnancies, end-of-life decisions, and other challenging circumstances.
Family and Youth Programs
Lutherans for Life recognizes the importance of nurturing a pro-life perspective from a young age. We offer various family and youth programs, including retreats, workshops, and mentorship opportunities where children and teenagers can develop a deep understanding of the sanctity of life and learn to make values-based choices.
Get Involved
We believe that everyone has a vital role to play in upholding the sanctity of life. Whether you are a member of Central Baptist Church or a concerned individual passionate about promoting life, there are numerous ways to get involved with Lutherans for Life. Join us in volunteering, making a donation, attending our events, or sharing our mission with others. Together, we can make a positive impact on our community and culture.
Contact Us
If you have any questions, inquiries, or would like to learn more about Lutherans for Life - Central Baptist Church, please feel free to contact us. We are here to provide guidance, offer support, and engage in meaningful conversations surrounding life issues. Reach out to us via phone, email, or visit us personally at Central Baptist Church.
Phone:
123-456-7890
Email:
Visit Us:
123 Main Street, Lawton, OK 12345