Stewardship – "Simply Giving" Program
Jun 29, 2020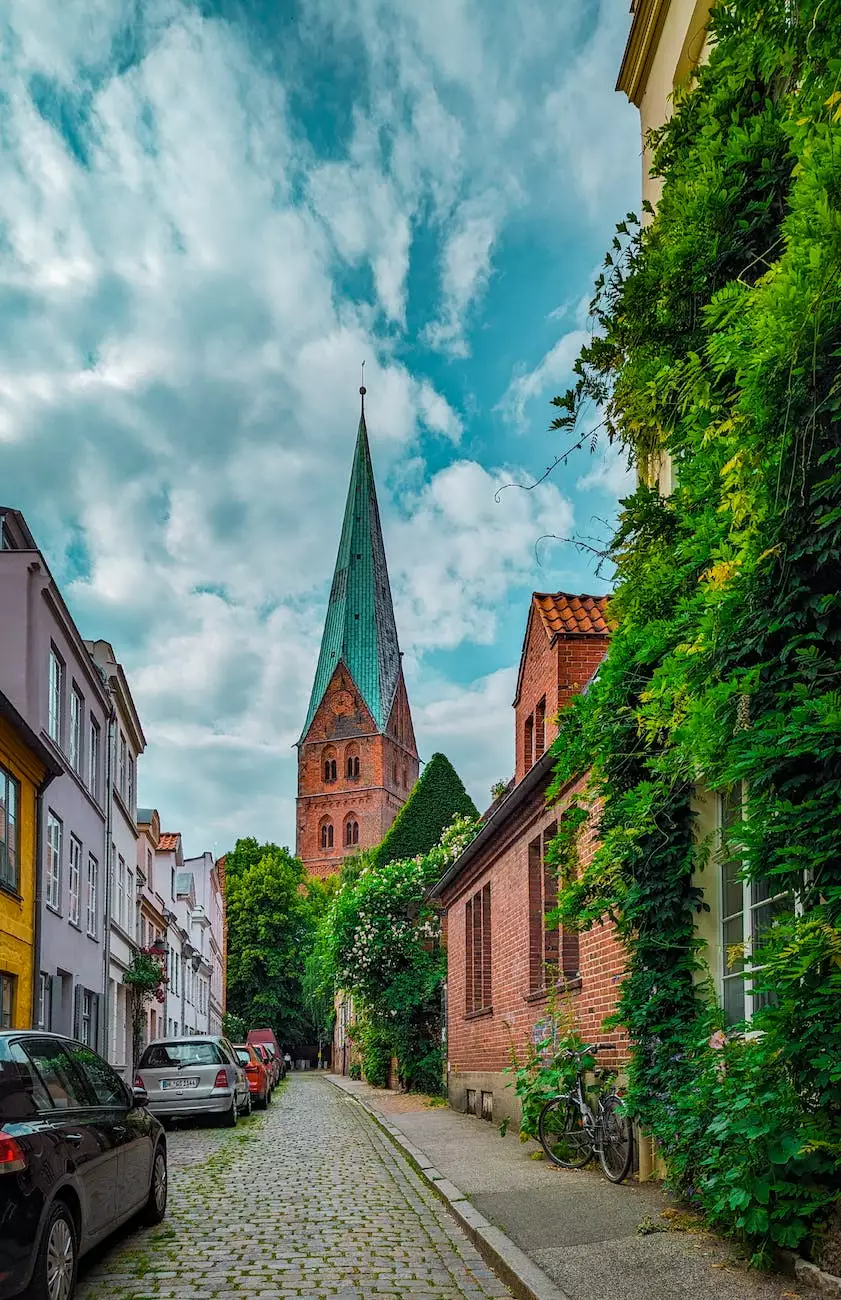 Introduction to the Stewardship Program
Welcome to Central Baptist Church, a place where we value financial stewardship and giving back to our community. Our Stewardship Program, called the "Simply Giving" Program, aims to promote a culture of generosity and support among our congregation members.
Why Choose the Stewardship Program at Central Baptist Church?
At Central Baptist Church, we understand the importance of giving and making a positive impact on the lives of others. Our Stewardship Program provides an avenue for our members to contribute towards the welfare of the community and support various initiatives.
Supporting Our Community
The Stewardship Program serves as a vital bridge between our faith and the needs of our community. Through this program, we actively engage in outreach efforts, partnering with local organizations and addressing pressing social issues. We believe that by collectively pooling our resources, we can make a significant difference and transform lives.
Financial Generosity
Through our Stewardship Program, we encourage financial generosity among our members. By pledging regular contributions, individuals can contribute to the sustainable growth and development of our church and its initiatives. These financial contributions are instrumental in funding various charity projects, supporting those in need, and ensuring the smooth operation of our church's programs and activities.
Volunteer Opportunities
Another essential aspect of our Stewardship Program is the opportunity for our members to volunteer their time and talents. We believe that everyone has unique skills that can be utilized for the greater good. Our church organizes community service activities, outreach programs, and volunteer opportunities throughout the year. These experiences not only allow us to give back but also foster personal growth and strengthen our bonds as a community.
Inspiring Change and Transformation
Central Baptist Church firmly believes in the power of individuals to make a positive impact on the world. Our Stewardship Program serves as a catalyst for change and transformation. We believe that financial giving and active participation in community initiatives can create a ripple effect, inspiring others to do the same. Together, we can build a better future for our community.
Join the Stewardship Program Today
If you are looking to actively contribute to your community, make a difference in the lives of others, and embrace a culture of financial stewardship, we invite you to join our Stewardship Program. By becoming part of our community, you will have the opportunity to participate in meaningful projects, expand your horizons, and experience the joy of giving back.
Get in Touch
For more information about the Stewardship Program at Central Baptist Church, please contact us at [email protected] or call us at (555) 123-4567. We are excited to welcome you to our community and embark on a journey of transformation together.