God's Treasured Possession!
May 19, 2019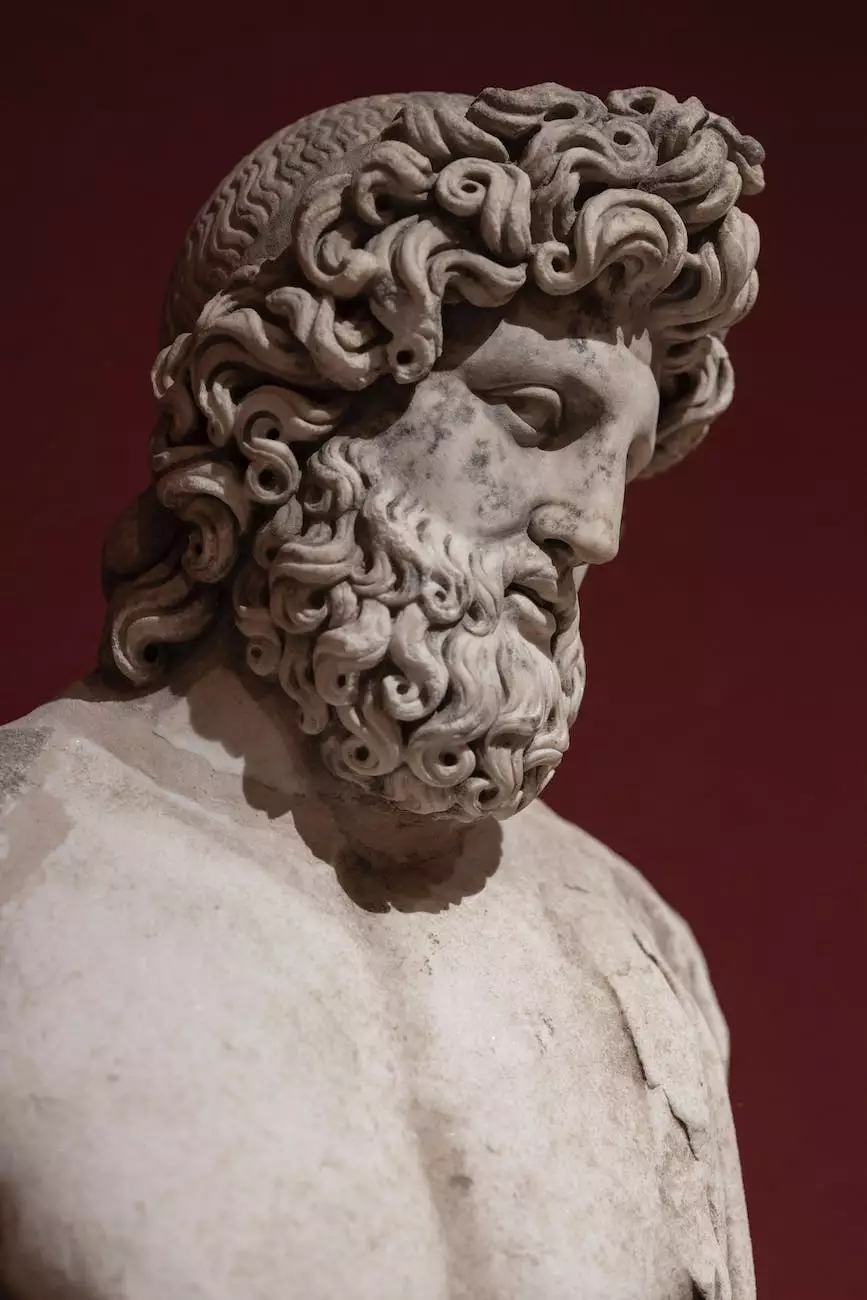 Unlocking the Profound Significance at Central Baptist Church
Welcome to Central Baptist Church's Pastor's Bible Class, where we explore the depths of God's treasured possession. Our community of faithful individuals comes together to unearth the spiritual teachings of the Bible and embrace the divine purpose in our lives.
A Welcoming Community for Spiritual Growth
At Central Baptist Church, we believe that every individual is cherished and valued as God's treasured possession. As part of our strong community, we strive to cultivate an environment where everyone can experience love, acceptance, and growth.
Our Pastor's Bible Class serves as a platform for seekers and believers alike to delve into the profound teachings of the Bible. Through engaging discussions, enlightening sermons, and interactive study sessions, we aim to deepen our understanding of God's word and its relevance to our lives.
Exploring the Teachings of the Bible
In the Pastor's Bible Class, we embark on a journey to unlock the timeless wisdom of the Bible. Our experienced instructors guide us through thought-provoking lessons, providing context and insights to enrich our spiritual understanding.
We explore various themes, including the love and grace of God, the power of prayer, the significance of faith, and the principles of Christian living. By studying the Bible together, we gain a comprehensive understanding of the teachings and apply them to our daily lives.
Imparting Spiritual Guidance
Central Baptist Church's Pastor's Bible Class offers not only knowledge but also vital spiritual guidance. Through our teachings, we empower individuals to navigate life's challenges with resilience, faith, and a strong foundation in God's word.
Our goal is to equip each participant with the tools and insights necessary to live a purposeful and fulfilling life. We address questions, foster discussions, and create a safe space for individuals to seek guidance and support on their spiritual journeys.
Embracing Faith and Beliefs
As Central Baptist Church's Pastor's Bible Class, our faith and beliefs form the cornerstone of our teachings. We strive to create an environment where individuals can explore and embrace these core tenets, rooted in love, compassion, and a deep connection with God.
By embracing our faith and beliefs, we begin to realize the immeasurable worth we hold as God's treasured possession. This understanding resonates throughout our entire community, encouraging personal growth, fostering strong relationships, and inspiring acts of kindness and generosity.
Join Us Today
Central Baptist Church invites you to join our Pastor's Bible Class and become an integral part of our faith-filled community. Experience the transformative power of God's treasured possession and discover the profound significance it holds in your life.
Unlock your spiritual potential today. Come and join us at Central Baptist Church's Pastor's Bible Class!