Welcome to NB Men | New Beginnings Church
Jul 2, 2023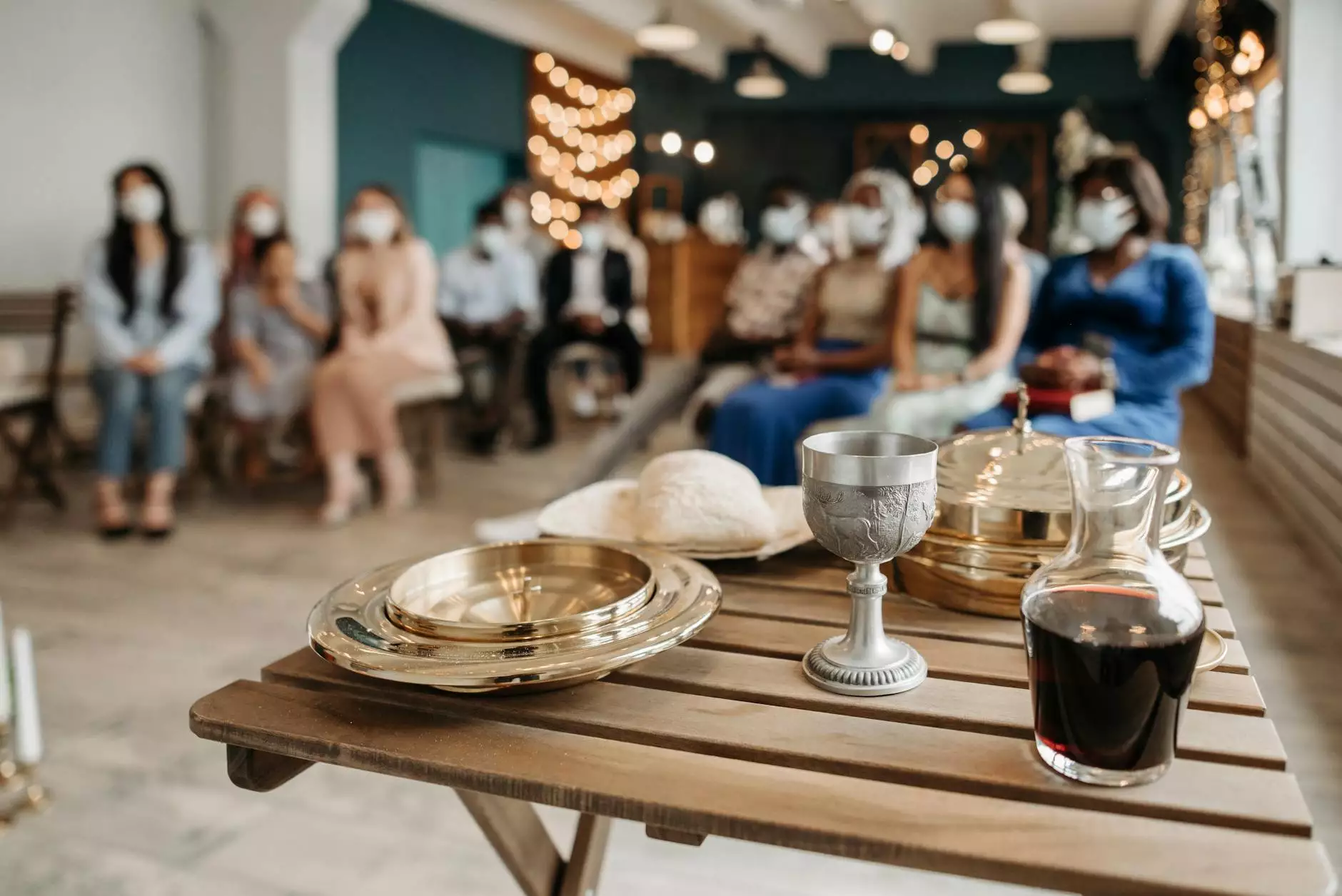 Building Strong Bonds and Spiritual Growth
Welcome to NB Men, a ministry of Central Baptist Church, dedicated to fostering fellowship and growth among men in the community. Our mission is to provide a supportive and empowering environment for men to come together, connect, and grow in their faith. Through various activities, events, and teachings, we strive to nurture spiritual growth, build strong bonds, and encourage men to lead lives aligned with biblical principles.
Connect, Learn, and Engage
At NB Men, we understand the importance of community and shared experiences. We believe that by connecting with other men of faith, we can find strength, encouragement, and support as we navigate the challenges of daily life. Our ministry offers a range of opportunities for men to connect, learn, and engage.
Bible Studies and Small Groups
One of the key ways we facilitate growth and fellowship is through Bible studies and small groups. These intimate settings allow for open discussions, shared insights, and deepened understanding of God's Word. We offer a variety of study topics to cater to different needs and interests, ensuring that every man can find a group that resonates with his journey of faith.
Spiritual Retreats and Conferences
As part of our commitment to providing transformative experiences, we organize spiritual retreats and conferences specifically designed for men. These events offer an opportunity for focused reflection, rejuvenation, and inspirational teachings. Join us as we explore biblical principles that apply to our roles as men, husbands, fathers, and community members.
Service and Outreach
We believe that faith is not just a personal journey, but also a call to serve others. NB Men actively participates in community service and outreach programs, where men can make a positive impact and extend a helping hand to those in need. Through these initiatives, we strive to bring hope, love, and compassion to our community, reflecting the teachings of Jesus Christ.
Fostering Lasting Friendships
At NB Men, we value the importance of friendship and brotherhood. We recognize that genuine connections are forged through shared experiences, growth, and accountability. Through regular gatherings, social events, and recreational activities, we endeavor to build lasting friendships among men who share a common faith and desire to live impactful lives.
Join NB Men Today
If you are seeking a community of like-minded men who are dedicated to deepening their faith and supporting one another, then you are invited to join NB Men at Central Baptist Church. Whether you are new to the area, searching for answers, or looking to develop meaningful connections, we have a place for you. Together, let's embark on a journey of growth, fellowship, and service, as we strive to honor God and make a positive impact in our community.
© 2022 Central Baptist Church | Community and Society - Faith and Beliefs