Teen SOYO | Saint Elijah - Central Baptist Church
Aug 27, 2020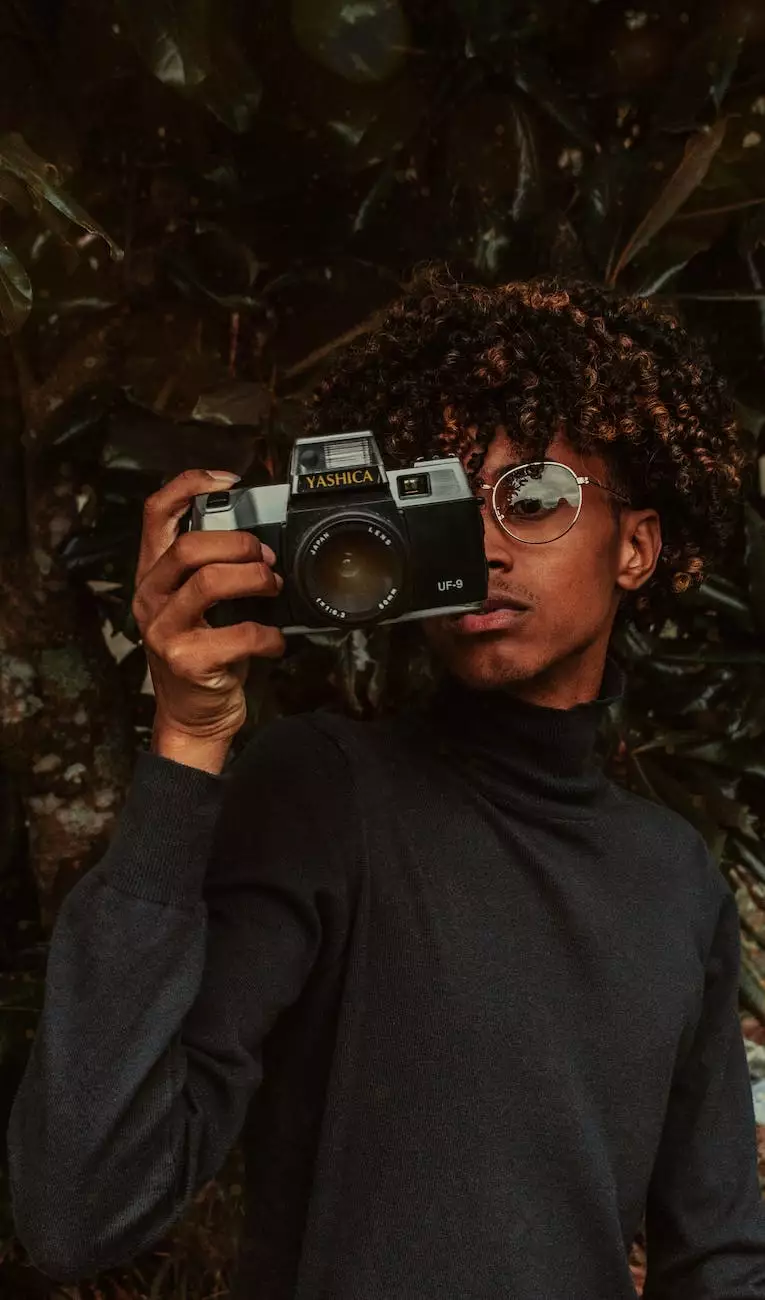 About Teen SOYO
At Central Baptist Church, we are proud to host Teen SOYO - an enthusiastic and inclusive youth organization. Our mission is to provide a nurturing environment where teenagers can foster spiritual growth, engage in meaningful service, and build lifelong friendships.
Our Commitment to Spiritual Growth
We believe that spiritual growth is essential for every young individual. Teen SOYO offers a range of activities designed to encourage spiritual development. Through regular Bible studies, prayer sessions, and discussions on important faith-related topics, we strive to guide our teens towards a deeper understanding of their beliefs and values.
Engaging Service Opportunities
Teen SOYO actively promotes a culture of service and compassion. We organize various community initiatives where our teens can give back to those in need. Whether it's volunteering at local shelters, participating in charity fundraisers, or organizing food drives, our youth are encouraged to make a positive impact in the world around them.
Fellowship and Social Events
Building strong friendships and support systems is an integral part of Teen SOYO. We organize regular social events, outings, and retreats where our teens can connect with peers who share similar values and interests. These activities not only provide fun and enjoyment but also nurture a sense of belonging and camaraderie.
Opportunities for Leadership
Teen SOYO aims to empower young individuals to become leaders within their communities. Through various leadership development programs, our teens learn valuable skills such as effective communication, event planning, and teamwork. They have the chance to take on important roles within the organization, develop their potential, and make a difference in the lives of others.
Get Involved
Teen SOYO welcomes all teenagers in the community who are interested in exploring their faith, serving others, and having a great time with like-minded peers. Join us for our upcoming events and experience the warmth and inclusivity that sets us apart.
Upcoming Events
Weekly Bible Study - Explore the teachings of the Bible and engage in meaningful discussions.
Community Service Day - Join us in making a positive impact through various service activities.
Social Outing - Enjoy a day of fun, laughter, and connection with fellow Teen SOYO members.
Leadership Workshop - Discover your potential and develop essential leadership skills.
Join Teen SOYO
If you are a teenager seeking a vibrant and accepting community to grow spiritually, serve others, and build lifelong friendships, Teen SOYO is here for you. Simply fill out our online registration form or contact us directly for more information on how to get involved.
Contact Us
If you have any questions or need further assistance, please don't hesitate to reach out to us. We would be glad to provide more details about Teen SOYO and how it can positively impact the lives of teenagers in our community.
Contact Information:
Central Baptist Church
Address: [Insert Address]
Phone: [Insert Phone Number]
Email: [Insert Email Address]