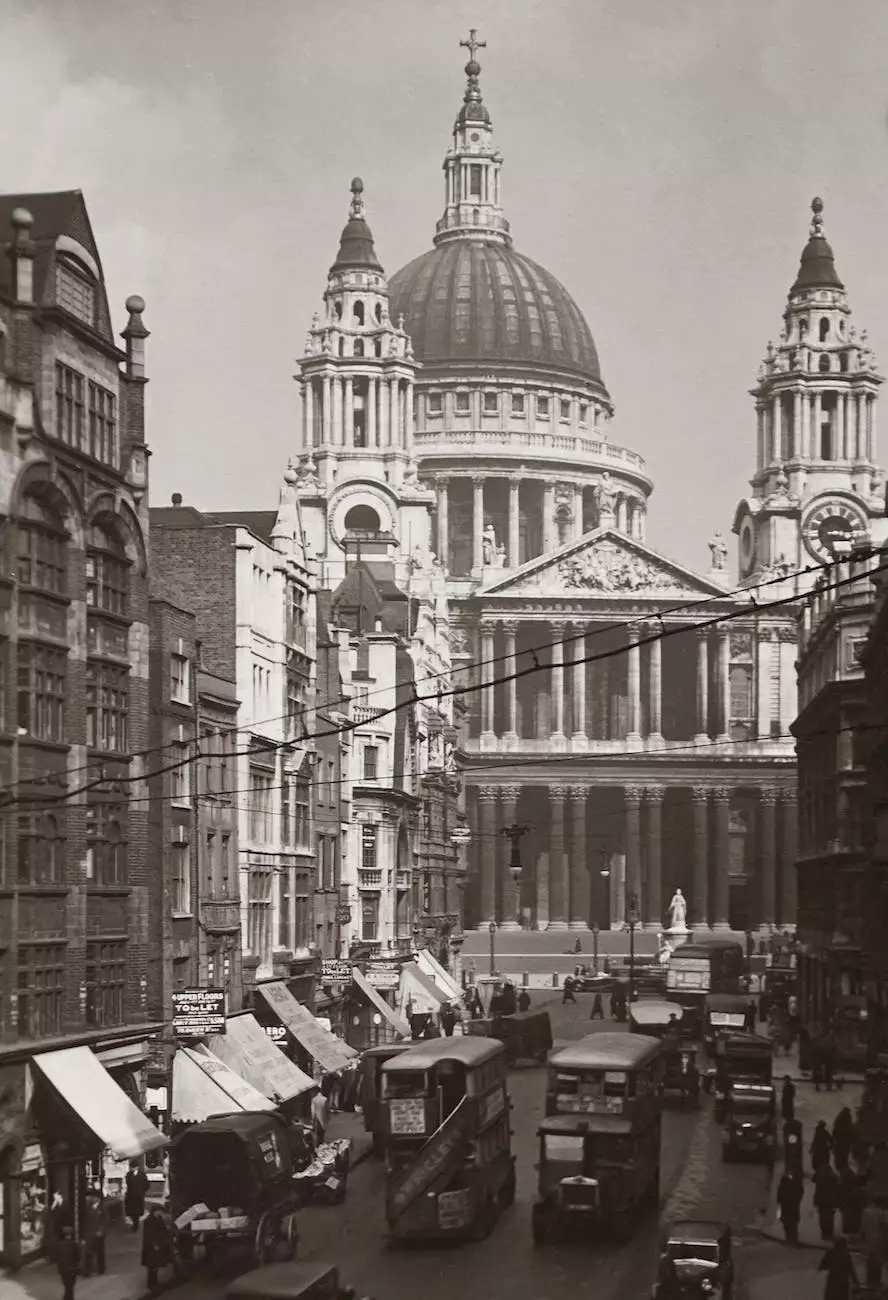 Reach Out to Central Baptist Church
Welcome to Central Baptist Church's Contact Us page! We are delighted that you're interested in connecting with our vibrant faith-based community. Whether you have questions, prayer requests, or simply want to learn more about our church, this page provides you with several ways to get in touch with us.
Visit Our Church
If you prefer face-to-face interaction, we highly encourage you to visit our church. Central Baptist Church is conveniently located in Lawton, Oklahoma. Our address is 123 Main Street, Lawton, OK, 12345. We warmly welcome new visitors and have designated parking spaces available for your convenience. Come and experience a warm atmosphere, genuine fellowship, and inspiring worship services.
Contact Information
For any inquiries, feedback, or assistance, feel free to contact us using the following methods:
Phone
Call us at (123) 456-7890 to speak with one of our friendly staff members. We are available during regular office hours, Monday to Friday, from 9 am to 5 pm. Our knowledgeable team is ready to answer your questions or direct you to the appropriate ministry or department.
Email
Send us an email at [email protected]. We strive to respond promptly and cater to your needs. Whether you have questions about our programs, events, or community outreach initiatives, we are here to provide you with the information you seek.
Get Involved
Central Baptist Church believes in the power of community and encourages everyone to actively participate in our various ministries, events, and volunteer opportunities. We believe that by serving together, we can make a positive impact on our community and the world.
Ministries
Our church offers diverse ministries catering to different age groups and interests. From children and youth programs to men's and women's ministries, there is something for everyone. Visit our Ministries page to learn more and discover where you can get involved.
Events
Stay updated with all the exciting events happening at Central Baptist Church. Check out our Events page for the latest information on worship services, Bible study sessions, community outreach initiatives, and special gatherings. We would love to see you there!
Volunteer Opportunities
Volunteering is a great way to connect with others and utilize your talents to make a positive difference. We have various volunteer opportunities available throughout the year. Whether you have a heart for serving the homeless, participating in mission trips, or supporting our church's operations, we have a place for you. Visit our Volunteer page to explore the different ways you can get involved and serve.
Stay Connected
To stay updated with all the happenings at Central Baptist Church, we encourage you to connect with us through our social media channels and subscribe to our newsletter:
Social Media
Follow us on Facebook, Twitter, and Instagram to gain insights into our community, receive inspirational messages, and find out about upcoming events. We love connecting with our members and the wider community online!
Newsletter
Subscribe to our newsletter to receive regular updates, event notifications, and devotionals right to your inbox. We value your privacy and assure you that your information will be handled securely.
Conclusion
Thank you for visiting the Central Baptist Church Contact Us page. We hope this information has been helpful and that you feel encouraged to reach out to us. We look forward to connecting with you, answering your questions, and welcoming you to our faith-based community. Let us journey together in faith and make a positive impact on our world!