Nursery & Childcare - Central Baptist Church
Jan 22, 2023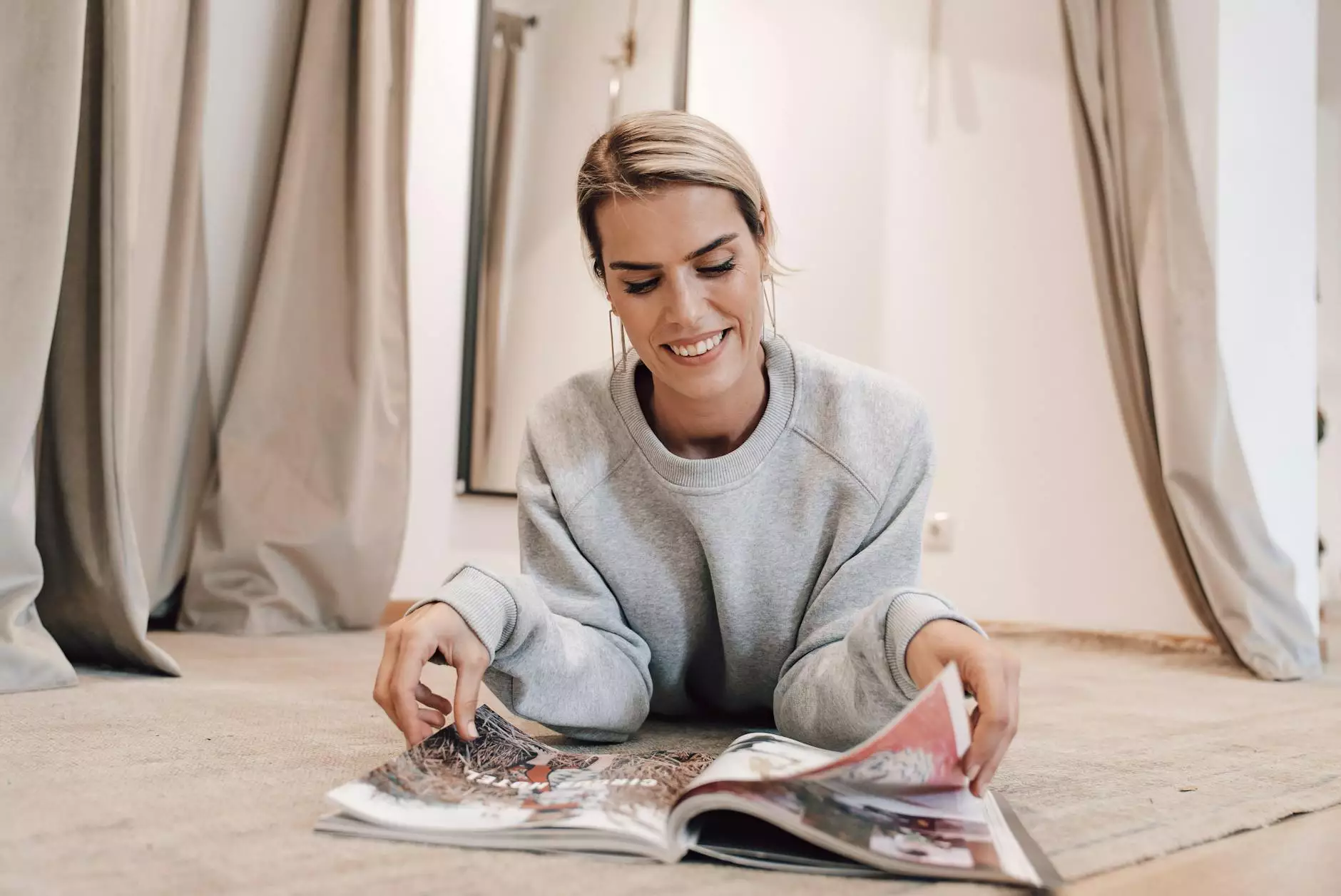 Providing a Nurturing Environment for Your Little Ones
Welcome to Nursery & Childcare, a ministry of Central Baptist Church, dedicated to delivering exceptional care and education to children in a faith-based setting. Our mission is to create a nurturing and stimulating environment where children can thrive, grow, and develop their full potential.
Comprehensive Programs
At Central Baptist Church Nursery & Childcare, we understand the importance of providing a comprehensive program that caters to the unique needs of each child. Our experienced and dedicated team of educators has crafted a curriculum that focuses on the developmental areas of cognitive, social, emotional, and physical growth.
Through a blend of structured learning activities, imaginative play, and hands-on experiences, we strive to create an engaging and enriching environment for our young learners. Our program includes age-appropriate activities such as arts and crafts, storytime, outdoor play, and interactive games that foster creativity, problem-solving, and social skills.
Engaging Activities
We believe in providing children with a holistic learning experience. That's why we offer a wide range of engaging activities to enhance their cognitive abilities, fine and gross motor skills, and social interactions. Our dedicated staff utilizes both structured and unstructured play to encourage curiosity, exploration, and self-expression.
From sensory play to music and movement, our activities are designed to promote learning through play. We believe that children learn best when they are actively involved and having fun. Our carefully chosen activities encourage a love for learning and lay the foundation for future academic success.
Nurturing Staff
Our team of caring and qualified staff members are passionate about early childhood education. They undergo rigorous training and stay updated with the latest educational practices and methodologies. Each staff member is dedicated to providing a safe, supportive, and loving environment where your child can thrive and feel cherished.
We value the importance of building meaningful relationships with children and their families. Our staff ensures open communication, fostering a partnership between parents and educators. Together, we can work towards the best interests of the child, establishing a strong connection between home and nursery.
Safe Facilities
Central Baptist Church Nursery & Childcare prioritizes the safety and well-being of your child. Our facilities adhere to the highest standards of cleanliness, hygiene, and safety protocols. We maintain a secure and child-friendly environment, equipped with age-appropriate toys, learning materials, and outdoor play areas.
Our dedicated staff members undergo thorough background checks and are trained to ensure your child's safety and security at all times. We believe that a safe and nurturing environment is essential for promoting healthy growth and development.
Join Our Vibrant Community Today
Central Baptist Church Nursery & Childcare welcomes families from all backgrounds to join our vibrant and inclusive community. We prioritize the spiritual, emotional, and educational well-being of each child, fostering an environment where they can explore their faith and develop strong foundations for a bright future.
Visit our website or contact us today to learn more about our comprehensive programs, engaging activities, nurturing staff, and safe facilities. We look forward to partnering with you on this incredible journey of your child's early years.