Prayer Requests - Central Baptist Church
Mar 30, 2021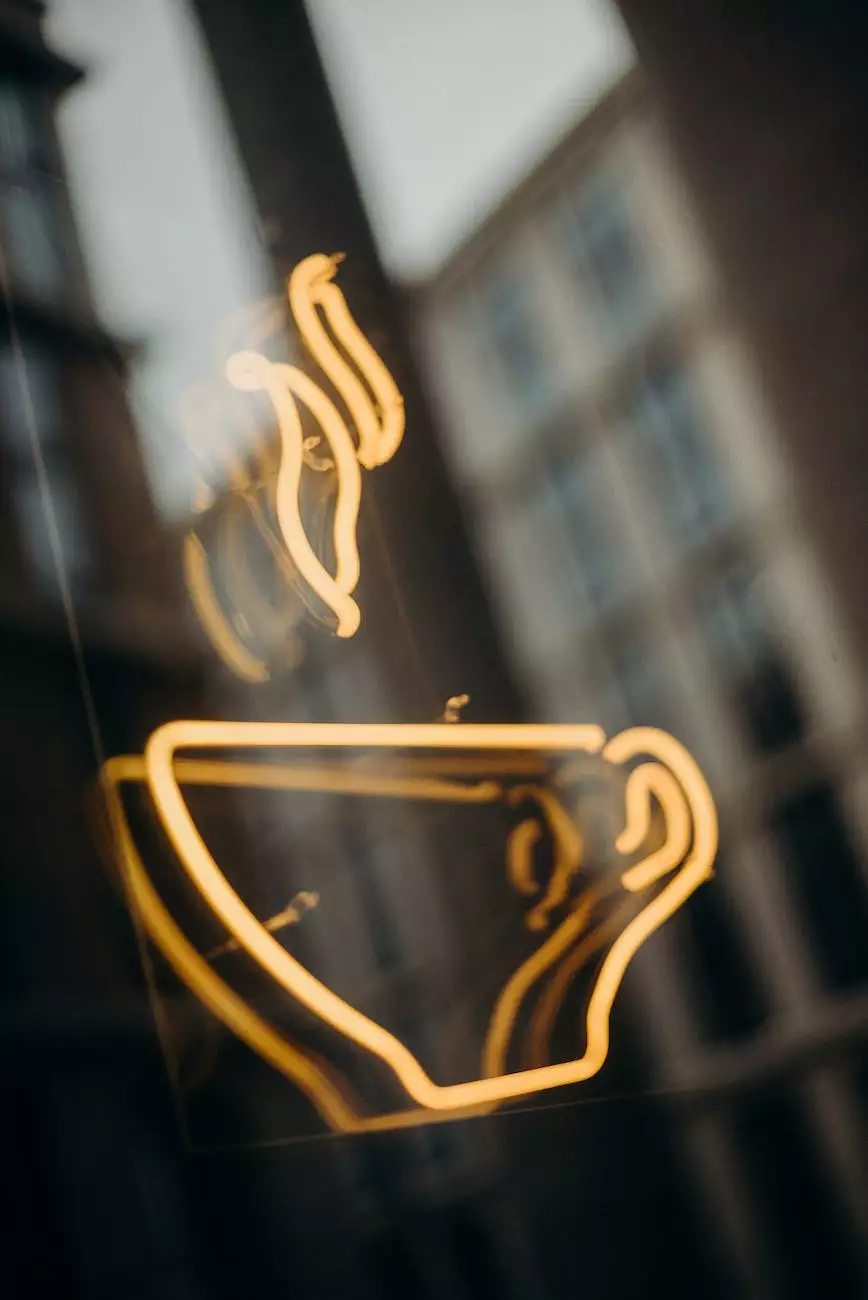 Seeking Solace in Prayer
At Central Baptist Church, we understand the power of prayer and the importance of a supportive community. Whether you are facing a personal struggle, experiencing a loss, or simply in need of guidance, we invite you to submit your prayer requests and join us in seeking solace through faith. Our strong community of believers is here to listen, support, and uplift you in your time of need.
Why Pray?
Prayer has been an integral part of humanity's spiritual journey throughout history. It is a powerful tool that allows us to communicate with a higher power and find comfort in our most challenging moments. Prayer provides a pathway for reflection, gratitude, and connection with God, giving us strength and hope when we need it most.
Our Commitment to You
At Central Baptist Church, we believe in the power of prayer and its ability to bring people together. Our dedicated community of faith is committed to supporting you through your prayer requests. When you share your prayers with us, you become part of a network of individuals who genuinely care and who are ready to stand by your side, providing comfort, encouragement, and support.
How to Submit a Prayer Request
Submitting a prayer request is simple and confidential. Just follow the steps below:
Visit our website at cbclawton.com/prayer-requests.
Fill out the prayer request form, providing your name (optional), email address, and your specific prayer request.
Click the submit button, and your prayer will be sent directly to our prayer team.
Rest assured that all prayer requests are handled with the utmost care and privacy. Only our dedicated prayer team will have access to your request, ensuring your confidentiality.
Join Our Prayer Community
Beyond submitting prayer requests, we invite you to join our prayer community. By becoming a member, you will receive regular updates, prayer reminders, and opportunities to connect with others who share your faith and commitment to prayer.
The Power of Community
In times of hardships, having a supportive community can make all the difference. By joining Central Baptist Church's prayer community, you will be surrounded by individuals who truly understand the power of prayer and will stand with you, offering strength and encouragement when you need it most.
Prayer Events and Resources
As part of our commitment to fostering a strong prayer community, Central Baptist Church hosts regular prayer events and provides resources to deepen your connection with God. These events include prayer vigils, group prayer sessions, and special services dedicated to prayers for healing, guidance, and gratitude.
Stories of Hope and Faith
In our continuous journey of faith, there is immeasurable power in sharing stories of hope and faith. Central Baptist Church's prayer community encourages individuals to share their experiences, testimonies, and answered prayers. By doing so, we inspire and uplift one another, reminding ourselves of the incredible miracles that can occur through the power of prayer.
Testimonies of Healing and Strength
If you have experienced a miraculous healing, overcoming a difficult situation, or finding strength through prayer, we invite you to share your testimony with our community. Your story has the potential to provide hope to others who may be facing similar challenges and serve as a reminder of God's love, grace, and faithfulness.
Submit Your Testimony
To share your testimony, please visit our website and fill out the dedicated form. By submitting your testimony, you give us permission to share it within our church community, through our website and other relevant channels, to inspire and uplift others who may be in need of hope and encouragement.
Join Us in Prayer
Central Baptist Church invites you to join us in prayer. By submitting your prayer requests and becoming part of our prayer community, you can experience the transformative power of prayer and find solace in the support of our faith-filled community. Share your prayers, find comfort, and be reminded that you are never alone on your journey of faith.
Join Central Baptist Church today and let us uplift each other through the power of prayer and community.