Episcopal Church Women (ECW)
Feb 11, 2023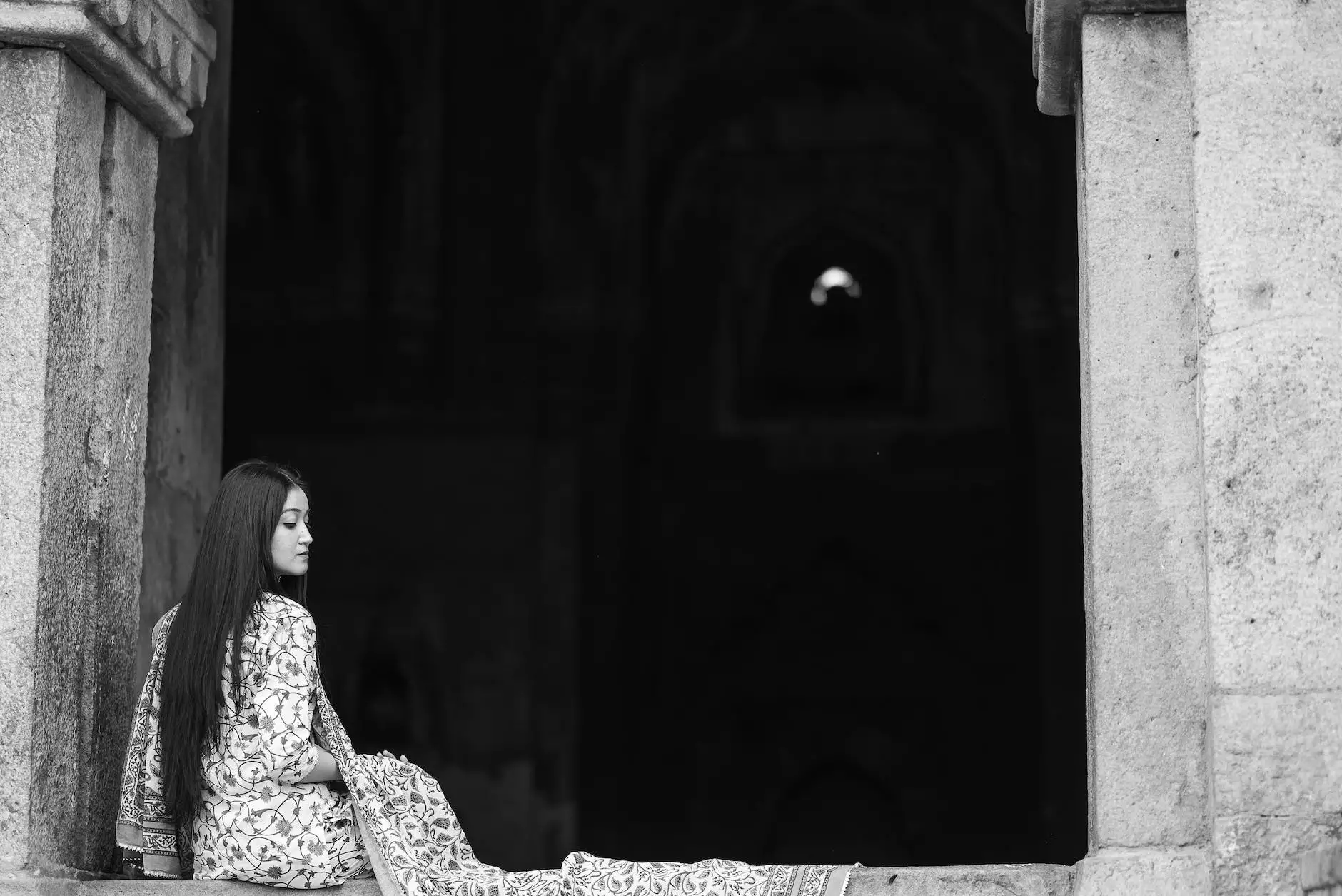 Welcome to the Episcopal Church Women (ECW) page of Central Baptist Church. Here at Central Baptist Church, we are dedicated to promoting and fostering faith and beliefs within our community. Our ECW group plays an integral role in achieving this mission through various activities and events.
Mission
At the Episcopal Church Women (ECW), our mission is to bring women of Central Baptist Church together in fellowship, service, and worship. We strive to deepen our faith, uphold Christian values, and support one another in our spiritual journeys.
Events
Throughout the year, the ECW organizes a range of events aimed at fostering a sense of community and strengthening our faith. These events provide opportunities for women to gather, connect, and grow in their relationship with God. Some of our regular events include:
Women's Bible Study: Join us every Tuesday evening for a meaningful exploration of God's Word. Our Bible study sessions create a space for women to share insights, ask questions, and deepen their understanding of Scripture.
Fellowship Luncheons: Once a month, we come together for a joyful luncheon filled with delicious food and uplifting conversations. It is a time for us to share stories, celebrate milestones, and support one another.
Community Outreach: We believe in serving those in need within our community. The ECW regularly organizes outreach programs, such as food drives, clothing donations, and volunteering at local shelters. By extending our helping hand, we hope to make a positive difference in the lives of others.
Retreats and Workshops: Our annual retreats and workshops offer women an opportunity to step away from their daily routines and focus on their relationship with God. These gatherings are filled with inspiring teachings, soul-nourishing activities, and meaningful connections.
Charity Fundraisers: We actively engage in fundraising efforts to support various charitable causes and organizations. By organizing events such as bake sales, charity walks, and auctions, we aim to make a lasting impact on the lives of those in need.
Involvement
We encourage all women of Central Baptist Church to actively participate in the ECW's activities and become part of our supportive and vibrant community. Regardless of age, background, or experience, there is a place for everyone in our ECW group. By joining us, you can:
Create Lifelong Friendships: The ECW offers a platform for women to create meaningful connections, form lasting friendships, and support one another throughout life's journey.
Grow Spiritually: Through our Bible studies, retreats, and workshops, you can deepen your understanding of God's Word, strengthen your faith, and embark on a transformative spiritual journey.
Make a Difference: By participating in our community outreach programs and charity fundraisers, you can actively contribute to making a positive impact on the lives of others in our community.
Develop Leadership Skills: The ECW provides opportunities for women to take on leadership roles, organizing events, and sharing their talents, allowing personal growth and development.
Join us at Central Baptist Church and become part of our Episcopal Church Women (ECW) group. Experience the joy of fellowship, the power of worship, and the fulfillment of living out your faith in action. Together, we can make a difference and empower each other to grow in faith and beliefs. For more information about upcoming events and how you can get involved, please contact us.