Advent New Year Celebration at Central Baptist Church
Mar 11, 2019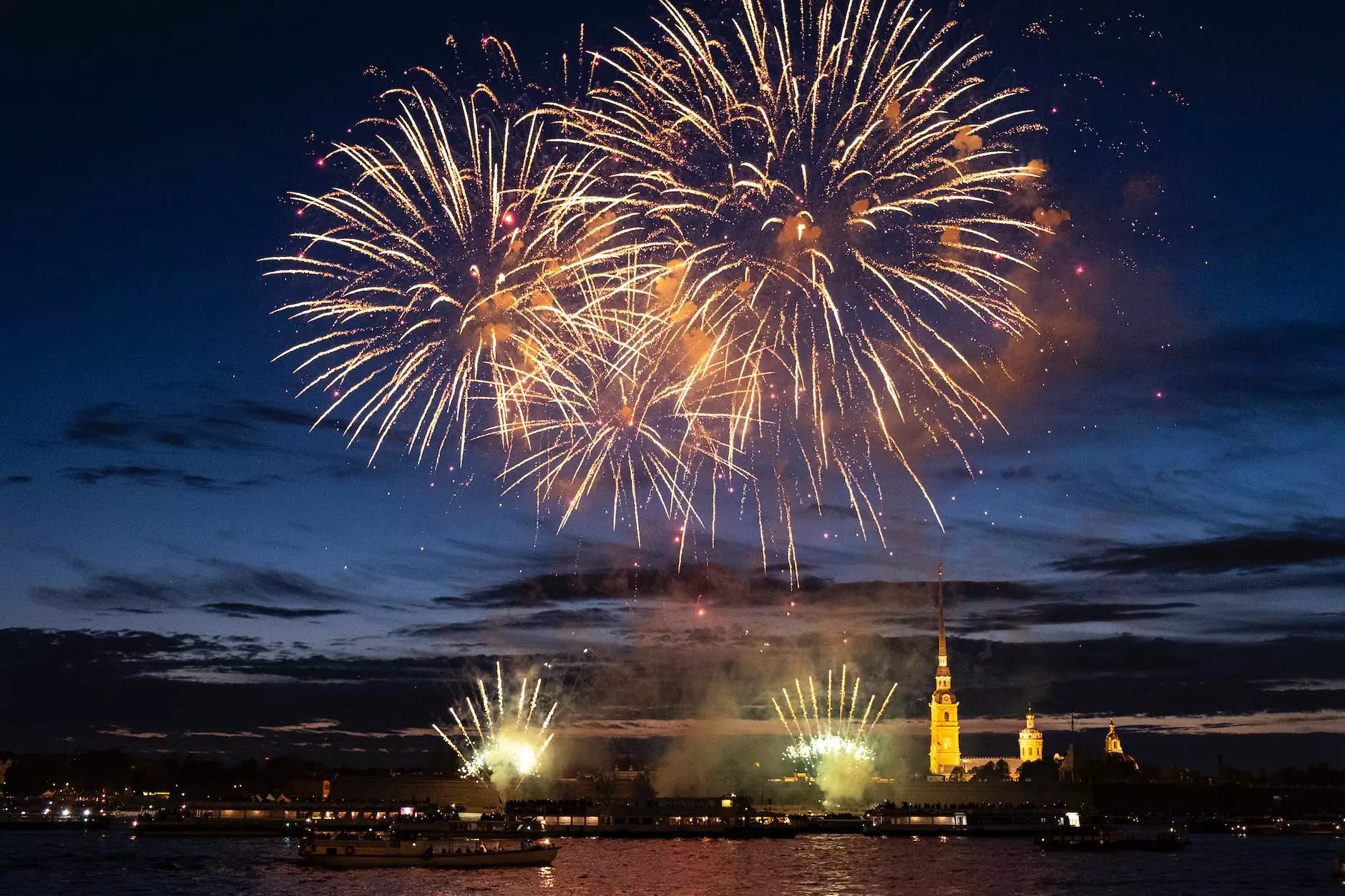 Bridging Faith and Beliefs in Our Community
Welcome to the Advent New Year Celebration at Central Baptist Church, where we gather as a community to commemorate the joyous arrival of the holiday season. Celebrating both the anticipation of Advent and the beginning of a New Year, this event signifies a time of reflection, hope, and renewal for people of faith in Lawton and beyond.
A Transformative Celebration
At Central Baptist Church, we believe in creating meaningful experiences for our congregation and community members. The Advent New Year Celebration serves as a transformative event designed to uplift spirits, inspire personal growth, and deepen the bonds of faith and fellowship.
Engaging Activities for All Ages
From the moment you step foot into our beautifully decorated sanctuary, you'll be enveloped by the warmth and joy exuded by our church family. The Advent New Year Celebration offers a variety of engaging activities suitable for all ages, ensuring a memorable experience for everyone.
1. Inspiring Sermons and Worship
Throughout the celebration, our dedicated clergy members deliver inspiring sermons and lead engaging worship services. Immerse yourself in the uplifting melodies of our talented choir and embrace the peaceful atmosphere that permeates our sacred space.
2. Interactive Workshops and Discussions
Expand your spiritual knowledge and engage in thought-provoking conversations through our interactive workshops and discussions. Led by experienced speakers, these sessions offer opportunities for personal growth, gaining insights, and deepening your understanding of faith.
3. Festive Music Performances
Experience the power of music as we fill the air with joyful melodies and soulful hymns. Our talented musicians and guest performers bring the magic of the season to life through enchanting choral performances, instrumental recitals, and awe-inspiring solos.
4. Creative Arts and Crafts
Unleash your creativity through our arts and crafts activities. From painting to calligraphy, and from pottery to scrapbooking, there's something for every artistic soul. Share in the joy of creation and take home a tangible reminder of this special celebration.
5. Festive Fellowship and Delicious Food
Our Advent New Year Celebration provides ample opportunities for fellowship and connection. Share laughter, stories, and make new friends with like-minded individuals who share a common bond in faith. Delight in the delicious food and beverages served throughout the event, nourishing both body and soul.
Join Us for the Advent New Year Celebration
Mark your calendars and join us at Central Baptist Church for our Advent New Year Celebration. This joyous event will rekindle your spirit, deepen your faith, and create cherished memories that will last a lifetime.
Whether you are a long-standing member of our congregation or curious about exploring your faith, we welcome you with open arms. Come experience the magic of the Advent New Year Celebration and embrace the warmth and love of our community.
Plan your visit today and be a part of this transformational event at Central Baptist Church. We can't wait to celebrate with you!
Central Baptist Church | Lawton, OK | © 2022