Psalm 8 - New Beginnings Church
Dec 4, 2019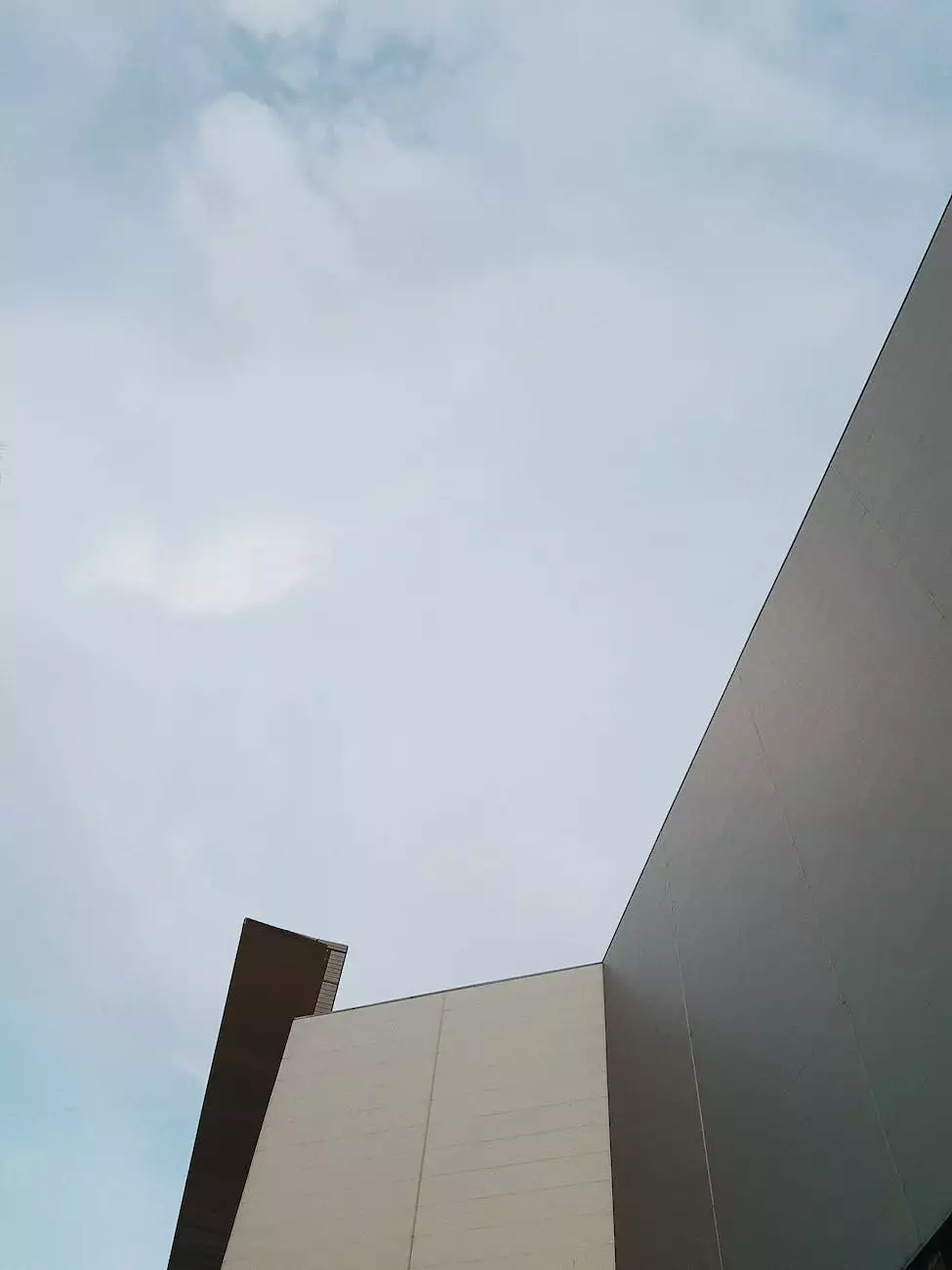 Welcome to New Beginnings Church, a vibrant community within Central Baptist Church that seeks to nourish the spirit and strengthen faith. In this podcast episode, we delve into the beautiful Psalm 8 and uncover its profound meaning for our lives.
Exploring the Majesty of Psalm 8
Psalm 8 is a majestic piece of poetry found in the Book of Psalms within the Bible. It is a poetic reflection on the greatness of God and His creation. At New Beginnings Church, we believe that exploring the depths of this psalm can bring new insights, understanding, and renewed faith.
Understanding God's Creation
One of the key themes of Psalm 8 is the awe-inspiring nature of God's creation. The psalmist marvels at the vastness of the heavens, the moon, and the stars, acknowledging that they were formed by God's hand. At New Beginnings Church, we recognize the significance of these verses and seek to deepen our understanding of the Creator's masterpiece.
In our worship services, we explore the various aspects of creation mentioned in Psalm 8. Through engaging sermons and thought-provoking discussions, we reflect on the intricate design of the universe and how it reveals God's wisdom and creativity.
The Significance of Humanity
Another prominent theme in Psalm 8 is the significance of humanity in the grand scheme of creation. The psalmist ponders why God, who created the heavens and the earth, would care for mankind. This profound question invites us to contemplate our unique role as God's image-bearers.
At New Beginnings Church, we believe that exploring our significance as human beings contributes to a deeper understanding of our relationship with God. We emphasize that every individual is valued and loved by our Creator, and we seek to foster a community where everyone feels welcomed and embraced.
Join Us for Worship and Reflection
If you are seeking a community that is passionate about exploring the depths of scripture, we invite you to join us at New Beginnings Church. Our worship services are designed to uplift the soul, inspire the mind, and strengthen faith.
Engaging Sermons and Thoughtful Worship
Our dedicated pastors and speakers deliver sermons that delve into the rich teachings of the Bible, including the profound meaning behind psalms like Psalm 8. These sermons provide practical insights and relevant applications for our everyday lives.
In addition to sermons, our worship services include heartfelt singing, prayer, and moments of reflection. We believe that worship is a holistic experience that engages the heart, mind, and soul. At New Beginnings Church, we encourage everyone to participate actively in our worship gatherings.
Fostering a Welcoming Community
Central Baptist Church, the home of New Beginnings Church, is a community-driven congregation where everyone's presence is valued. We believe that true understanding and spiritual growth are fostered through a diverse and inclusive community.
Whether you are new to faith or have been on a spiritual journey for many years, you will find a place at New Beginnings Church. Our community is characterized by love, acceptance, and the pursuit of a genuine relationship with God and one another.
Discover the Beauty of Psalm 8 with New Beginnings Church
We invite you to explore the profound beauty of Psalm 8 with New Beginnings Church. It is our desire to create a space where individuals can engage with scripture, grow in faith, and experience the transformative power of God's love.
Join us for our worship services, where we dive deep into the verses of Psalm 8 and uncover their relevance to our lives today. At New Beginnings Church, we strive to create an environment where your faith can flourish, and your spirit can find solace.
Experience the joy of worshiping together, the warmth of community, and the peace that comes from delving into God's Word. We invite you to become a part of New Beginnings Church and embark on a journey of faith, growth, and new beginnings.