DNOW-pack at Central Baptist Church
Dec 23, 2020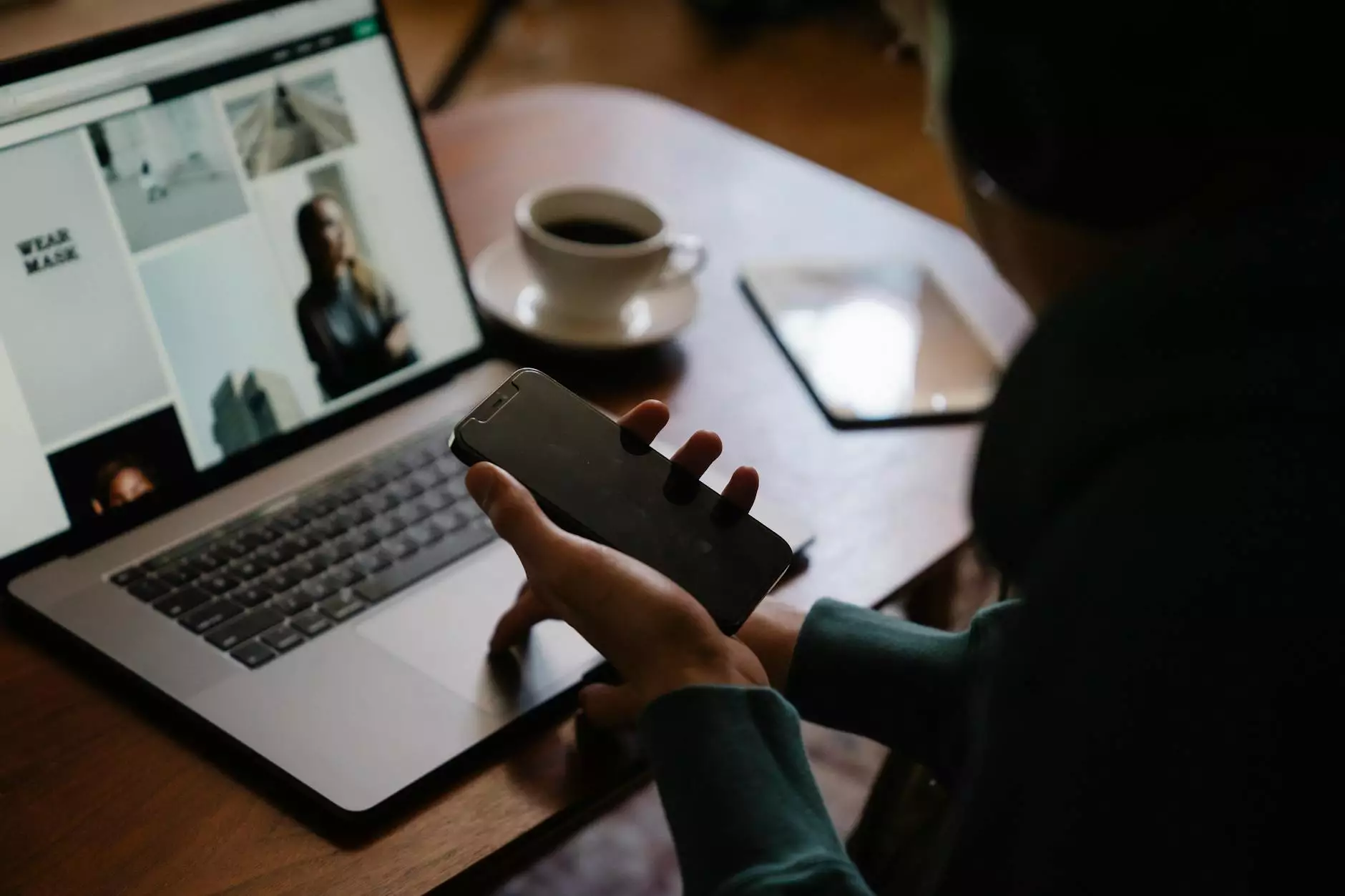 Engaging, Faith-Based Community Event in Muskogee
Welcome to Central Baptist Church, your destination for meaningful community connections and spiritual growth. We are thrilled to introduce our exciting and transformative DNOW-pack event! If you are searching for an unforgettable weekend experience for the youth, look no further.
What is DNOW-pack?
DNOW-pack stands for Disciple Now, a powerful event designed to engage young people in a community of faith. It is a unique opportunity to deepen their relationship with God, build lasting friendships, and gain a stronger understanding of their spiritual journey. At Central Baptist Church, we believe in nurturing the next generation of believers and providing them with a safe and welcoming environment to explore their faith.
Unforgettable Weekend Experience
Our DNOW-pack weekend is carefully curated to create a memorable and life-changing experience for all participants. From inspiring worship sessions and dynamic guest speakers to small group discussions and exciting recreational activities, we have crafted a program that combines spiritual growth with fun-filled moments.
Key Highlights of DNOW-pack:
Engaging Worship: Experience powerful and uplifting worship sessions that inspire and foster a deeper connection to God.
Inspiring Messages: Listen to renowned speakers who will share impactful messages tailored to the youth, addressing relevant issues and providing guidance for their spiritual journey.
Small Group Discussions: Engage in meaningful discussions with peers and adult mentors as you explore the Bible, ask questions, and grow together in faith.
Exciting Recreational Activities: Enjoy a variety of recreational activities, team-building exercises, games, and challenges that promote bonding and good-natured competition.
Community Outreach: Discover the joy of serving others by participating in our community outreach initiatives, making a positive impact in the lives of those in need.
Why Choose DNOW-pack at Central Baptist Church?
Central Baptist Church has a long-standing commitment to nurturing the spiritual well-being of the community. Our dedicated team of pastors, mentors, and volunteers work together to create an environment where young individuals can explore, ask questions, and grow in their faith journey.
When you choose DNOW-pack at Central Baptist Church, you can expect:
Inclusive and Welcoming Space: We embrace diversity and strive to create an inclusive and welcoming environment for everyone, regardless of background or beliefs.
Qualified and Caring Team: Our mentors and volunteers are passionate about guiding and supporting the youth, ensuring a safe and nurturing experience throughout the event.
Transformational Spiritual Growth: Our program is designed to inspire personal and spiritual growth, providing valuable tools and insights that young individuals can carry with them in their everyday lives.
Lasting Friendships: Experience the joy of making new friends within a faith-based community, fostering connections that can last a lifetime.
Affirming Faith: We believe in equipping young people with a strong foundation in their faith, helping them develop a genuine and personal relationship with God.
Take the Next Step
Don't miss out on this incredible opportunity for your youth to embark on a transformative journey of faith and connection. Join us for DNOW-pack at Central Baptist Church in Muskogee.
If you have any questions or would like more information about our DNOW-pack event, feel free to contact us. We look forward to sharing this impactful experience with your youth!
Disclaimer: DNOW-pack dates and availability are subject to change. Please check our website or contact us for the most up-to-date information.