Live Stream - Oklahoma City - Graceway Baptist Church
Jul 25, 2020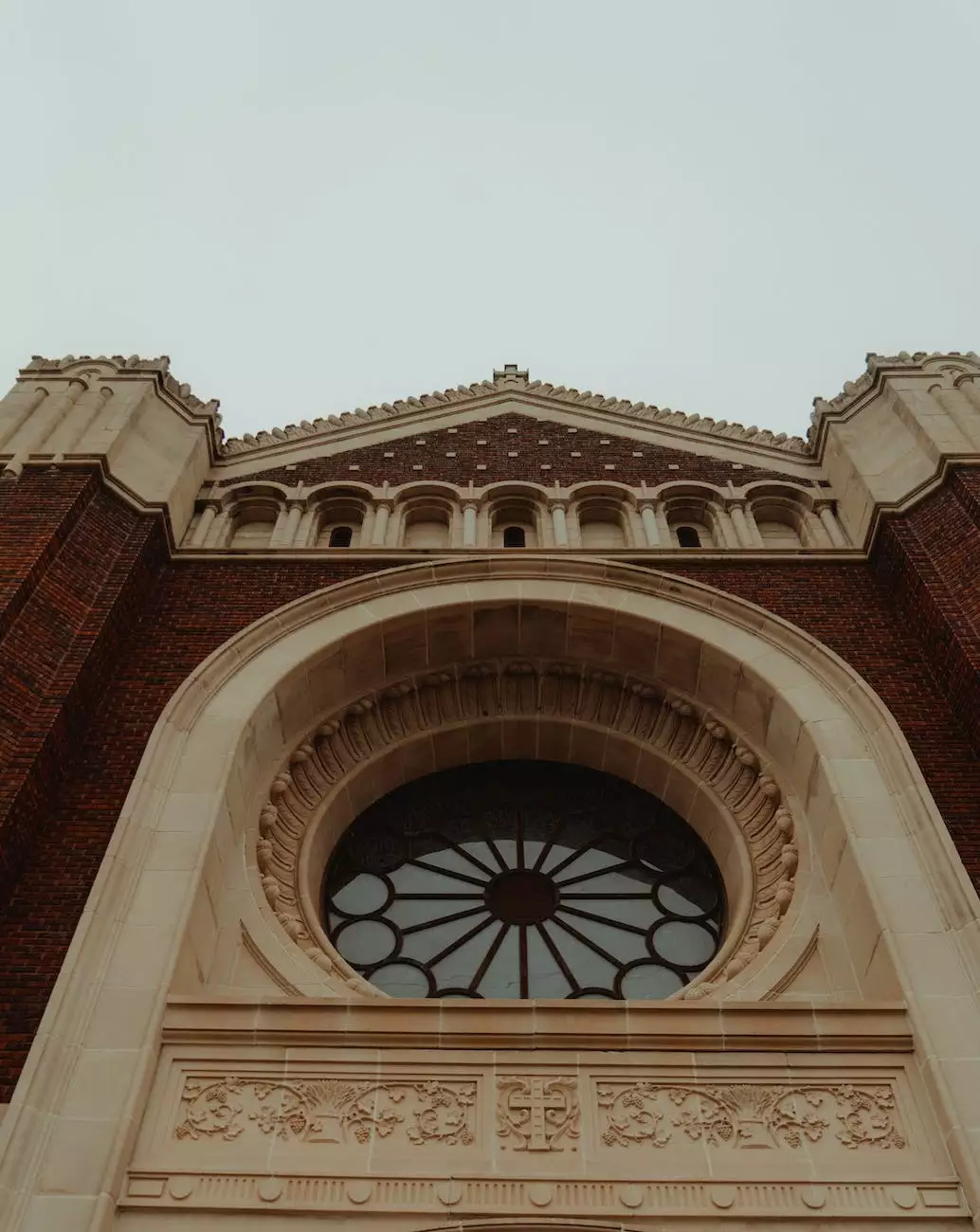 Welcome to the live stream page of Graceway Baptist Church in Oklahoma City, brought to you by Central Baptist Church. Join us online to experience powerful worship, inspiring messages, and connect with our vibrant faith community.
Experience Worship and Connection Online
At Central Baptist Church, we believe in the power of community and strive to bring people together through our live stream services. Our online platform allows anyone, no matter their location, to join us in worship and engage in spiritual growth.
With our live stream services, you can participate in the uplifting worship experience we offer at Graceway Baptist Church. From the comfort of your own home, you can sing along to heartfelt songs, engage in prayer, and feel the presence of God.
Our talented worship team leads the congregation in songs that touch the soul and inspire a deeper connection with God. Through the power of technology, we extend this worship experience to you, wherever you may be.
Inspiring Messages to Strengthen Your Faith
We understand the importance of delivering messages that resonate with individuals and provide guidance for their daily lives. Our skilled pastors and speakers deliver inspiring sermons that speak to the heart.
Through our live stream, you can listen to messages that address various aspects of life, including relationships, personal growth, and faith challenges. Our goal is to equip you with practical tools and Biblical wisdom to navigate life's ups and downs.
Whether you are new to faith or have been a believer for years, our messages are designed to meet you where you are and encourage spiritual growth. We aim to inspire and empower you to live out your faith purposefully.
Connect with Our Vibrant Faith Community
While watching our live stream, you may wonder if it's possible to connect with others in our faith community. The answer is yes! We offer various opportunities to engage and build relationships with fellow believers.
Through our online chat feature, you can interact with others who are also participating in the live stream. Share prayer requests, discuss the message, or simply connect with like-minded individuals seeking community.
In addition to the live stream, we encourage you to explore our website for more information on our church and the numerous activities and ministries we offer. From Bible studies to community outreach programs, we provide opportunities for you to engage and make a difference.
Join Us for the Next Live Stream
We invite you to join us for the next live stream service at Graceway Baptist Church in Oklahoma City. Watch from your preferred device and experience the transformative power of worship, inspiring messages, and community engagement.
Mark your calendars and don't miss out on this opportunity to connect with Central Baptist Church and our vibrant faith community. We look forward to sharing this meaningful experience with you.
Experience powerful worship from the comfort of your home
Listen to inspiring messages that speak to your heart
Engage with our faith community through live chat
Explore our website for more ways to get involved
Join us for the next live stream service and connect with us
At Central Baptist Church, we are committed to using technology to reach individuals far and wide, spreading the message of God's love and grace. Join us for our live stream services and be a part of our vibrant faith community.