GriefShare - Graceway Baptist Church
Jun 21, 2020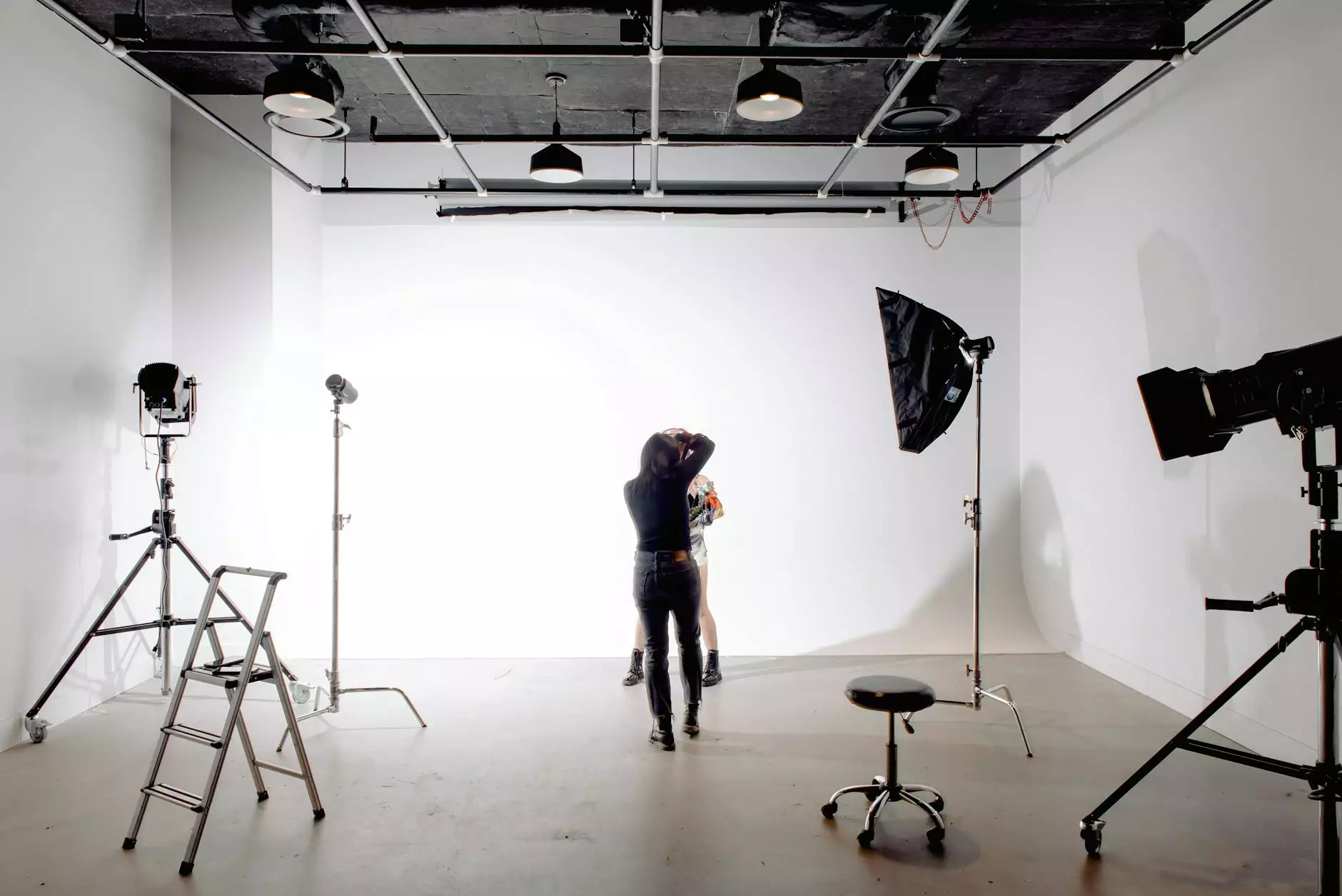 About GriefShare
Welcome to GriefShare at Graceway Baptist Church. We understand that dealing with the loss of a loved one can be an overwhelming and painful experience. Our GriefShare program is designed to provide you with a supportive community and valuable resources to help you navigate through the grieving process.
What is GriefShare?
GriefShare is a faith-based support group that offers a safe and caring environment where you can find comfort, encouragement, and understanding. Our program combines expert-led video sessions, group discussions, and personal study to provide you with the tools and knowledge to cope with grief and loss.
Healing through Community
At Graceway Baptist Church, we believe that healing happens within community. Surrounding yourself with others who are also going through the grieving process can provide immense comfort and support. Our GriefShare sessions give you the opportunity to connect with people who understand your pain and are ready to walk alongside you.
GriefShare Sessions
Our GriefShare program consists of weekly sessions that cover various aspects of grief and healing. Each session focuses on a specific topic and includes a video seminar led by grief recovery experts. After the video, you'll have the opportunity to participate in group discussions and share your journey with others.
Session Topics:
Is This Normal?
The Challenges of Grief
Grief and Your Relationships
Why?
The Journey of Grief
Grief and Your Finances
Heaven
What Do I Live for Now?
Support and Encouragement
During our GriefShare sessions, you will not only receive valuable information and resources but also find a supportive network of individuals who are committed to helping you through your grief journey. Our facilitators and group members understand the challenges you face and are here to offer support, empathy, and encouragement.
Join GriefShare at Graceway Baptist Church
If you're ready to find hope and healing through GriefShare, we invite you to join our sessions at Graceway Baptist Church. Our program is open to anyone in the community who is grieving the loss of a loved one, regardless of their religious background or affiliation.
By attending GriefShare sessions, you'll gain insights on how to cope with the emotional, spiritual, and practical challenges of grief. Our aim is to provide you with the tools and support you need to move forward on your healing journey.
Don't go through the grieving process alone. Join us at Graceway Baptist Church and discover a community that cares.
Contact Us
If you have any questions or would like more information about GriefShare at Graceway Baptist Church, please feel free to contact us. We are here to assist you and provide the support you need.
Address: 123 Main Street, Lawton, OK 73501
Phone: (123) 456-7890
Email: [email protected]
We look forward to walking alongside you in your grief journey.