Job Chapter One - Central Baptist Church
Oct 25, 2019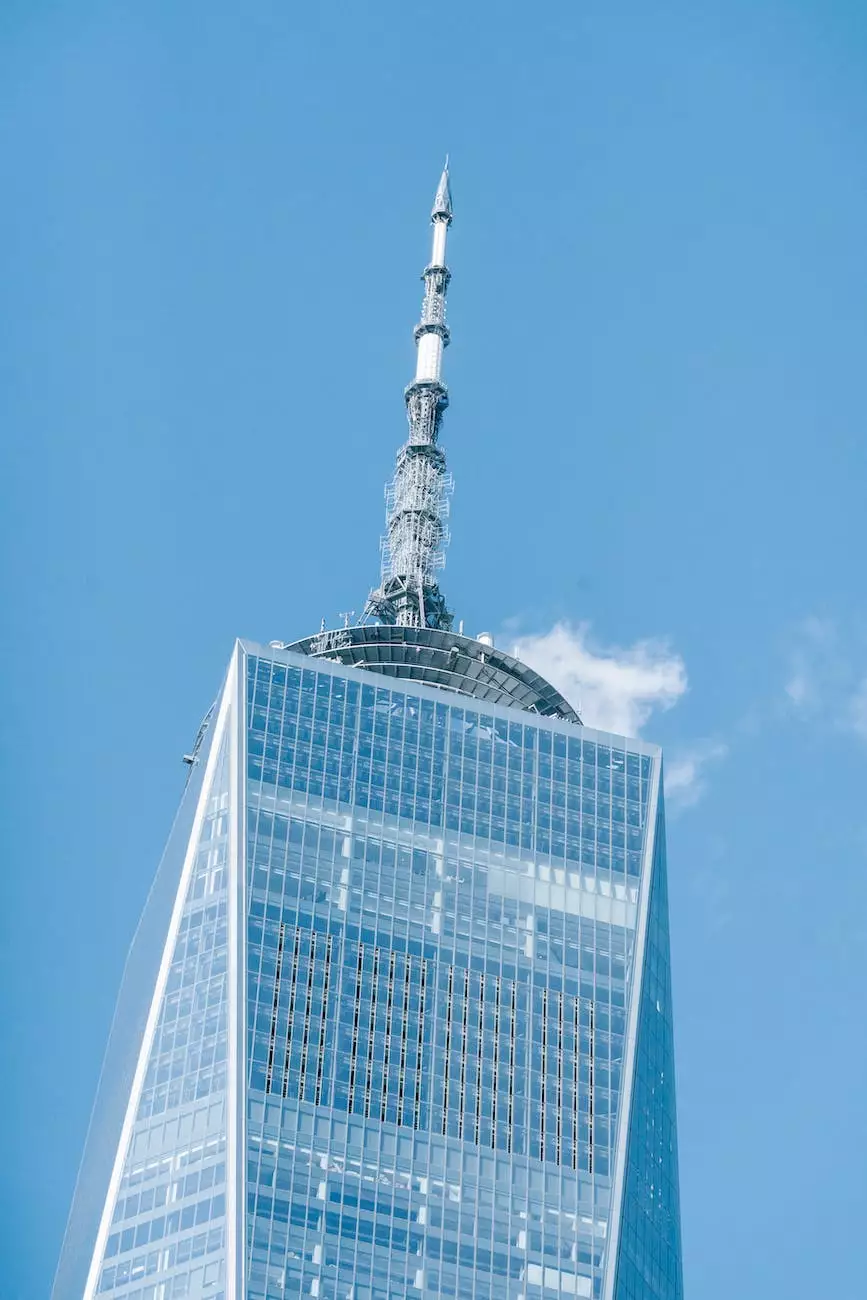 The Faith and Beliefs of Central Baptist Church
Welcome to the Central Baptist Church's official website! We are a community centered around our deep faith and beliefs, and we are excited to explore the profound lessons from Job Chapter One with you.
1. The Background of Job Chapter One
Job Chapter One is an integral part of the Book of Job in the Bible's Old Testament. It presents a powerful narrative of a man named Job who faced immense trials, testing his unwavering faith amidst unimaginable suffering.
In this chapter, we witness the righteousness and integrity of Job, who was described as blameless and upright, fearing God and turning away from evil. However, Satan challenges Job's faith and suggests that his loyalty to God is only due to the numerous blessings he enjoys.
2. The Lessons Learned from Job Chapter One
Job Chapter One holds significant lessons that resonate with believers across generations. Here are some key takeaways:
The Nature of Suffering: This chapter prompts us to ponder the existence of suffering in the world, its causes, and God's role in it. It challenges our understanding of the purpose behind adversity and urges us to trust in God's sovereignty.
Testing of Faith: Job's unwavering faith serves as an example to us all. His response to loss and tribulation teaches us the importance of remaining steadfast and trusting in God's plan, even in the midst of trials.
God's Sovereignty: Job Chapter One reminds us of God's ultimate authority over all things. It emphasizes the importance of recognizing His sovereignty and submitting to His will, no matter the circumstances.
Human Fragility: Through Job's suffering, we are reminded of the frailty of the human condition. It compels us to reflect on our own mortality and to find solace and strength in our relationship with God.
3. Applying the Lessons to Our Lives
At Central Baptist Church, we believe in the power of applying biblical teachings in our daily lives. Job Chapter One provides us with valuable insights that can help us navigate the challenges we face.
By studying Job's unwavering faith and his response to suffering, we are inspired to deepen our trust in God and to rely on His guidance during difficult times. Through contemplation and communal worship, we find solace, support, and encouragement as we journey together in faith.
Join Central Baptist Church in Exploring Job Chapter One
Are you eager to dive deeper into the profound lessons from Job Chapter One? Join us at Central Baptist Church as we embark on a spiritual journey toward understanding the intricacies of faith, suffering, and God's sovereignty.
Our community welcomes individuals from all walks of life, and together, we strive to strengthen our faith and support one another through life's challenges. Experience the warmth and love within our church as we explore the timeless wisdom found in the Bible.
Stay connected with Central Baptist Church to receive updates on our upcoming sermons, community events, and opportunities to engage with like-minded individuals who share your faith and beliefs. Together, let us discover the richness of Job Chapter One and grow closer to God.