Welcome to Grace Kids - Graceway Baptist Church
Dec 7, 2022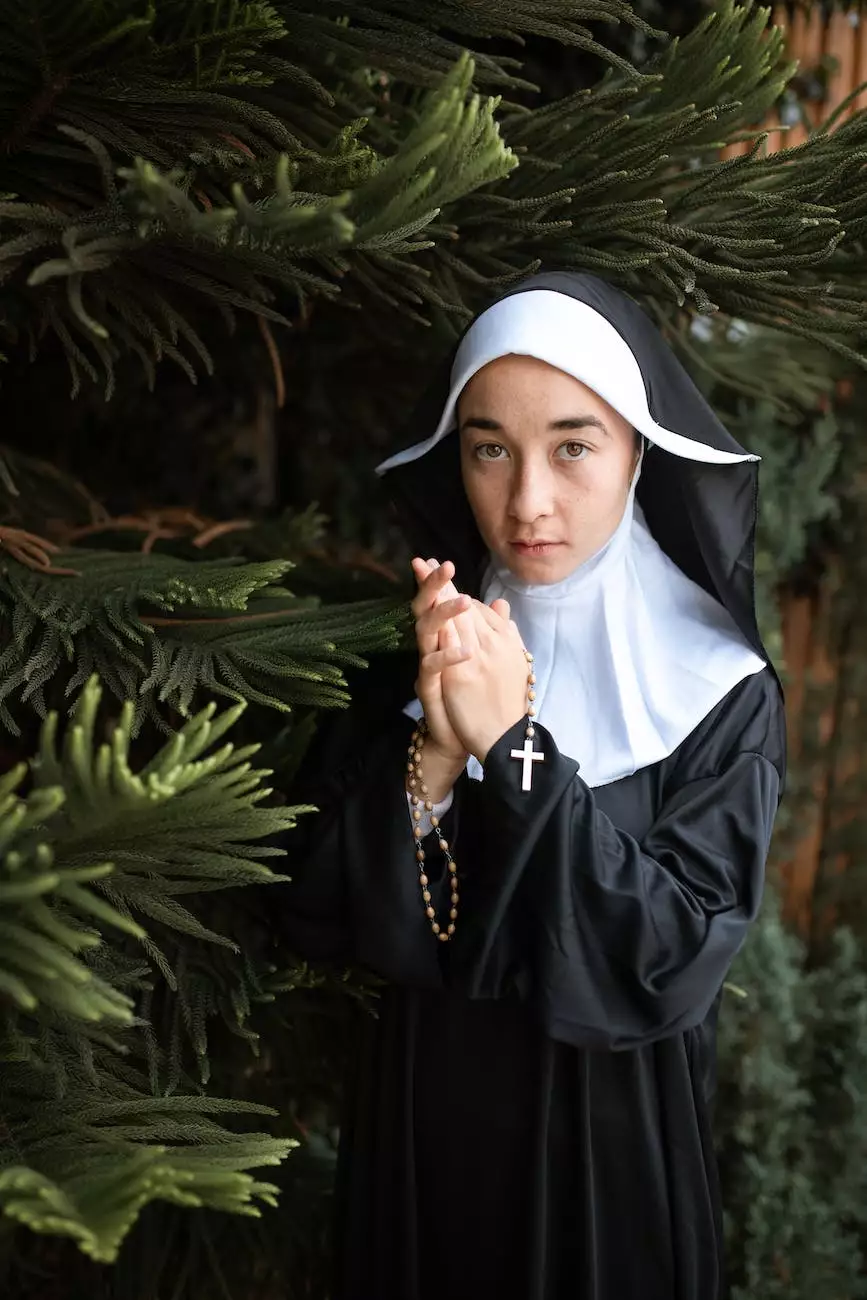 Discover a Vibrant Children's Ministry
If you are in search of a vibrant and engaging children's ministry, look no further. Grace Kids at Central Baptist Church is dedicated to creating a nurturing environment where faith and fun come together. Our goal is to help children develop a strong spiritual foundation that will guide them throughout their lives.
Exciting Activities for Kids of All Ages
At Grace Kids, we believe in providing children with exciting and age-appropriate activities that make learning about faith enjoyable. From dynamic Sunday school classes to energetic midweek programs, there is always something happening at Graceway Baptist Church.
Sunday School Classes
Our Sunday school classes are designed to help children of all ages understand and embrace the teachings of the Bible. Each class is led by caring and dedicated teachers who are passionate about sharing God's love. Through interactive lessons, games, and crafts, children are encouraged to explore their faith in a supportive and engaging environment.
Midweek Programs
In addition to Sunday school, we offer exciting midweek programs that provide children with an opportunity to dive deeper into their faith. From music and drama to creative arts and Bible study, our midweek programs offer a variety of activities to inspire and challenge children.
Interactive Lessons and Meaningful Worship
At Grace Kids, we believe in creating an atmosphere of worship that resonates with children. Our interactive lessons and meaningful worship activities enable children to actively participate and develop a personal connection with God. Through prayer, music, and engaging storytelling, children are encouraged to embrace their spirituality and develop a lasting relationship with Christ.
A Nurturing Environment
Central Baptist Church is committed to providing a safe and nurturing environment for all children. We have implemented stringent safety measures to ensure the well-being of every child in our care. Our dedicated team of volunteers undergoes thorough background checks and receives comprehensive training to ensure that children are in capable and caring hands.
Get Involved in Grace Kids Today!
If you are looking for a children's ministry that combines faith, fun, and meaningful experiences, we invite you to join us at Grace Kids. Let your child embark on a journey of spiritual growth and discovery in a warm and inclusive community.