Guided Prayer » Mark 12 41-44
Feb 25, 2022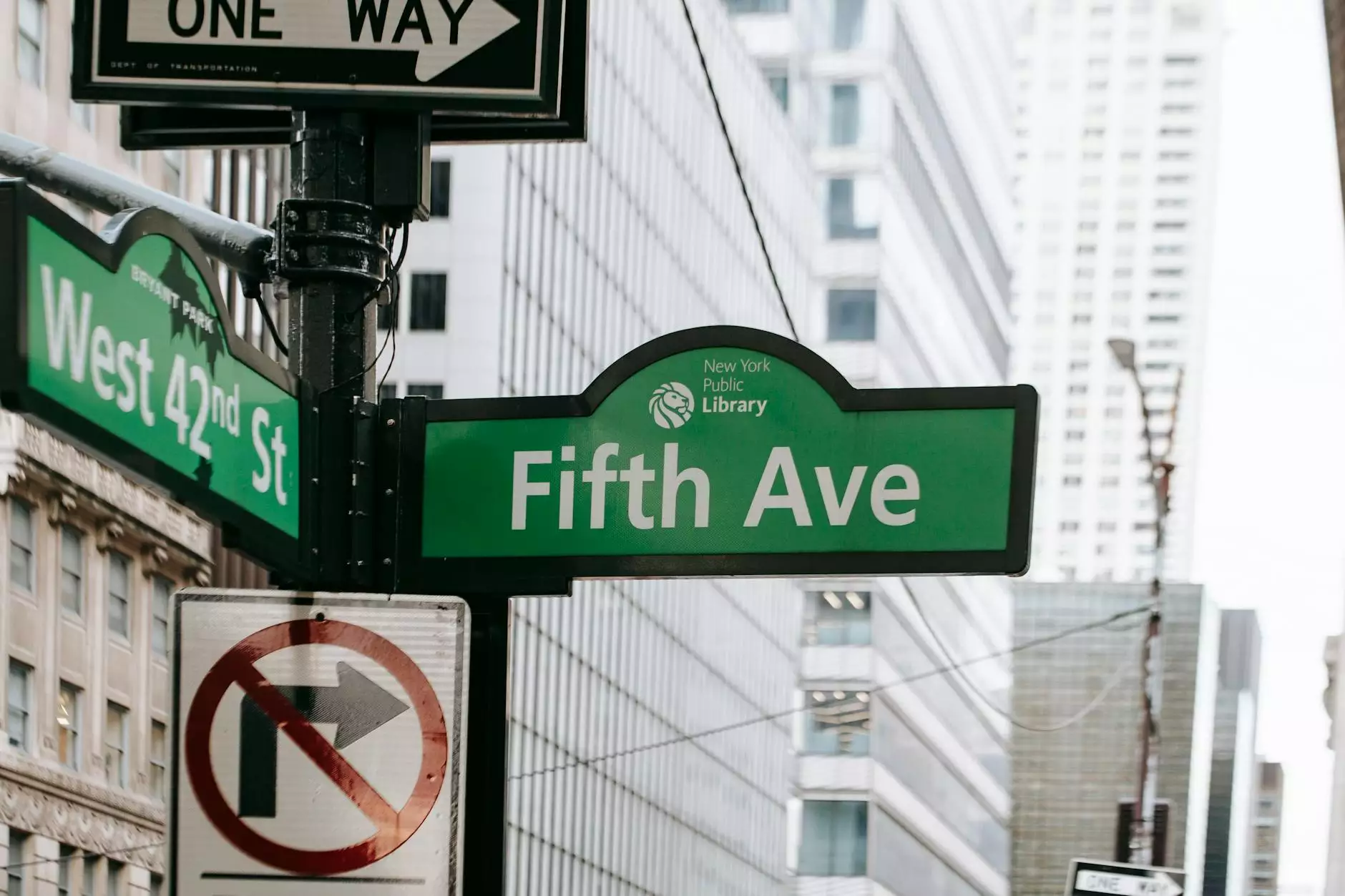 Welcome to Central Baptist Church
Welcome to Central Baptist Church, a vibrant and welcoming community in the area of faith and beliefs. We are excited to invite you on a spiritual journey through our guided prayer experience, focusing on the inspiring passage of Mark 12:41-44.
Deepen Your Faith through Prayer
At Central Baptist Church, we believe that prayer is a powerful tool to connect with God and strengthen our relationship with Him. Our guided prayer experience based on Mark 12:41-44 is designed to help you reflect, meditate, and grow spiritually.
The Power of Mark 12:41-44
Mark 12:41-44 tells the story of Jesus observing people giving their offerings at the temple. Among the wealthy individuals making grand donations, a poor widow quietly donates two small coins, all she has. Jesus recognizes her act of profound faith and selflessness, emphasizing the importance of giving from the heart.
Join Our Guided Prayer Experience
Central Baptist Church invites you to join our guided prayer experience centered around Mark 12:41-44. Together, we will explore the deeper meanings and messages within this passage, allowing it to inspire and transform our lives.
1. Reflection and Meditation
During this part of the guided prayer, we will take time to reflect on the story of the widow in Mark 12:41-44. Let the words sink in and consider what they mean to you personally. Take a moment to meditate on the qualities of faith, selflessness, and trust in God's provision.
2. Applying the Lessons
As we delve deeper into the passage, we will discuss practical ways to apply the lessons learned to our everyday lives. Through open dialogue and insightful conversations, we aim to foster a supportive community that encourages spiritual growth and understanding.
3. Strengthening Faith
Central Baptist Church is committed to helping individuals strengthen their faith. In our guided prayer experience, we will provide guidance and resources to assist you in deepening your relationship with God and discovering the joy and peace that comes from a life rooted in faith.
Experience the Transformative Power of Guided Prayer
Join us at Central Baptist Church and embark on a transformative spiritual journey through our guided prayer experience inspired by Mark 12:41-44. Open your heart, allow the words of Scripture to guide you, and experience the love and grace of God in a profound way.
Connect with Central Baptist Church
If you are ready to deepen your faith, connect with a supportive community, and experience the power of guided prayer, we invite you to join us at Central Baptist Church. Our doors are open to everyone, and we would be delighted to welcome you into our congregation.
About Central Baptist Church
Central Baptist Church is a community-driven church located in Lawton. We are dedicated to fostering a strong sense of faith, community, and belonging. Through engaging worship services, impactful ministries, and a genuine love for one another, we strive to make a positive difference in the lives of those around us.
Contact Us
If you have any questions or would like more information about our guided prayer experience or Central Baptist Church, please don't hesitate to get in touch with us. You can reach us through our website or by calling our friendly staff.
Website: cbclawton.com
Phone: 555-123-4567
Address: 123 Main Street, Lawton, State, Country
Thank you for considering Central Baptist Church as your spiritual home. We look forward to seeing you soon!