Guided Prayer » Galatians 5 16-26
Aug 4, 2023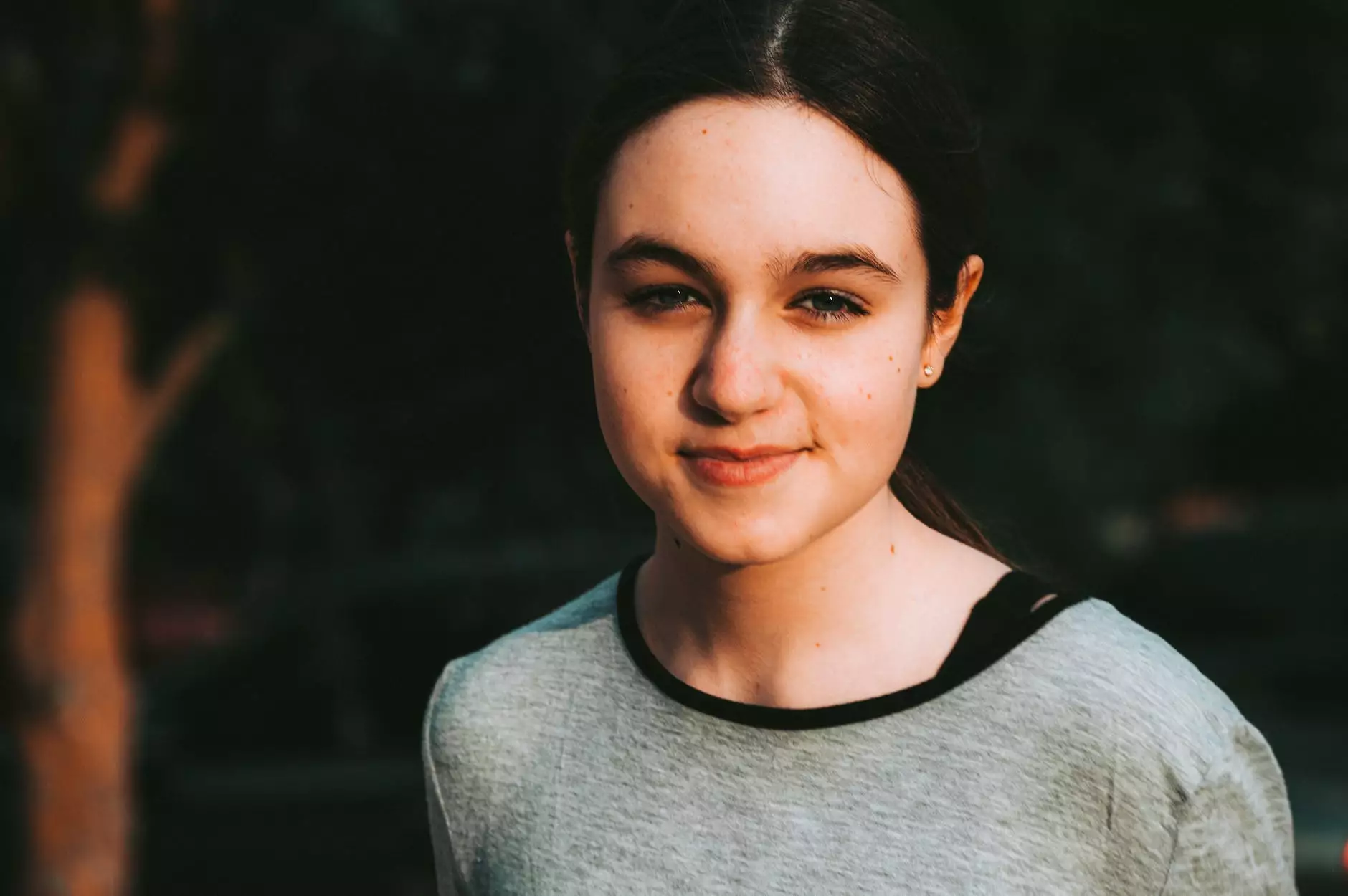 Connecting with Your Faith at Central Baptist Church
Welcome to Central Baptist Church, a place where you can explore and strengthen your faith. In this guided prayer based on Galatians 5:16-26, we invite you to dive deep into your spirituality and embark on a transformative journey. Our aim is to create a nurturing and inclusive community where individuals can find solace, guidance, and inspiration.
Guided Prayer for Galatians 5:16-26
In this guided prayer session, we will focus on Galatians 5:16-26, a powerful passage that speaks to the conflict between our fleshly desires and the fruits of the Spirit. This scripture encourages us to live by the Spirit, embodying traits such as love, joy, peace, patience, kindness, goodness, faithfulness, gentleness, and self-control.
Section 1: Embracing Life in the Spirit
In the first section of this guided prayer, we will reflect on how to embrace a life led by the Holy Spirit. By surrendering our earthly desires, we open ourselves up to the divine presence and allow the Spirit's transformative power to work within us. Through prayer and meditation, we seek to align our hearts and actions with the Spirit's guidance.
1.1 Surrendering to the Spirit's Wisdom
Recognizing our limitations and the folly of relying solely on our own understanding, we humbly surrender to the wisdom of the Holy Spirit. In prayer, we ask for divine guidance in making decisions, seeking clarity, and discerning the right path to take. Through the Spirit's wisdom, we find direction and purpose in our lives.
1.2 Cultivating the Fruits of the Spirit
The fruits of the Spirit mentioned in Galatians 5:22-23 are essential qualities that reflect our connection to God. We explore each fruit individually, contemplating how we can nurture and embody these traits in our daily lives. From love and joy to patience and self-control, we learn to cultivate a Spirit-filled existence.
Section 2: Overcoming the Works of the Flesh
In the second section of this guided prayer, we confront the works of the flesh mentioned in Galatians 5:19-21. These acts of disobedience and selfishness hinder our spiritual growth and distance us from God's loving presence. Through prayer, we seek to overcome these negative influences and invite the Spirit to transform our hearts.
2.1 Seeking Forgiveness and Healing
By acknowledging our shortcomings and repenting from our past transgressions, we pave the way for forgiveness and healing. Through prayer, we bring our brokenness before God, seeking His mercy and restoration. In this guided prayer, we lay down our burdens and invite the Holy Spirit to cleanse and renew us.
2.2 Embracing Genuine Transformation
The process of overcoming the works of the flesh is not just about avoiding negative behaviors. It also involves a deep transformation of our innermost being. By surrendering to God's transformative power, we allow His love and grace to shape us into the individuals He created us to be. This section of the guided prayer encourages us to embrace genuine transformation through prayer and reflection.
Section 3: Nurturing Your Spiritual Journey
In the final section of this guided prayer, we focus on nurturing our ongoing spiritual journey. Cultivating a vibrant faith and remaining steadfast in our commitment to walk in the Spirit requires continuous effort and dedication. Through prayer, we seek strength, inspiration, and community to support us on this transformative path.
3.1 Seeking Strength and Encouragement
Walking in the Spirit is a daily endeavor that requires strength and perseverance. In this part of the guided prayer, we invite the Holy Spirit to empower us, grant us the strength to overcome challenges, and provide the encouragement we need to stay steadfast in our faith.
3.2 Connecting with a Supportive Community
At Central Baptist Church, we believe in the power of community and the importance of walking together on our spiritual journeys. Through prayer, we ask for God's guidance in finding and connecting with a supportive faith community. We recognize the value of sharing our experiences, supporting one another, and growing together in our faith.
Join Us for a Powerful Guided Prayer Experience
Are you ready to deepen your spiritual journey and experience the transformative power of guided prayer? Join us at Central Baptist Church for this special prayer session based on Galatians 5:16-26. Immerse yourself in a nurturing environment, connect with fellow believers, and allow the Holy Spirit to work within you. Don't miss this opportunity to grow in faith and embrace the fruits of the Spirit.
Contact Us
To learn more about our community, upcoming events, and how to participate in our guided prayer sessions, please reach out to us:
Central Baptist Church
123 Main Street
Lawton, OK 73501
Phone: 555-123-4567
Email: [email protected]