Calendar - Central Baptist Church
Mar 8, 2019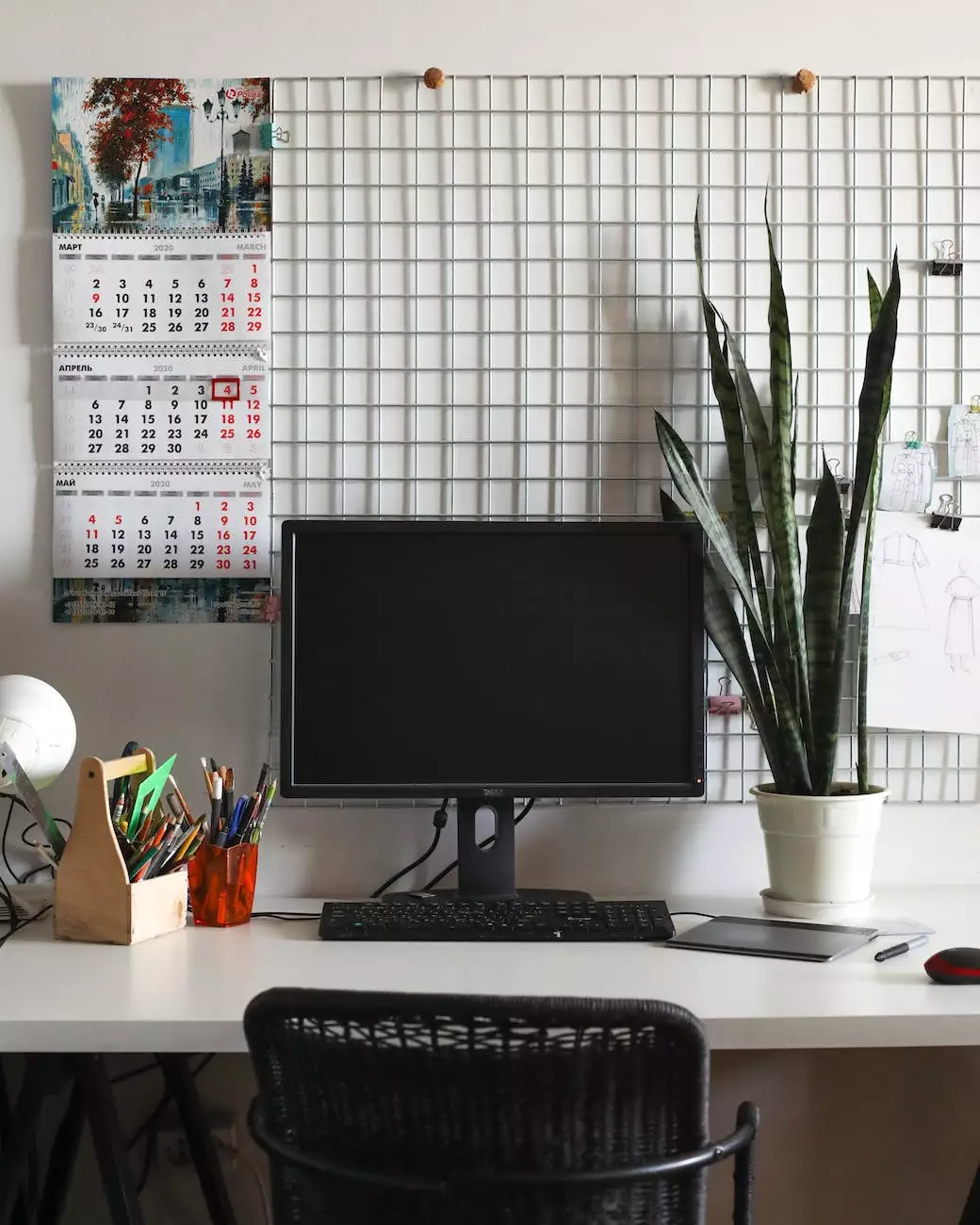 Upcoming Events
At Central Baptist Church, our calendar is filled with a variety of engaging and meaningful events that bring our community together. We believe in fostering a sense of unity and shared values among our members and welcoming individuals from all walks of life to participate in our activities.
Sunday Worship
Join us every Sunday as we gather to worship and celebrate our faith. Our services are filled with uplifting music, inspiring sermons, and opportunities for prayer and reflection. Experience the power of community as we come together to strengthen our relationship with God and one another.
Community Outreach Programs
As an integral part of the local community, Central Baptist Church is dedicated to making a positive impact. We organize various outreach programs that aim to support and uplift those in need. From food drives and clothing donations to community clean-up initiatives, our dedicated volunteers work tirelessly to make a difference.
Bible Study and Fellowship Groups
Deepen your understanding of the Scriptures and connect with like-minded individuals through our Bible study and fellowship groups. These intimate gatherings provide an opportunity for spiritual growth, thoughtful discussions, and building lasting friendships. Whether you're a long-time believer or just starting your journey, everyone is welcome to join.
Special Celebrations and Events
Throughout the year, we celebrate special events that hold significant meaning within our faith community. From Easter and Christmas services to baptisms and dedications, these occasions bring joy and unity to our congregation. Join us in commemorating these sacred moments and discovering the beauty of our traditions.
Volunteer Opportunities
Central Baptist Church is built upon a spirit of service and giving back. We offer numerous volunteer opportunities that allow you to make a positive impact while connecting with others who share your passion for helping those in need. Whether you're interested in mentoring, childcare, or serving meals at a local shelter, we have a place for you.
Get Involved
Are you looking for a place where your faith can grow, your values are honored, and your presence makes a difference? Join us at Central Baptist Church and become an active member of our vibrant community. We provide a welcoming and inclusive environment where individuals and families can flourish spiritually, emotionally, and socially.
Become a Member
If you're seeking a faith community that feels like home, we invite you to become a member of Central Baptist Church. Membership offers opportunities for deeper connections, involvement in decision-making processes, and a supportive network of individuals who share your beliefs and values. Contact us or attend one of our new member orientation sessions to learn more.
Attend Our Events
Our calendar is always filled with exciting events catered to various interests and age groups. Whether it's a retreat, a concert, a workshop, or a social gathering, there's something for everyone at Central Baptist Church. Check out our up-to-date calendar and join us for an event that sparks your curiosity and enriches your faith.
Connect with Us
Stay connected with Central Baptist Church by engaging with us on social media platforms. By following our profiles, you'll receive regular updates about upcoming events, insightful devotionals, and thought-provoking sermons. Join our digital community and be part of the conversation.
Join Our Thriving Community Today
Central Baptist Church embraces the diversity and unique journeys of every member. We provide a safe and nurturing space where individuals can explore their faith, find support, and make lifelong connections. Our dedication to service, continuous learning, and spiritual growth sets us apart as a community that welcomes all.
Visit Us
We would love to have you join us at Central Baptist Church. Visit our welcoming campus located at [insert address]. Experience our warm hospitality and discover the love and unity that defines our community. We can't wait to welcome you with open arms and share in the joy of worship and fellowship together.
Contact Us
If you have any questions or would like more information about our calendar events or the services we offer, feel free to reach out to our friendly team. You can contact us via phone or email, and we'll be glad to assist you. We value your feedback, suggestions, and contributions to our church community.
Support Our Mission
Donations play a crucial role in supporting our mission and enabling us to continue serving the community. If you believe in our vision and want to contribute to our efforts, consider making a tax-deductible donation. Your generous support will help us expand our outreach programs, maintain our facilities, and positively impact more lives.
Experience the Spirit of Central Baptist Church
Central Baptist Church is more than just a place of worship; it's a vibrant community where faith comes alive. Our calendar is a testament to our commitment to creating opportunities for individuals to deepen their relationship with God and actively engage with their community. Join us today and discover the transformative power of faith in action.