Sunday School - Westwood Roxboro
Sep 14, 2019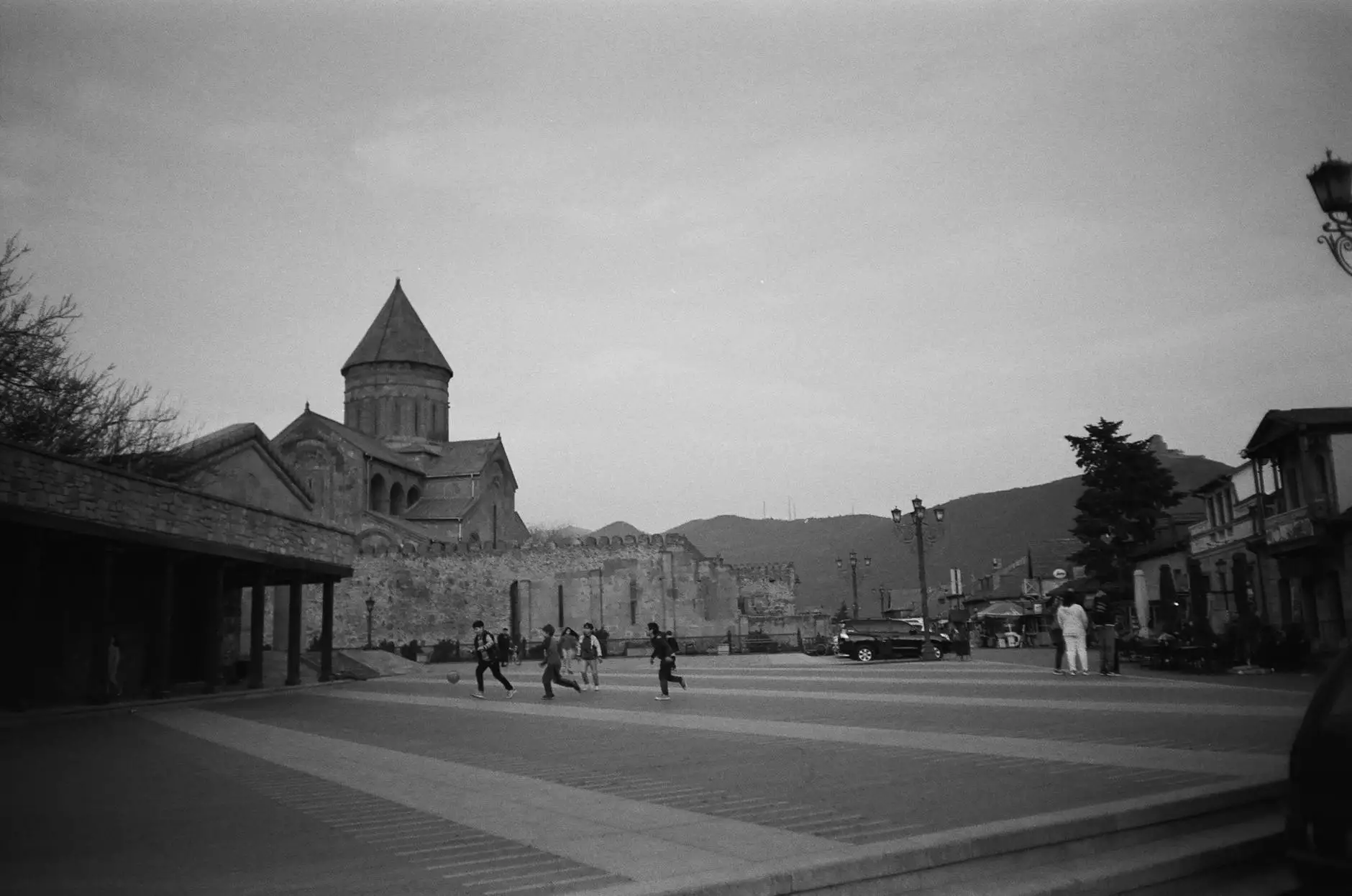 Home
Sunday School
Community
Contact
Welcome to Central Baptist Church's Sunday School
Central Baptist Church is thrilled to offer a vibrant and engaging Sunday School program in Westwood Roxboro. Our mission is to provide a transformative educational experience to individuals of all ages within our community.
Join Our Community of Faith and Beliefs
At Central Baptist Church, we firmly believe in fostering an inclusive and supportive environment for individuals seeking spiritual growth. Our Sunday School classes provide a unique opportunity to connect with like-minded individuals, build lasting friendships, and deepen your understanding of faith and beliefs.
Comprehensive Curriculum
Our Sunday School curriculum is carefully crafted to address the diverse needs and interests of our community. Whether you are a curious seeker, a lifelong learner, or a devoted follower, our classes offer a wide range of topics and discussions that cater to various age groups and spiritual backgrounds.
Children's Sunday School
Our dedicated team of teachers ensures a nurturing and interactive learning experience for children. Through age-appropriate lessons, engaging activities, and discussions, we aim to instill timeless values, biblical teachings, and a strong moral foundation.
Youth Sunday School
For teenagers navigating the complexities of adolescence, our Youth Sunday School provides a safe and welcoming space for personal growth. Our curriculum covers relevant topics, encouraging critical thinking, and empowering our youth to navigate the challenges of the modern world with a strong moral compass.
Adult Sunday School
Our Adult Sunday School classes offer a diverse range of study options, including biblical studies, theology, and the practical application of faith in everyday life. Engage in thought-provoking discussions, deepen your biblical knowledge, and connect with fellow adults who share your passion for spiritual growth.
Engaging and Interactive Learning Environment
Central Baptist Church is committed to providing an engaging and interactive learning environment. Our Sunday School classes feature:
Experienced and passionate teachers
Small class sizes for personalized attention
Modern teaching methods and resources
Opportunities for group discussions and reflection
Guest speakers and experts in relevant fields
Join Us for Sunday School
Ready to embark on a transformative educational journey? Join us at Central Baptist Church for our vibrant Sunday School programs. No matter where you are on your spiritual journey, we welcome you with open arms.
Discover the joy of learning, the power of community, and the depth of faith. At Central Baptist Church's Sunday School in Westwood Roxboro, we invite you to walk with us as we explore the wonders of faith, wisdom, and personal growth.
© 2023 Central Baptist Church. All rights reserved. | 123 Main Street, Westwood Roxboro