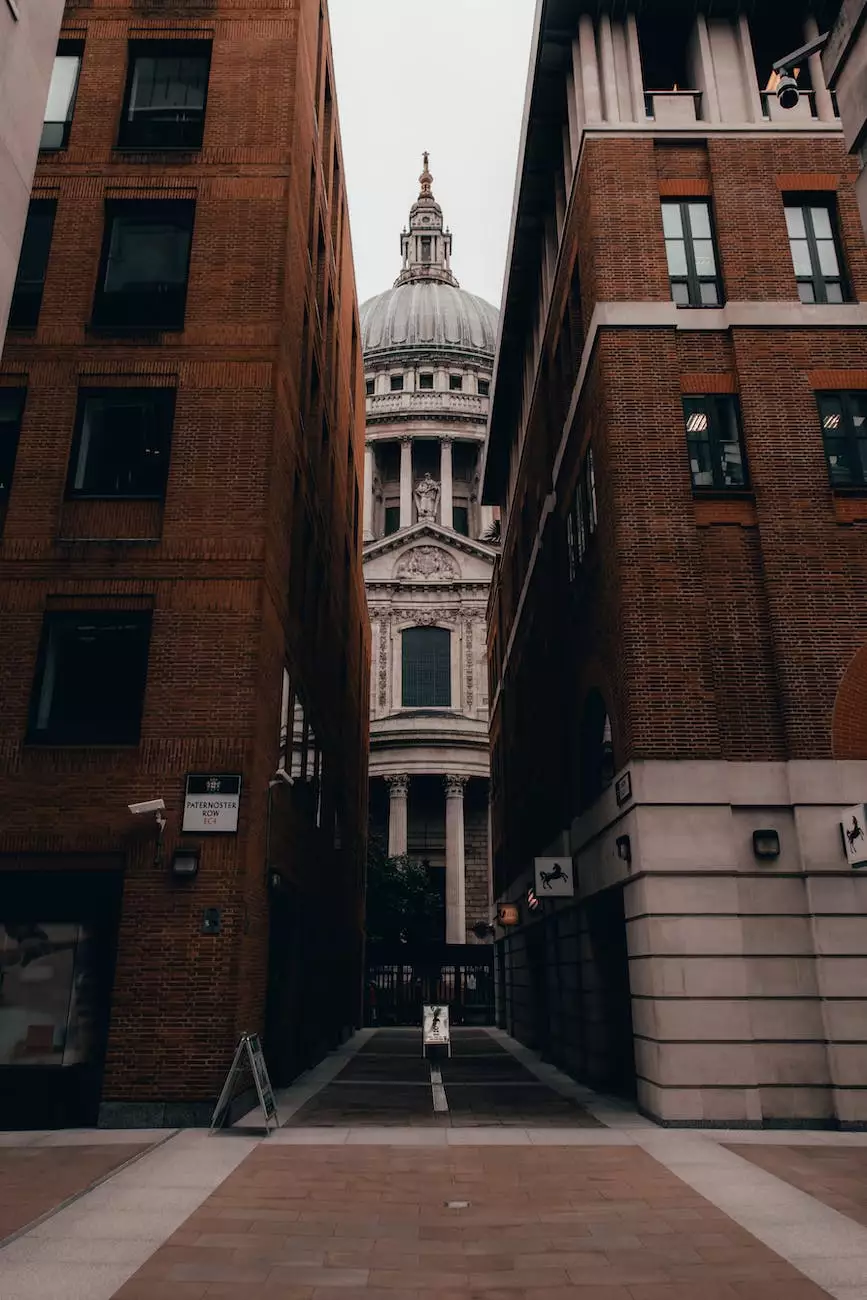 St. Paul's Episcopal Cathedral - A Place to Nurture your Soul
Discover the Beauty of St. Paul's Episcopal Cathedral
Welcome to St. Paul's Episcopal Cathedral, a vibrant and inclusive community located in the heart of our city. As one of the most recognized landmarks, our cathedral stands as a beacon of hope, love, and faith for those seeking spiritual enlightenment and a nurturing community. We invite you to join us for our live worship services and experience the transformative power of worship.
Embrace the Spiritual Journey
At St. Paul's Episcopal Cathedral, we believe that worship is a transformative experience that nourishes the soul and strengthens our connection with God and one another. Our live worship services provide a sacred space for individuals of all backgrounds to come together, share in a meaningful dialogue, and find solace in the presence of the divine. Whether you are new to the faith or have been walking on your spiritual path for years, our cathedral offers a warm and welcoming atmosphere where you can explore, grow, and deepen your relationship with God.
Live Services Schedule
Join us every Sunday at 9:00 AM, 11:00 AM, and 6:00 PM for our live worship services. Our experienced clergy, dedicated musicians, and devoted community members come together to create a truly inspiring worship experience. Through thought-provoking sermons, uplifting music, and communal prayers, we aim to uplift your spirit and provide you with the tools to navigate life's challenges with grace and compassion.
A Welcoming and Inclusive Community
At Central Baptist Church, we embrace diversity and believe in the inherent worth and dignity of every individual. Our community is built on the principles of love, acceptance, and respect for all. No matter your age, gender, race, or sexual orientation, you are welcome to worship with us and be a part of our vibrant faith community. We are committed to creating an inclusive space where everyone feels valued and embraced.
Children and Youth Programs
We believe in nurturing the spiritual growth of our younger generation. That's why we offer a range of engaging and age-appropriate programs for children and youth. From Sunday School and youth groups to special events and retreats, we strive to create an environment where children and teenagers can explore their faith, build lifelong friendships, and develop a strong moral foundation.
Join Us
Whether you are seeking a place to worship, connect with others, or deepen your spiritual understanding, St. Paul's Episcopal Cathedral welcomes you with open arms. We invite you to join us for our live worship services and experience the transformative power of worship. Together, we can build a stronger and more compassionate community, rooted in faith and love.
Contact Information
Address: 123 Main Street, City, State, ZIP
Phone: 123-456-7890
Email: [email protected]
Website: cbclawton.com/live