Welcome to Central Baptist Church - Connecting Community through Faith and Beliefs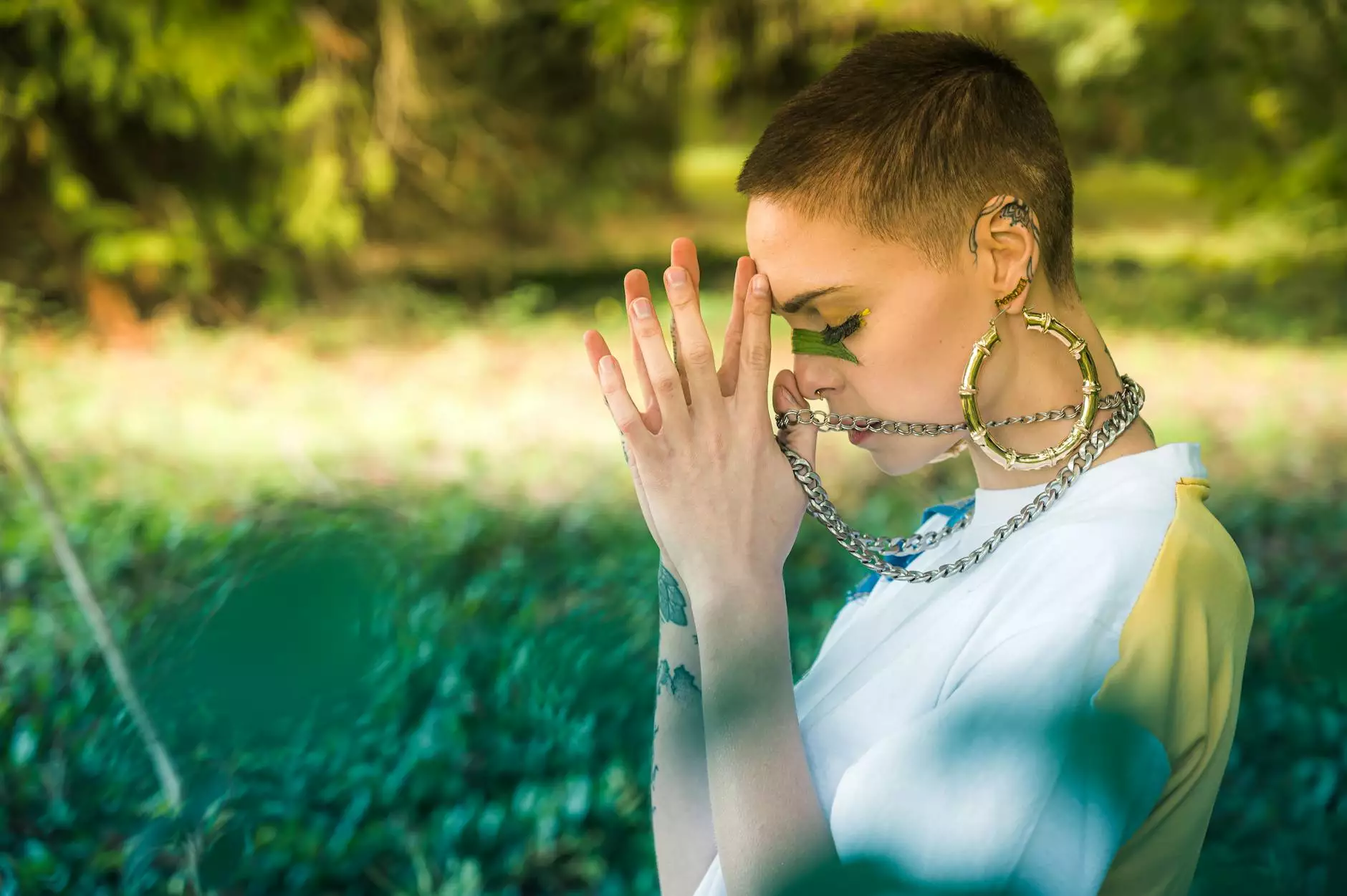 Introduction
Welcome to Central Baptist Church, a prominent community and society organization dedicated to fostering faith and beliefs. Through our uplifting services, engaging programs, and compassionate outreach, we strive to create a nurturing environment where individuals can grow spiritually, develop meaningful connections, and make a positive impact in the world.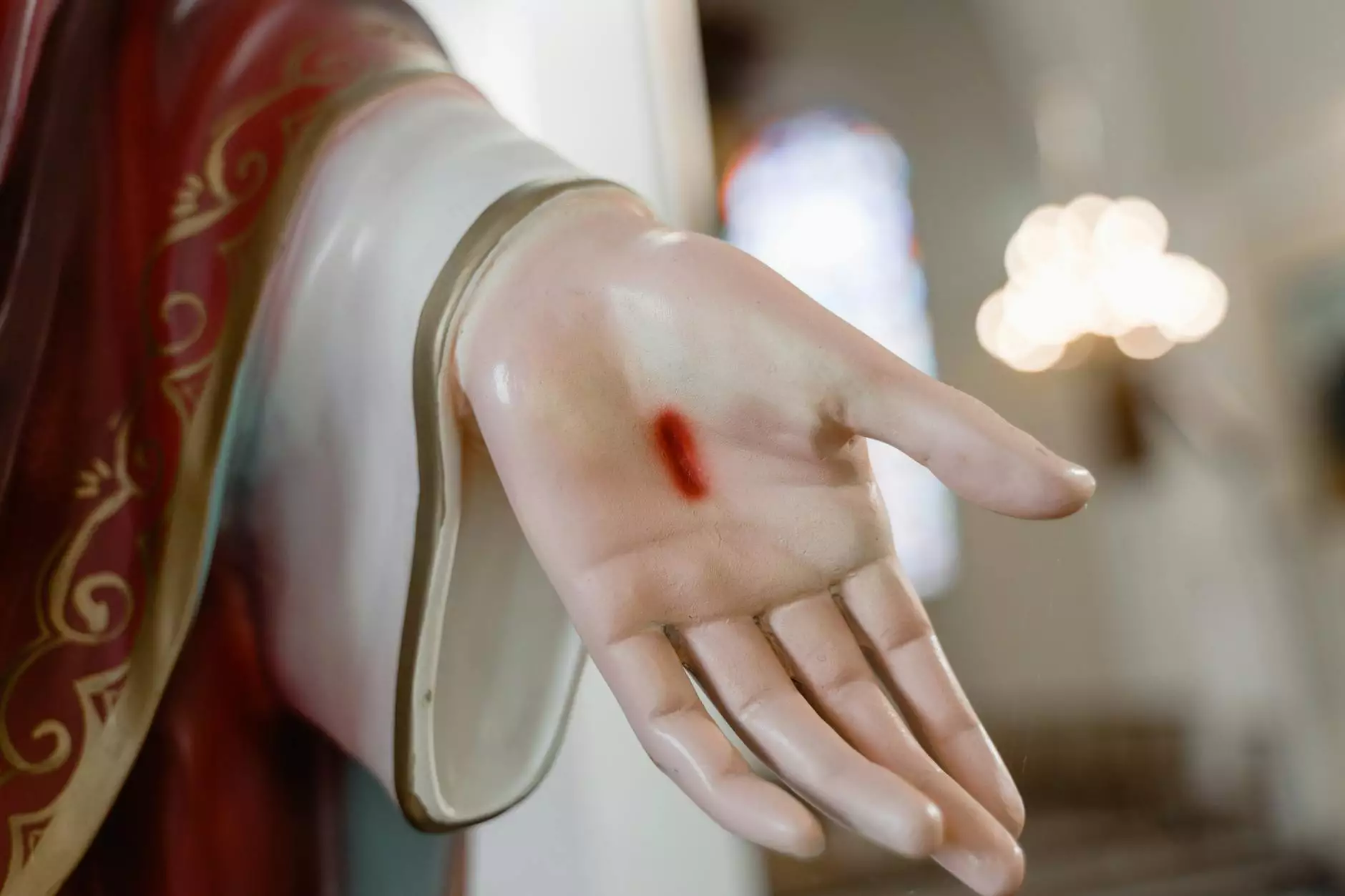 Our Mission
At Central Baptist Church, our mission is to connect and inspire the community through faith and beliefs. We are passionate about spreading the message of love, hope, and unity. Through our various ministries, we aim to meet the diverse spiritual needs of our congregation and help them embark on an impactful journey towards personal growth.
Worship Services
Our worship services are the heart of Central Baptist Church. Led by our dedicated clergy, we offer dynamic and uplifting worship experiences that bring people closer to God. Our services feature heartfelt worship, inspiring sermons, and engaging musical performances. Join us every Sunday as we come together to celebrate our shared faith and find spiritual renewal.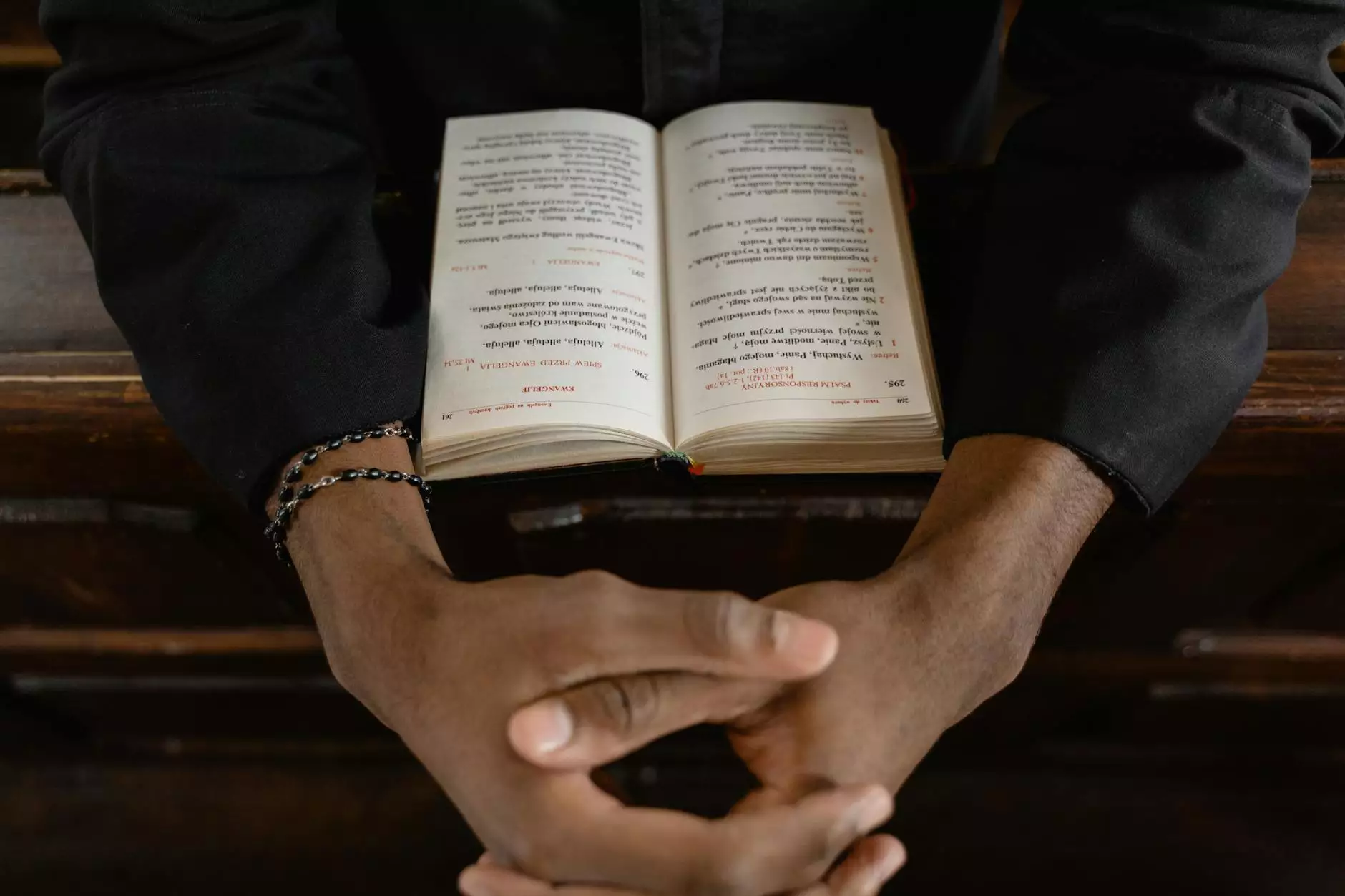 Ministries
Central Baptist Church offers a wide range of ministries designed to cater to the unique needs of our community members. Whether you are looking for spiritual guidance, educational opportunities, or ways to serve others, our ministries have something for everyone. Some key ministries include:
1. Youth Ministry
Our Youth Ministry is dedicated to nurturing the spiritual growth of young individuals. Through engaging activities, mentorship programs, and youth-led initiatives, we empower the next generation to live out their faith and make a difference in the world.
2. Women's Fellowship
The Women's Fellowship at Central Baptist Church provides a supportive and uplifting environment for women of all ages. Through regular gatherings, Bible studies, and fellowship events, we foster deep connections, personal growth, and the empowerment of women within our community.
3. Men's Fellowship
Our Men's Fellowship encourages men to connect, grow, and serve together. Through various activities, discipleship programs, and community outreach, we aim to strengthen men spiritually, emotionally, and relationally.
4. Community Outreach
Central Baptist Church is committed to serving our local and global communities. Our Outreach Ministry organizes initiatives such as food drives, clothing donations, and volunteer opportunities to make a positive impact. We believe in demonstrating Christ's love through acts of service and compassion.
Upcoming Events
Stay connected with Central Baptist Church by joining us in our upcoming events. From special services to community gatherings, we have a range of events that promote fellowship, spiritual growth, and community involvement. Visit our website regularly to stay updated on the latest happenings.
Contact Us
If you have any questions or would like to learn more about Central Baptist Church, please feel free to reach out to us. We are here to assist you and provide you with the information you need. Join our community and embark on a transformative journey of faith, love, and service!
Alcoholics Anonymous and Al-Anon
Welcome to Covenant Baptist Church's Worship Resources
Dec 28, 2019
Explore the extensive worship resources offered at Covenant Baptist Church. From inspiring sermons to uplifting music, our community-oriented church provides a variety of valuable resources for individuals seeking to strengthen their faith. Join us in worship and experience the transformative power of God's love.
Continue reading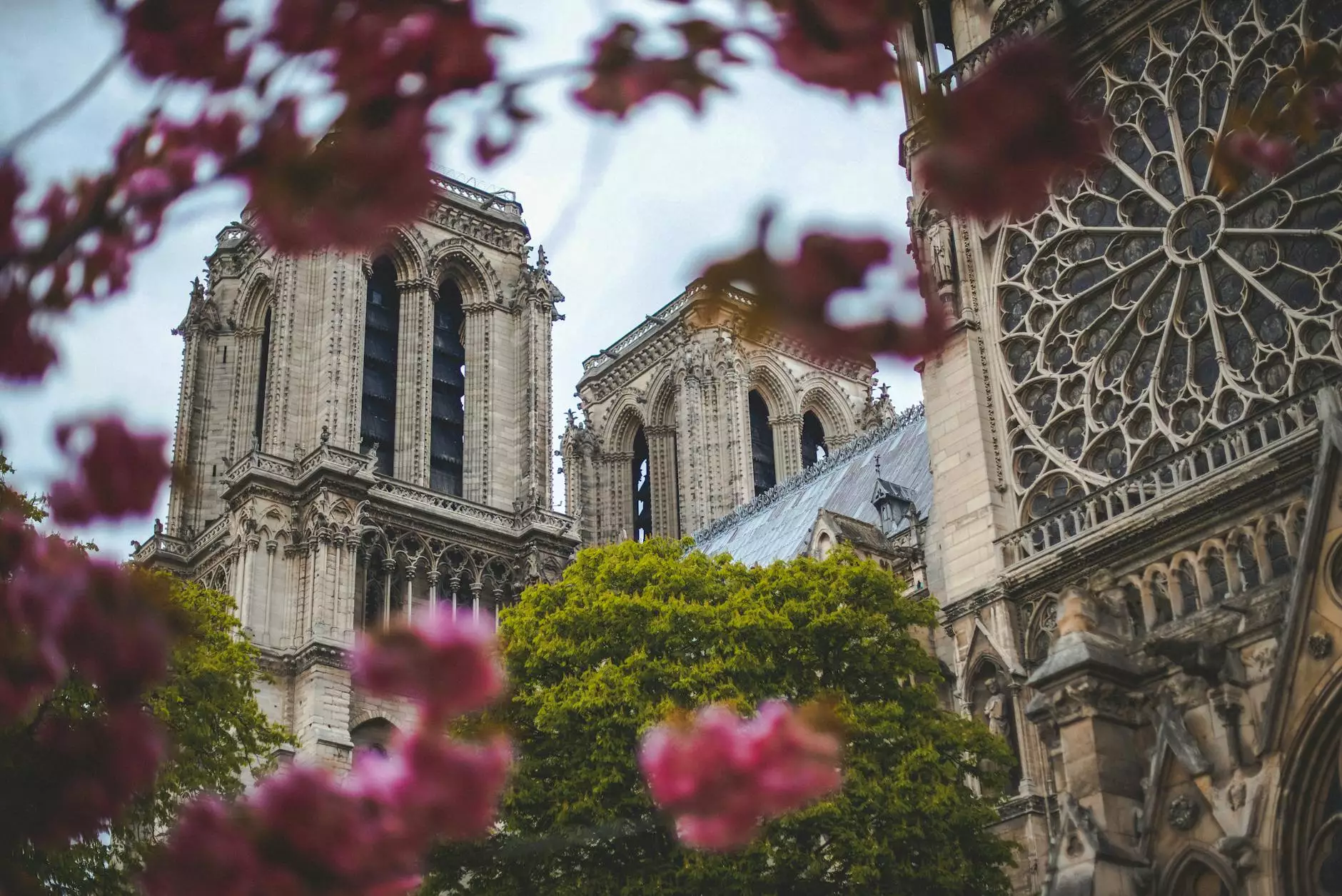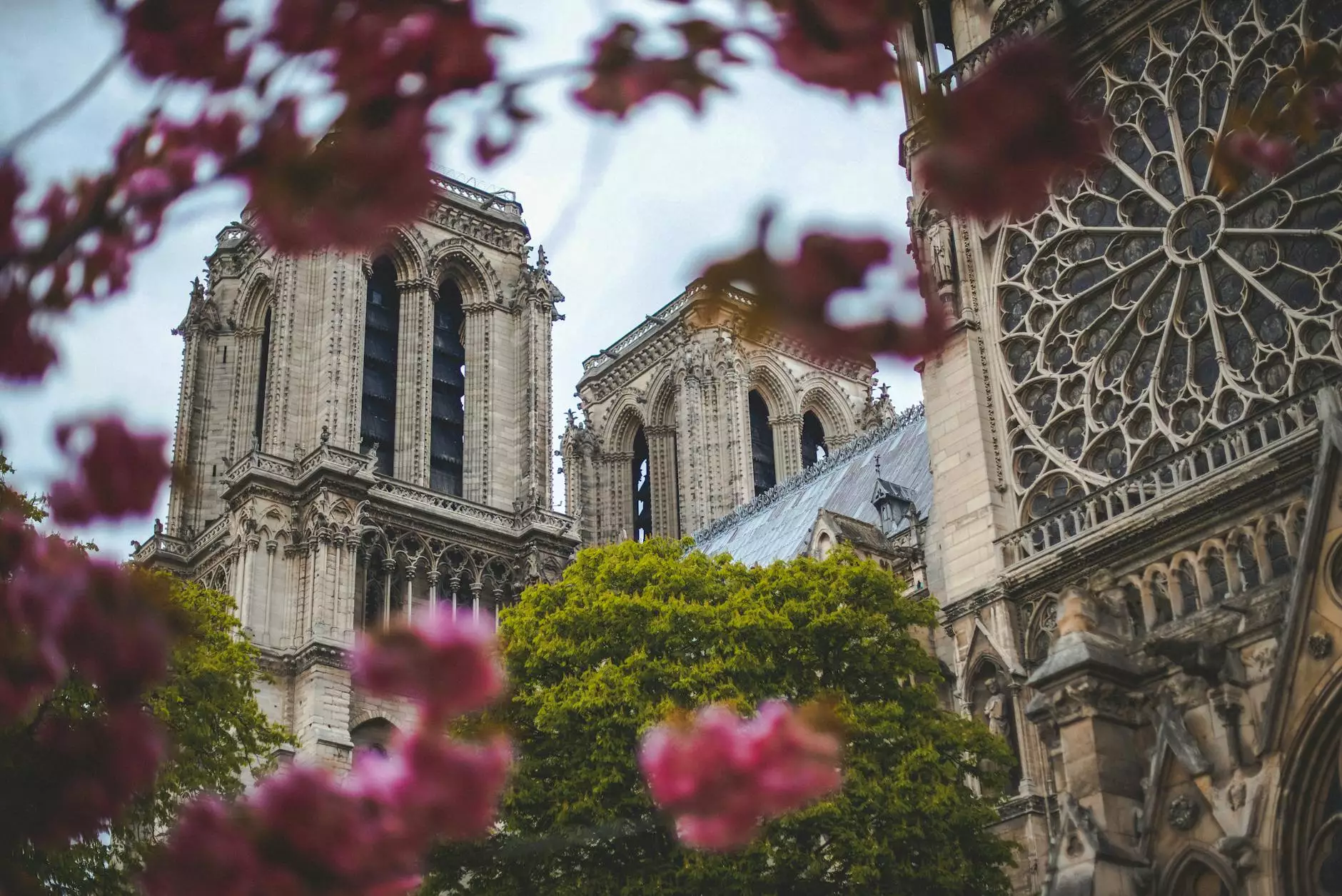 Alcoholics Anonymous and Al-Anon
Seven Bowls of Wrath: The Punishment Fits the Crime
Aug 23, 2022
Explore the deep meaning and significance of the Seven Bowls of Wrath in the Book of Revelation. Understand how the punishment fits the crime, as revealed by Central Baptist Church.
Continue reading