How We Pursue Discipleship Together - Perseverance
Sep 9, 2018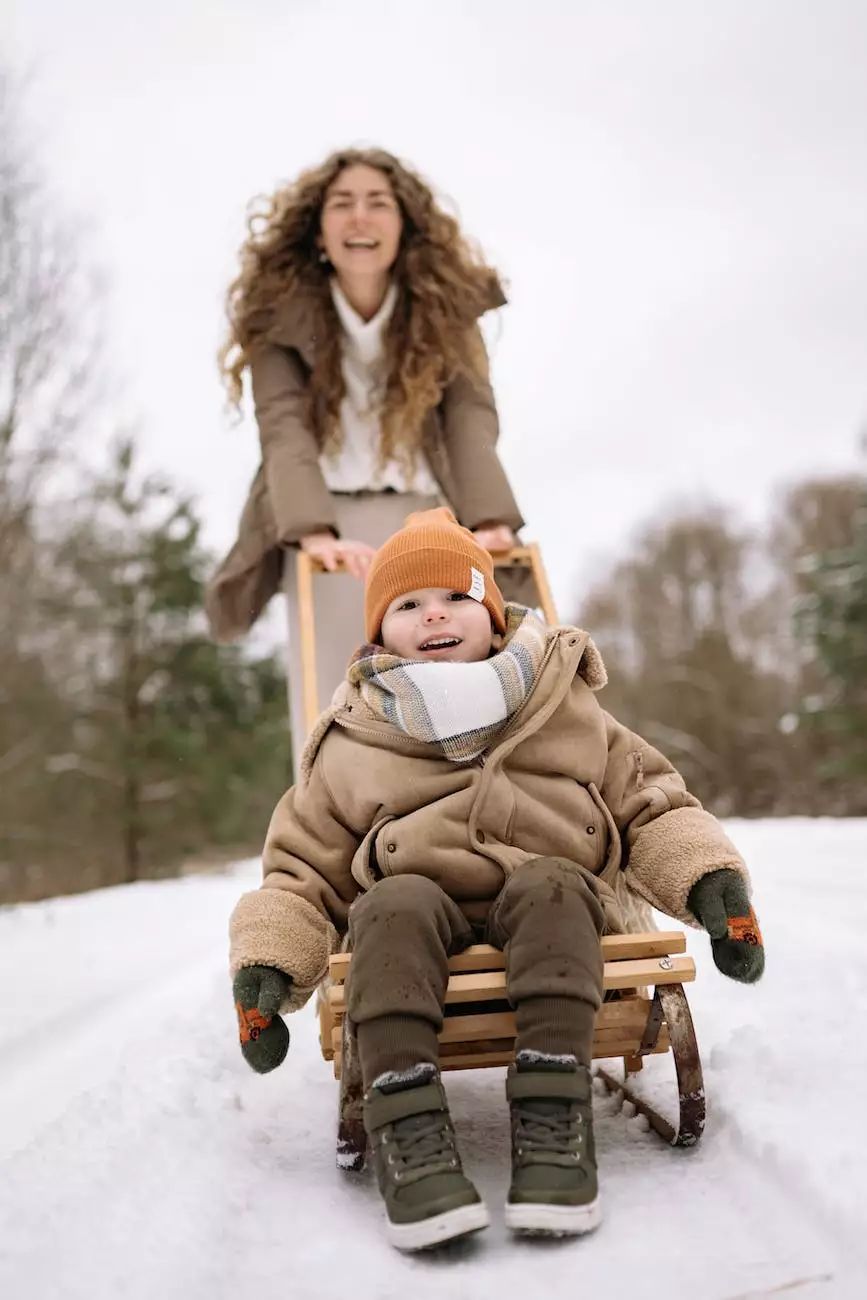 Welcome to Central Baptist Church, a vibrant faith community dedicated to pursuing discipleship together with a strong emphasis on perseverance in the Christian faith. Our church is committed to providing a comprehensive approach to growing closer to God, living out His teachings, and fostering a strong community of believers.
Embracing Discipleship as a Faith Community
At Central Baptist Church, we believe that discipleship is not an individual journey but a collective effort. We understand the importance of coming together as a faith community to support and encourage one another in our spiritual growth. We strive to create an inclusive environment where all individuals, regardless of their background or experiences, can find belonging and purpose.
The Power of Perseverance in our Christian Faith
Perseverance is an essential element of the Christian faith. It is through perseverance that we overcome trials and tribulations, and remain steadfast in our commitment to following Jesus Christ. At Central Baptist Church, we recognize the challenges that individuals face on their spiritual journey and aim to equip our members with the tools and support needed to persevere through difficult times.
Fostering a Strong Community
Community is at the heart of everything we do. We believe that by building strong relationships within our faith community, we can create a nurturing and supportive environment where individuals can thrive. Through various fellowship opportunities, small groups, and ministries, we encourage our members to connect with one another, share their experiences, and provide mutual support and encouragement.
Empowering Individuals on Their Spiritual Journey
At Central Baptist Church, we are dedicated to empowering individuals on their spiritual journey. We offer a wide range of resources, including relevant sermons, Bible studies, and discipleship programs, to provide guidance and support. Our goal is to equip each person with the knowledge and understanding of God's Word, enabling them to grow in their faith and become effective disciples in their everyday lives.
Comprehensive Approach to Discipleship
Our approach to discipleship goes beyond simply attending weekly services. We believe that true discipleship necessitates intentional engagement and active participation. Through our comprehensive discipleship approach, we encourage our members to deepen their relationship with God through prayer, studying the Scriptures, and engaging in meaningful service to others.
Prayer and Meditation
Prayer is the cornerstone of our faith community. We believe that through prayer, we can communicate directly with God, seek His guidance, and draw closer to Him. Our church provides regular prayer gatherings, prayer partners, and opportunities for individual reflection to foster a rich and vibrant prayer life among our members.
Studying the Scriptures
The Bible is the inspired Word of God, and we value its teachings as a guide for our lives. Through in-depth Bible studies, discipleship classes, and small group discussions, we provide our members with the tools and resources to delve into the Scriptures, gain a deeper understanding of God's Word, and apply its principles to their daily lives.
Serving Others with Love
Central Baptist Church strongly believes in the power of service. We encourage our members to actively engage in acts of love and kindness, both within our faith community and in the wider world. By serving others, we demonstrate the love of Christ and make a positive impact on the lives of those around us.
Join Us in Pursuing Discipleship Together
If you are seeking a faith community that embraces discipleship, perseverance, and a comprehensive approach to living out your Christian faith, we invite you to join us at Central Baptist Church. Together, we can grow closer to God, support one another in our spiritual journeys, and make a difference in the world around us.
Contact us today or visit our website to learn more about our worship services, discipleship programs, and upcoming events. We look forward to welcoming you into our faith community and embarking on this transformative journey of faith together.
Central Baptist Church © 2021. All rights reserved. | Community and Society - Faith and Beliefs