Welcome to the Recreation Page of Central Baptist Church in Muskogee
Sep 15, 2020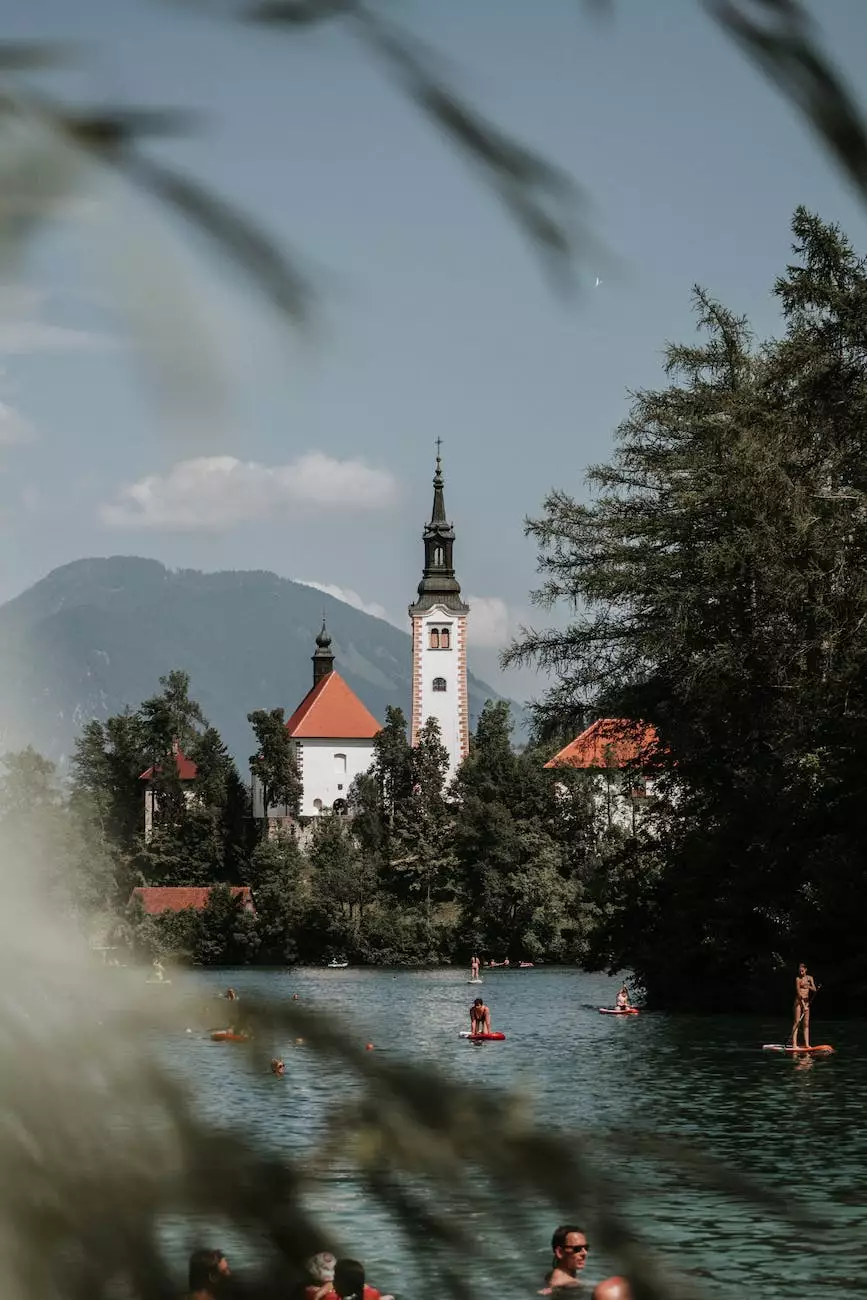 Central Baptist Church, located in Muskogee, is committed to serving the community and fostering a sense of belonging among our members. Our Recreation facilities and programs play a vital role in promoting an active lifestyle and providing opportunities for individuals and families to come together in faith and fellowship.
Community-Focused Facilities
At Central Baptist Church, we take pride in our state-of-the-art recreation facilities. Our gymnasium offers ample space for various sports activities, including basketball, volleyball, and indoor soccer. The facility is equipped with modern amenities to ensure a comfortable and enjoyable experience for all participants.
In addition to the gymnasium, our Recreation Center houses multipurpose rooms that accommodate fitness classes, group gatherings, and fellowship events. These spaces are versatile and adaptable to meet the diverse needs of our congregation.
Recreation Programs
We believe that being physically active not only enhances our well-being but also strengthens our faith and connection to the community. As such, Central Baptist Church offers a wide range of recreation programs tailored to different age groups and interests.
Children and Youth
Our commitment to nurturing the next generation is reflected in our children and youth programs. We offer sports leagues, summer camps, and recreational activities designed to provide a safe and supportive environment for young members of our congregation to develop physical skills, teamwork, and lasting friendships.
Sports Leagues
Our sports leagues for children and youth focus on fostering healthy competition, sportsmanship, and character development. Whether it's basketball, soccer, or volleyball, our dedicated coaches and volunteers provide guidance and mentorship to help participants grow both athletically and spiritually.
Summer Camps
Central Baptist Church's summer camps are a highlight for many children and youth in Muskogee. Through a combination of sports, recreational activities, and faith-based lessons, our camps create a memorable and transformative experience for young participants. They have the opportunity to engage in various outdoor activities, team-building exercises, and age-appropriate spiritual teachings.
Adults
Our Recreation programs extend to adults, offering a range of activities that promote physical fitness, wellness, and social connections. We believe in the importance of a holistic approach to well-being and seek to provide opportunities that cater to diverse interests and abilities.
Group Fitness Classes
Central Baptist Church offers a variety of group fitness classes led by experienced instructors. From yoga and Pilates to high-intensity interval training (HIIT) and dance fitness, there is something for everyone. These classes not only enhance physical health but also foster a sense of community among participants.
Social Sports
For those who enjoy recreational sports in a more casual setting, our social sports programs provide an opportunity to connect with fellow church members while having fun and staying active. Whether it's a friendly game of basketball or a co-ed volleyball league, these activities foster camaraderie and promote a sense of belonging within our congregation.
Connecting Faith and Recreation
At Central Baptist Church, we believe that faith and recreation go hand in hand. Our Recreation programs are designed to promote values such as teamwork, sportsmanship, and perseverance – values that align with the teachings of Jesus Christ.
Through our recreational activities, participants have the opportunity to live out their faith on and off the court or field. We strive to create an environment where individuals can grow spiritually, form lasting friendships, and practice their faith in a dynamic and supportive community.
Get Involved
We welcome individuals and families of all ages to join us in our Recreation programs. Whether you are a seasoned athlete, a fitness enthusiast, or simply looking to connect with others in a faith-based setting, Central Baptist Church has something for you.
Visit our website for more information on our upcoming Recreation events, schedules, and registration details. We look forward to seeing you at Central Baptist Church in Muskogee!