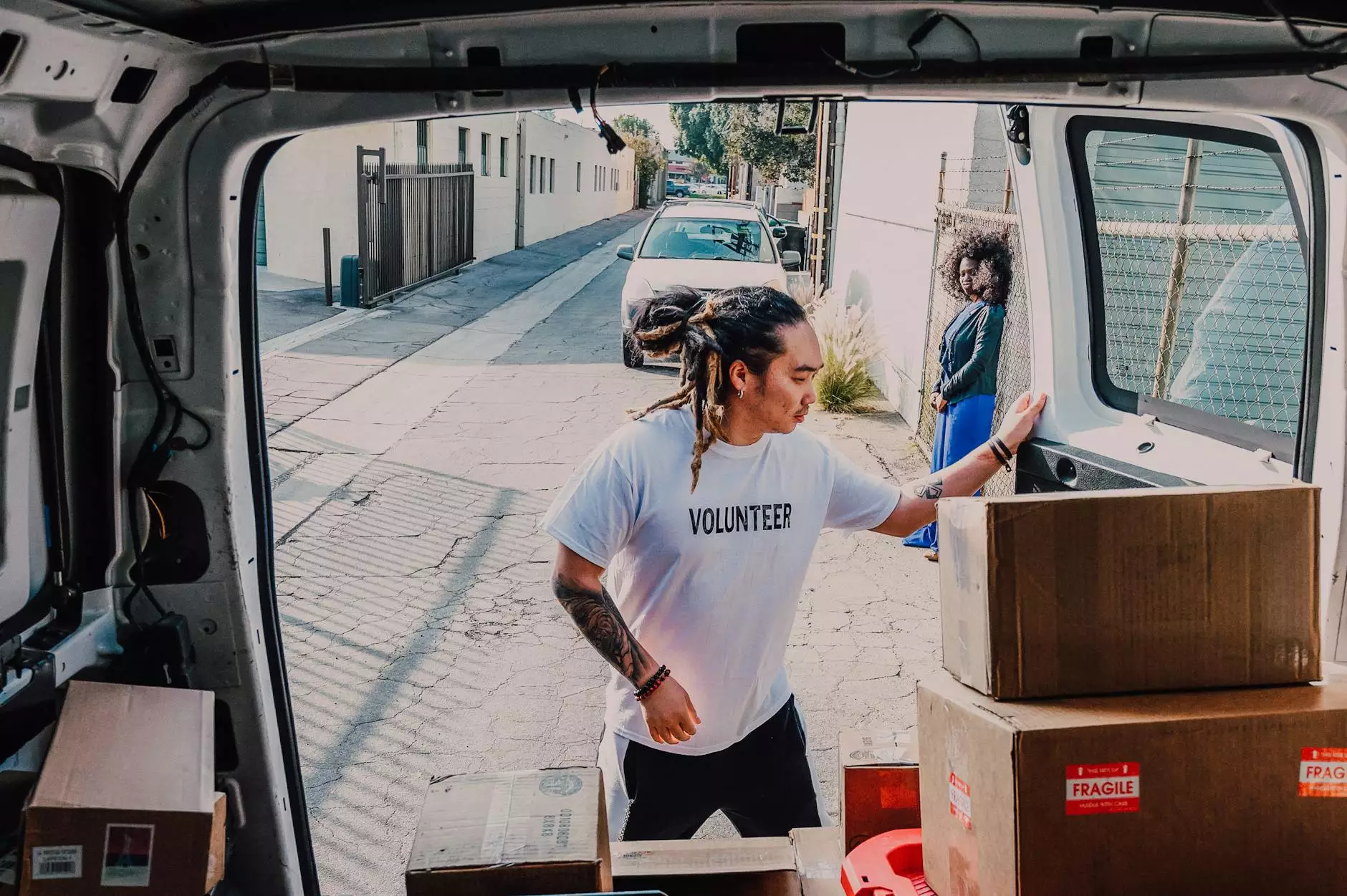 Support Central Baptist Church's Mission
Central Baptist Church is committed to making a lasting impact in our community, and your support plays a crucial role in our efforts. By giving generously, you can help us continue to provide valuable services and contribute to the betterment of society.
Why Give to Central Baptist Church
When you give to Central Baptist Church, you are supporting a community of faith dedicated to spreading love, compassion, and kindness. Our mission is to provide spiritual guidance, resources, and support to all individuals seeking a sense of belonging and purpose.
By contributing to the church, you are enabling us to:
Provide essential support to those in need
Deliver impactful community outreach programs
Offer educational and faith-based events
Maintain and improve our facilities for all to enjoy
Support our dedicated staff members and volunteers
Ways to Give
Central Baptist Church offers various ways for you to contribute, ensuring that giving is convenient and accessible to all. Choose the option that best suits your preferences and circumstances:
1. Online Donations
Our website provides a secure and user-friendly platform for online donations. Easily contribute to our mission with just a few clicks, allowing you to support us from the comfort of your own home.
2. In-Person Giving
If you prefer a more personal touch, we welcome you to join us for our services and contribute in person. Our friendly ushers will be available to assist you and answer any questions you may have regarding giving.
3. Mail-in Donations
For those who prefer traditional methods, we accept donations via mail. Simply send your contribution to our mailing address, ensuring that your support reaches us.
4. Planned Giving
Consider leaving a lasting legacy by including Central Baptist Church in your estate plan. Planned giving allows you to make a significant impact beyond your lifetime and ensure the continuation of our mission.
Your Contributions Make a Difference
Every contribution, no matter the amount, is valued and appreciated. Together, we can make a meaningful difference in the lives of individuals and families in our community.
By giving to Central Baptist Church, you are actively participating in the following:
Supporting local families in need
Providing educational resources and programs
Offering counseling and guidance services
Supporting missions and outreach initiatives
Maintaining a welcoming and inclusive community
Contact Us for More Information
If you have any questions or require further information regarding giving opportunities at Central Baptist Church, our dedicated team is ready to assist you. Contact us today to learn more about how you can contribute to our mission and make a positive impact in the lives of others.
Together, let's continue spreading love, hope, and faith within our community!