Marriage at Central Baptist Church
Dec 18, 2018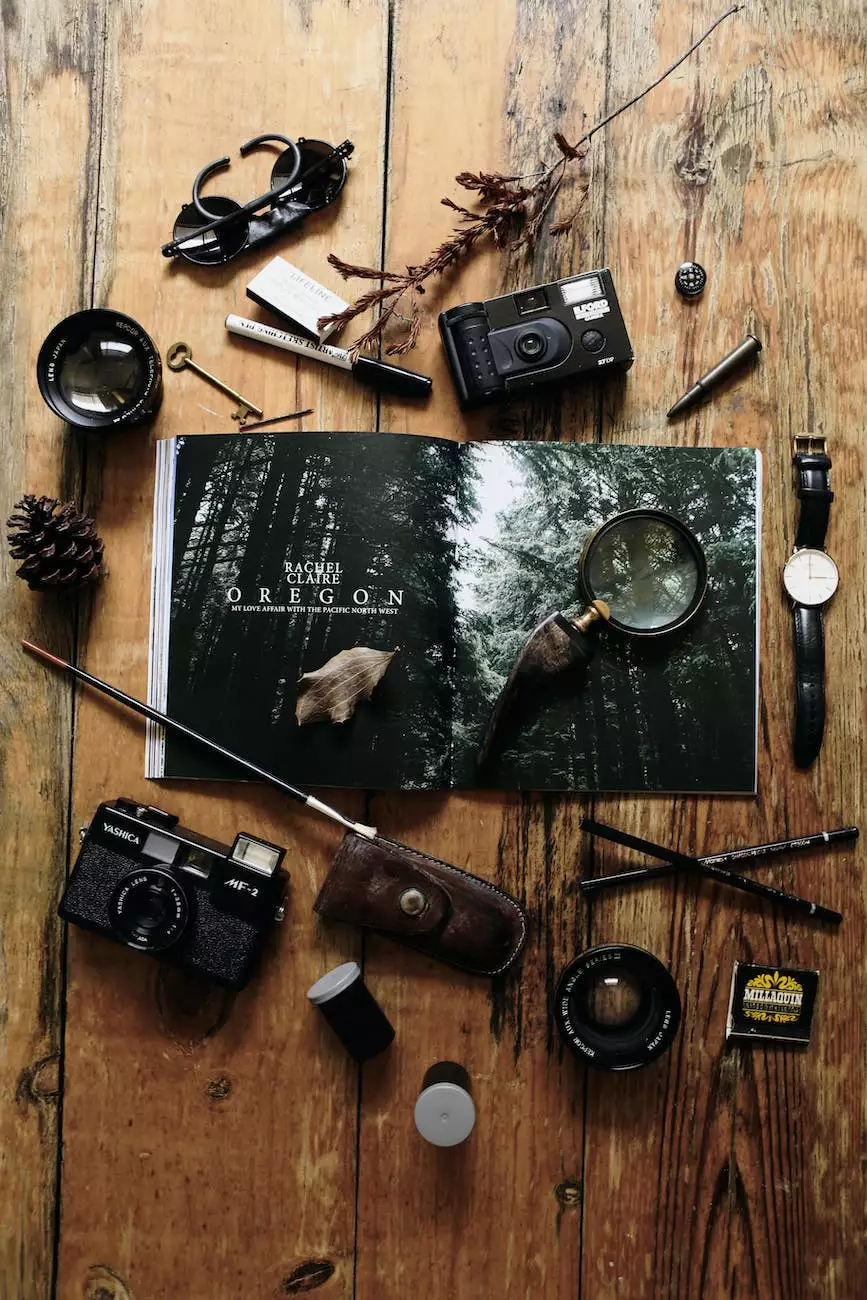 The Sacrament of Marriage
Marriage is a sacred union between two individuals who have chosen to embark on a lifetime journey together. At Central Baptist Church, we understand the significance of this commitment and strive to provide a memorable and meaningful wedding ceremony for couples.
Our Commitment to Your Special Day
At Central Baptist Church in Lawton, Oklahoma, we have a dedicated team of clergy, staff, and volunteers who are committed to making your wedding day a truly special and joyous occasion. We believe in the power of love and the sanctity of marriage, and our goal is to create a ceremony that reflects your unique love story.
Creating Your Dream Wedding
Central Baptist Church offers a beautiful, well-maintained venue for your wedding ceremony. Our stunning sanctuary provides an elegant backdrop for your nuptials, while our skilled wedding coordinators are here to assist you every step of the way.
From personalized vows to selecting the perfect music, we will work closely with you to ensure that every detail of your special day is planned and executed seamlessly. Our experienced clergy will help you craft a ceremony that encompasses your beliefs and values, making your wedding ceremony personal and meaningful.
Support and Guidance
Getting married is not just about the wedding day itself; it's about building a strong foundation for a lifelong partnership. At Central Baptist Church, we offer pre-marital counseling to help couples navigate the challenges and joys of married life.
Our clergy are experienced in guiding couples through important discussions about communication, finances, and shared values. Through these sessions, you will gain valuable insights and tools to cultivate a loving and resilient marriage.
Our Wedding Packages
Central Baptist Church offers customizable wedding packages to suit your preferences and budget. Our packages include:
Access to our beautiful sanctuary for your ceremony
A dedicated wedding coordinator to assist with planning and logistics
Assistance with choosing the perfect music for your ceremony
Pre-marital counseling sessions with one of our experienced clergy members
Option to include additional elements such as unity ceremonies or special readings
Contact Us Today
If you are ready to begin planning your dream wedding at Central Baptist Church, we invite you to contact us today. Our friendly staff is here to answer any questions you may have and guide you through the process of creating a memorable and joy-filled wedding ceremony.
Experience the beauty of marriage at Central Baptist Church and embark on a lifelong journey of love, faith, and partnership.