Women's Retreat 2023
Jun 17, 2020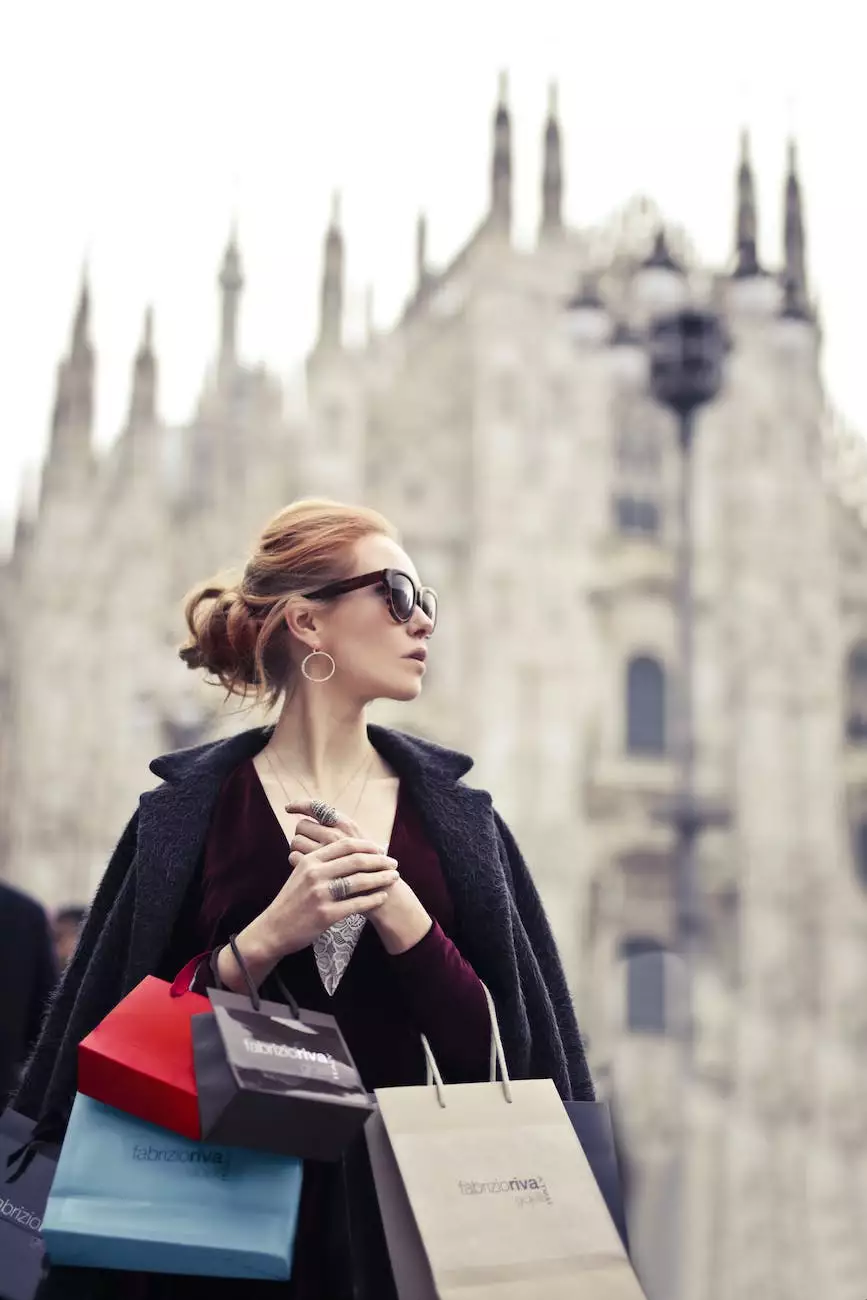 About Central Baptist Church
Central Baptist Church is a vibrant community of believers dedicated to fostering faith, love, and fellowship. As part of our ongoing commitment to empowering women, we are excited to announce the upcoming Women's Retreat in 2023.
Experience an Unforgettable Weekend
Escape the busyness of everyday life and embark on a transformational journey at our Women's Retreat in 2023. Whether you're seeking spiritual growth, personal renewal, or simply a chance to connect with like-minded women, this retreat is designed to meet your needs.
Engaging Workshops and Sessions
Our retreat combines insightful workshops, thought-provoking sessions, and inspiring teachings from renowned speakers to help you deepen your understanding of faith and strengthen your relationship with God. From Bible study sessions to interactive workshops on personal development and self-care, our program is carefully crafted to address a wide range of topics that matter to women today.
Meaningful Connections and Community
At Central Baptist Church, we believe in the power of authentic relationships. During the Women's Retreat, you'll have plenty of opportunities to connect with fellow attendees, share your experiences, and build lifelong friendships. Our dedicated team is committed to creating a welcoming environment where you can feel safe, supported, and inspired.
Rest, Renewal, and Recreation
In addition to nourishing your spirit, the Women's Retreat also provides a chance to rest, rejuvenate, and enjoy the beauty of our surroundings. Located in a serene natural setting, away from the hustle and bustle of daily life, the retreat center offers a tranquil atmosphere perfect for reflection and relaxation. Take part in guided nature walks, engage in recreational activities, or simply unwind in the peaceful surroundings at your own pace.
Registration and Pricing
Don't miss the opportunity to join us at the Women's Retreat in 2023! Early registration is now open, and spaces are limited, so secure your spot today. We offer flexible pricing options to accommodate various budgets, making the retreat accessible to all. Visit our website or contact our friendly team for more information and to register.
Be a Part of Something Transformational
If you're searching for a meaningful, faith-centered experience that will leave a lasting impact, the Central Baptist Church Women's Retreat 2023 is for you. Join us and discover a renewed sense of purpose, deepen your faith, and form lifelong connections with a community of inspiring women. Don't wait, register today!
About Central Baptist Church
Category: Community and Society - Faith and Beliefs
Location: Lawton, Oklahoma
Address: 123 Main Street, Lawton, OK
Contact: [email protected]
Phone: (123) 456-7890
Testimonials
"Attending the Women's Retreat at Central Baptist Church was a truly life-changing experience. The inspirational teachings, beautiful location, and the warm community made me feel closer to God and renewed my faith. I can't wait to attend again!" - Emily
"The Women's Retreat exceeded my expectations. The workshops were thought-provoking, and the connections I made with other women were invaluable. It was a rejuvenating experience for my mind, body, and soul." - Sarah
Join Us at the Women's Retreat 2023
Embark on a transformative journey at Central Baptist Church's Women's Retreat in 2023. Register now for a weekend getaway focused on strengthening faith, building a supportive community, and experiencing personal growth. Don't miss this life-changing opportunity!
Keywords:
Women's Retreat 2023
Central Baptist Church
faith-centered experience
strengthening faith
building a supportive community
spiritual growth
personal renewal
thought-provoking sessions
meaningful connections
rest and renewal
nature walks
recreational activities
register today
Lawton, Oklahoma