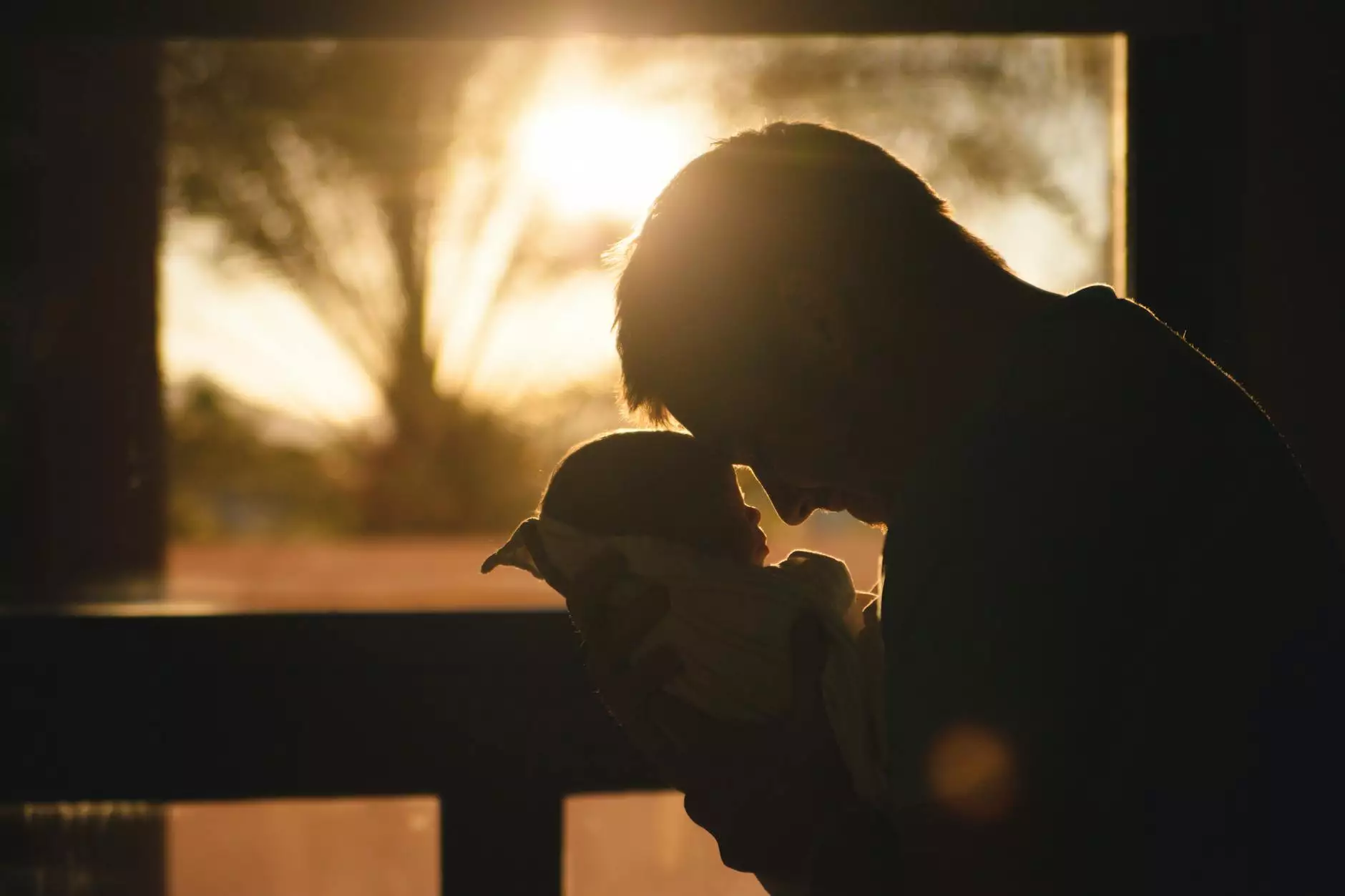 Overview
Welcome to the Life Events page at Central Baptist Church! We are here to support you in your journey of faith and ensure that you feel guided and uplifted during significant milestones in your life. Our dedicated team understands the importance of these events and is committed to providing you with the necessary resources, guidance, and community support. Let's explore the various life events we celebrate and support together!
Baptisms
Baptism is a sacred and joyous occasion marking the beginning of your spiritual journey as a follower of Jesus Christ. At Central Baptist Church, we believe in the transformative power of baptism and welcome individuals of all ages into our faith community. Whether you are a newborn, child, teenager, or adult, our experienced pastors will lead you through this meaningful ceremony. Baptism is a powerful symbol of your commitment to God, and our church family is here to celebrate and support you every step of the way.
Weddings
Celebrate your love and commitment with a wedding ceremony at Central Baptist Church. Our breathtaking chapel provides the perfect backdrop for your special day, and our dedicated wedding coordinators will assist you in creating a personalized and memorable experience. From premarital counseling to choosing the right readings and music, we are here to ensure that every aspect of your wedding reflects your unique story. Let us help you create a beautiful beginning to your journey as a married couple.
Funerals and Memorials
During times of loss and grief, our church community provides comfort, solace, and guidance as you say goodbye to a loved one. Our compassionate pastors offer support to help you navigate the funeral or memorial service, providing a place for family and friends to gather, remember, and honor the life of the departed. Central Baptist Church understands the importance of granting closure, and our experienced staff is here to assist you with funeral planning, including music selection, scripture readings, and personalized tributes.
Child Dedications
At Central Baptist Church, we celebrate the arrival of new life and the commitment of parents to raise their children in a nurturing, faith-filled environment. Child dedications are a special time for parents to publicly express their desire to raise their child in accordance with Christian values. Our church family is honored to stand alongside parents during this significant moment, providing support, prayers, and guidance throughout your child's spiritual journey. Together, we can raise the next generation with love, faith, and hope.
Graduations and Milestones
Whether you're completing high school, college, or reaching other milestones in your educational journey, Central Baptist Church is here to recognize and celebrate your achievements. We believe that education is a blessing, and we honor the hard work and dedication that goes into reaching major milestones. Our church community stands ready to support and pray for you as you embark on new adventures and shape your future. Join us as we applaud your accomplishments and encourage you to embrace the exciting path ahead.
Community Outreach and Service
At Central Baptist Church, we firmly believe in the power of giving back to the community and making a positive impact in the lives of others. Join us in our various community outreach initiatives, including volunteering, charity drives, and mission trips. Our faith teaches us to love and serve others, and through these activities, we strive to embody the teachings of Jesus Christ. Get involved and be part of our compassionate and caring community dedicated to making a difference in the world.
Contact Us
We are delighted to answer any questions you may have regarding our life events or any other aspect of our church community. Please feel free to reach out to our friendly staff by visiting our Contact page or calling us at [INSERT PHONE NUMBER]. We look forward to assisting you and sharing the transformative power of faith in your life.