Christmas Pageant
Feb 6, 2020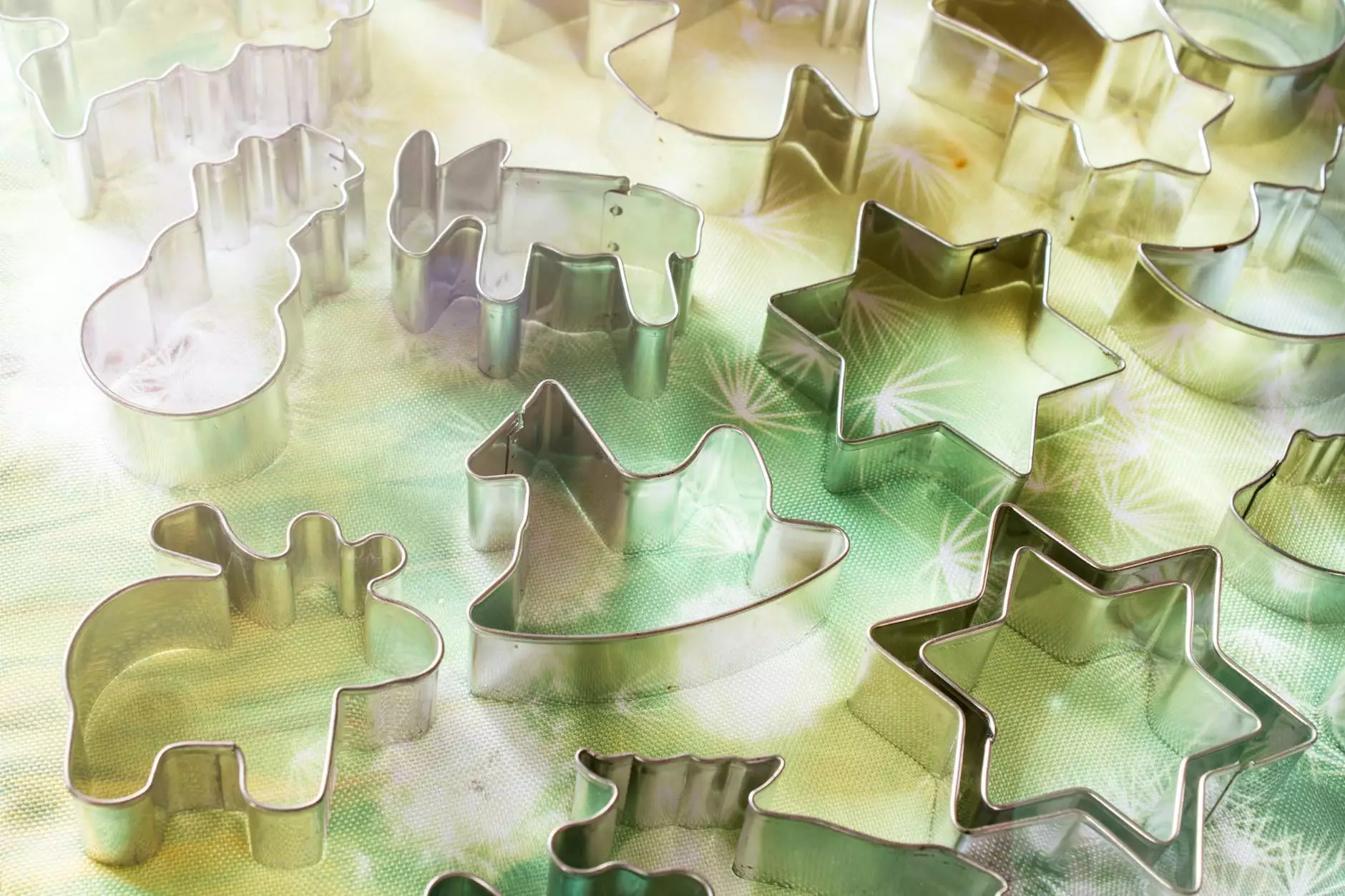 Experience the Magic of Christmas at Central Baptist Church
Welcome to Central Baptist Church, a faith-centered community committed to embracing the spirit of Christmas. We are excited to invite you to our annual Christmas Pageant, a celebration that embodies the joy, wonder, and true meaning of the holiday season.
A Community Gathering Like No Other
At Central Baptist Church, we believe in bringing people together through faith, love, and shared experiences. Our Christmas Pageant is a highly anticipated event that unites our community in celebration and fellowship.
Immerse yourself in the enchanting atmosphere as our talented performers, both young and old, bring to life the story of Christmas. From the humble manger scene to the triumphant arrival of the Three Wise Men, each moment is crafted with care and attention to detail.
Unforgettable Moments and Lasting Memories
The Christmas Pageant at Central Baptist Church is a spectacle that will captivate audiences of all ages. As you witness the nativity story unfold, you'll be moved by the awe-inspiring music, heartfelt performances, and stunning visuals.
Experience the warmth and joy that comes from celebrating this special time of year with your loved ones, friends, and neighbors. Be prepared to be transported to a world filled with hope, peace, and the beauty of the Christmas spirit.
Spreading Love and Generosity
Christmas is a season of giving, and our Christmas Pageant reflects this sentiment. As part of our commitment to serving the community, we collect donations during the event to support local charitable organizations. Join us in making a difference and bringing joy to those in need.
Join Us for an Unforgettable Celebration
Mark your calendars and save the date for our Christmas Pageant at Central Baptist Church. Don't miss this opportunity to experience the magic and wonder of Christmas in a meaningful way.
At Central Baptist Church, we welcome everyone with open arms and open hearts. Join us as we come together to celebrate the true essence of Christmas and create cherished memories that will last a lifetime.
For more information and to stay updated on the upcoming Christmas Pageant, please visit our website or contact our office.
We Can't Wait to Celebrate Christmas with You!
Central Baptist Church 123 Main Street, Lawton, OK Phone: (123) 456-7890 Email: [email protected]