Hannah's Prayer: A Heart Transformed by Worship
Nov 16, 2020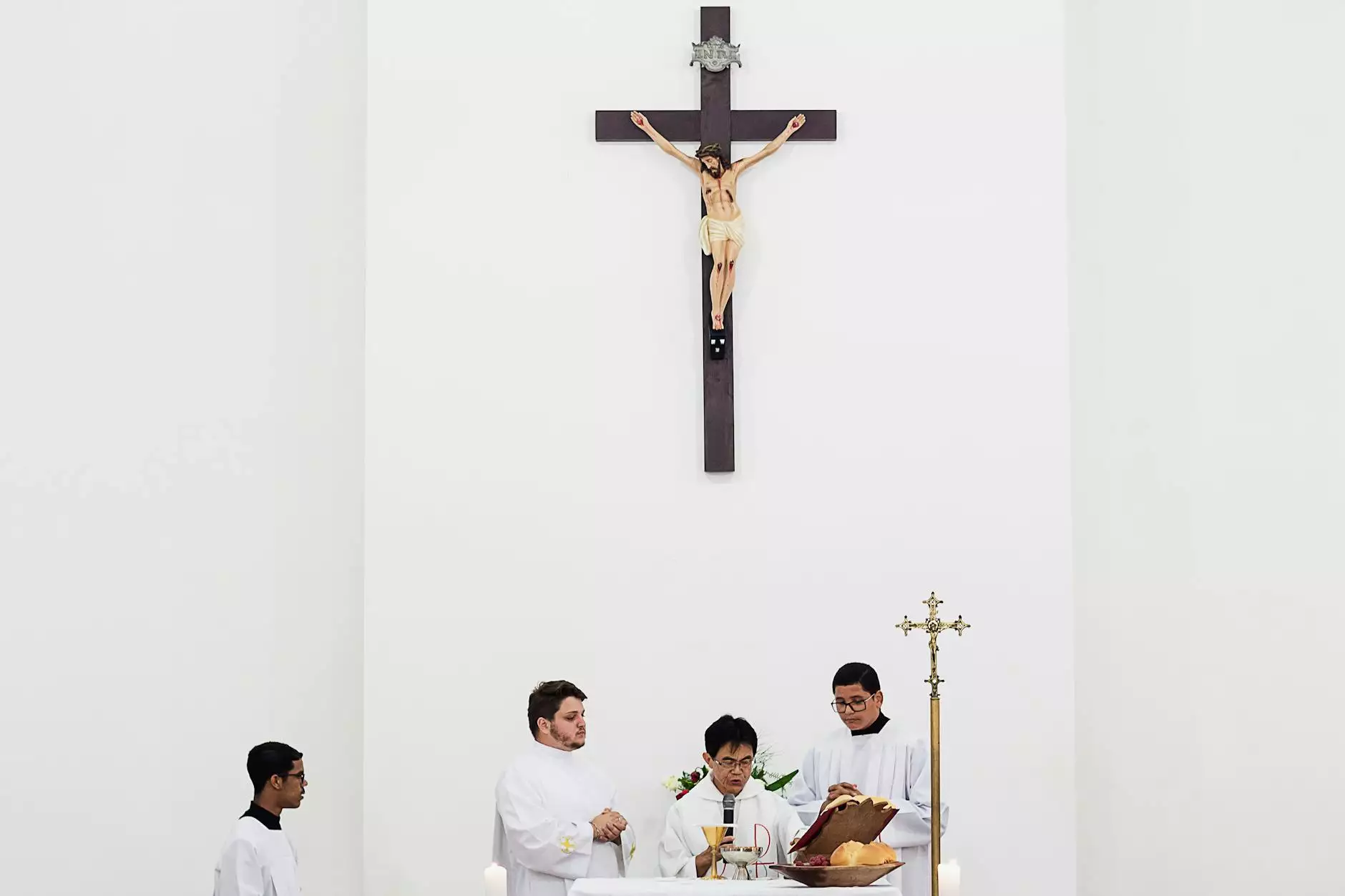 Introduction
Welcome to Central Baptist Church, a vibrant community of believers dedicated to deepening their faith through worship and fellowship. In this sermon, we dive into Hannah's Prayer, exploring how worship can transform hearts and lead to a profound connection with God.
A Heart Longing for Fulfillment
Hannah's story, found in the book of 1 Samuel, centers around her deep desire for a child. Year after year, she would go up to the house of the Lord and pour out her soul in prayer. Hannah's longing for fulfillment serves as a powerful reminder of the human need for connection, purpose, and hope.
The Power of Worship
Through her persistent prayer and unwavering faith, Hannah demonstrates the transformative power of worship. Within the walls of Central Baptist Church, we believe that worship goes beyond singing songs and attending services. It is a heart posture, a genuine expression of our love and devotion to God.
1. Surrendering in Worship
True worship begins with surrender. It is in the surrendering of our desires, fears, and dreams that we open ourselves to God's transformative work. Hannah's prayer exemplifies this surrender as she offers her heartfelt plea to God, trusting in His perfect plan.
2. Finding Strength in Worship
Worship is not only a way to connect with God; it is also a source of strength and encouragement. In Hannah's prayer, we witness her finding solace and strength in the midst of her pain. Through worship, we tap into the limitless power of God, empowering us to face life's challenges with renewed hope.
3. Cultivating Gratitude in Worship
Gratitude is a key component of genuine worship. As Hannah pours out her gratitude to God for answering her prayer, she models for us the importance of recognizing God's faithfulness in our lives. When we approach worship with a grateful heart, we invite God's presence and experience His transforming love.
Join us at Central Baptist Church
Experience the life-changing power of worship as we dive deeper into the lessons from Hannah's Prayer. At Central Baptist Church, we offer a welcoming community where you can explore your faith, grow spiritually, and connect with others on a similar journey.
Weekly Worship Services
Sunday Morning Worship - Join us every Sunday at 10 AM for a transformative worship experience filled with inspiring music, heartfelt prayers, and biblical teaching.
Midweek Worship Gathering - Come and recharge in the middle of the week with our Wednesday evening worship service at 7 PM. Encounter God's presence and find strength for your journey.
Engage in Community
At Central Baptist Church, we believe in the significance of genuine community. Join one of our many small groups, Bible studies, or ministries to connect with others, grow in your faith, and make a difference in the world around you.
Outreach and Missions
As part of our commitment to live out our faith, we actively engage in various outreach initiatives and missions. From local community projects to global mission trips, we seek to make a positive impact and share the love of Christ with others.
Conclusion
Hannah's prayer serves as a timeless reminder of the transformative power of worship. At Central Baptist Church, we invite you to join us on this journey of worship and discover how it can revolutionize your heart and perspective. Come and experience the presence of God, find encouragement and support from a loving community, and be transformed by the power of worship.