Welcome to the Ladies Ministry at Central Baptist Church
Aug 14, 2018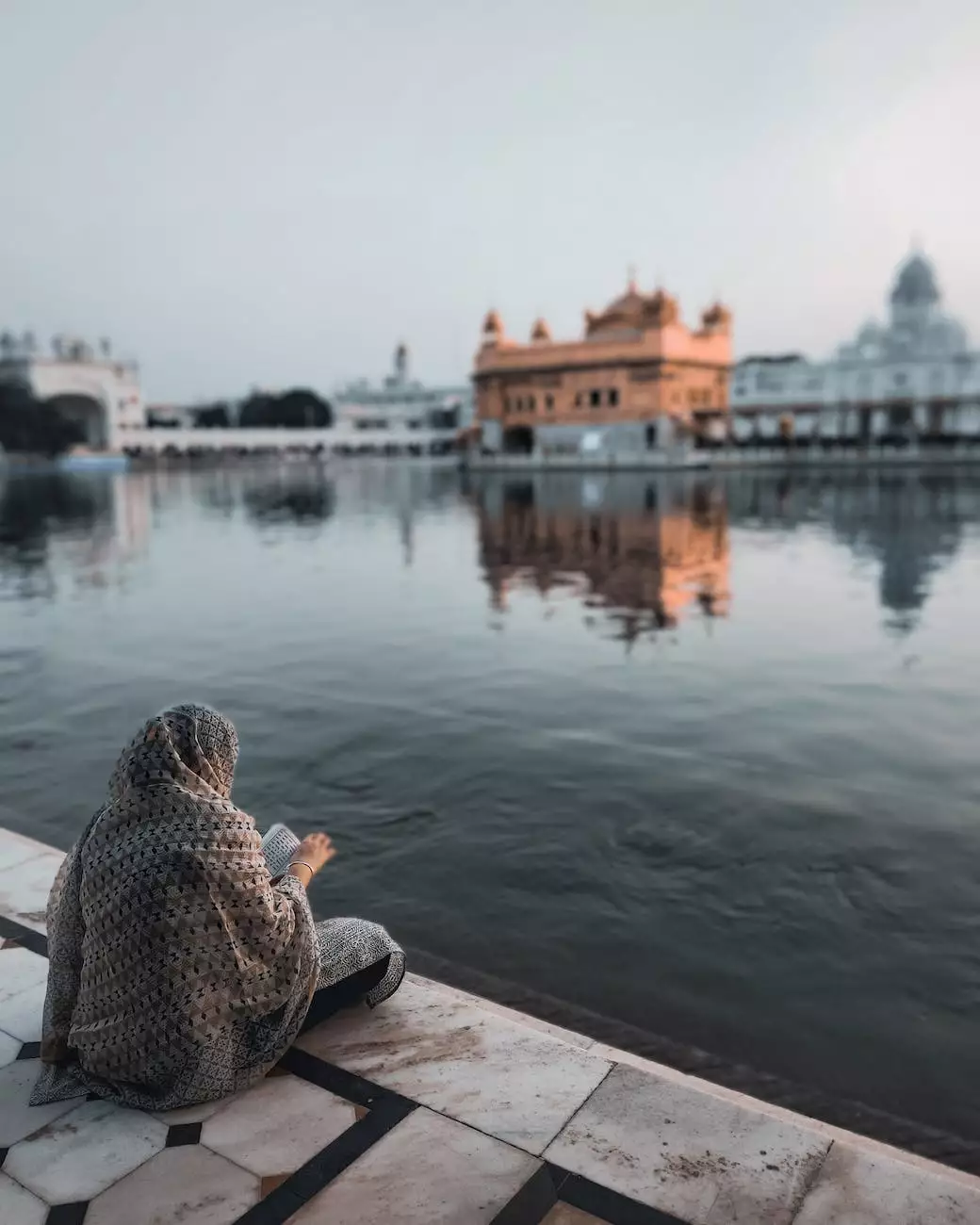 Central Baptist Church is deeply committed to supporting and empowering women in their spiritual and personal growth. Our Ladies Ministry is a vibrant and dynamic community within the larger faith-based organization, providing a safe and inclusive space for women to connect, grow, and thrive.
Embracing Women's Spiritual Journey
At Central Baptist Church, we recognize that every woman's spiritual journey is unique. Our Ladies Ministry team is dedicated to providing a supportive environment where women from all walks of life can come together to explore their faith, seek spiritual renewal, and build meaningful connections.
Engaging Events and Gatherings
Through our Ladies Ministry, we organize a wide range of engaging events and gatherings to foster spiritual growth and community. From inspiring conferences and retreats to informative workshops and intimate gatherings, we offer opportunities for women to connect, learn, and be inspired.
Annual Women's Conference
Our highlight event is the Annual Women's Conference, where women from near and far gather to be inspired, equipped, and encouraged in their faith. Renowned speakers and spiritual leaders share their wisdom, providing fresh insights and perspectives on various topics that matter to women.
Bible Studies and Discipleship
Through regular Bible studies, we delve deep into the Word of God, providing a platform for women to grow in their knowledge of Scripture and deepen their relationship with God. These studies are led by experienced facilitators who guide participants in exploring relevant topics and applying biblical principles to everyday life.
Fellowship and Support
Here at Central Baptist Church, we believe in the power of community and the importance of supporting one another. Our Ladies Ministry provides a strong network of support, where women can find encouragement, share their joys and burdens, and develop lifelong friendships.
Connections through Small Groups
In addition to our larger gatherings, we also offer smaller, more intimate small groups where women can connect on a deeper level. These small groups foster a sense of belonging and allow for genuine relationships to form, providing a space for vulnerability and personal growth.
Mentorship Program
Mentorship is a vital aspect of our Ladies Ministry. We encourage older, more experienced women to walk alongside younger women, offering guidance, wisdom, and a listening ear. This mentorship program fosters personal growth, discipleship, and creates powerful intergenerational connections.
Empowering Women Beyond the Church Walls
The impact of our Ladies Ministry extends far beyond the walls of Central Baptist Church. We encourage and equip women to make a positive difference in their families, workplaces, and communities, empowering them to be influencers of love, compassion, and faith.
Community Outreach Projects
Through various community outreach projects, our Ladies Ministry actively seeks to address social issues and offer practical support to those in need. From volunteering at local shelters to organizing donation drives, we aim to make a tangible impact and reflect God's love to the world around us.
Women's Empowerment Initiatives
We believe in championing women's rights and equality. Our Ladies Ministry actively engages in initiatives that empower women in all aspects of life, including education, career development, and personal growth. We strive to create a culture where women are encouraged to use their unique gifts and talents to make a lasting impact.
Join Our Vibrant Ladies Ministry Today
Whether you're looking to deepen your spiritual journey, connect with like-minded women, or make a difference in the community, we invite you to join our Ladies Ministry at Central Baptist Church. Discover a supportive and empowering community that encourages personal growth, fosters deep connections, and equips you to live out your faith boldly.
Contact us today for more information on upcoming events, Bible studies, and opportunities to get involved. Come discover the transformative power of faith and community within our Ladies Ministry at Central Baptist Church!