Membership Covenant - Westwood Roxboro
Jun 27, 2019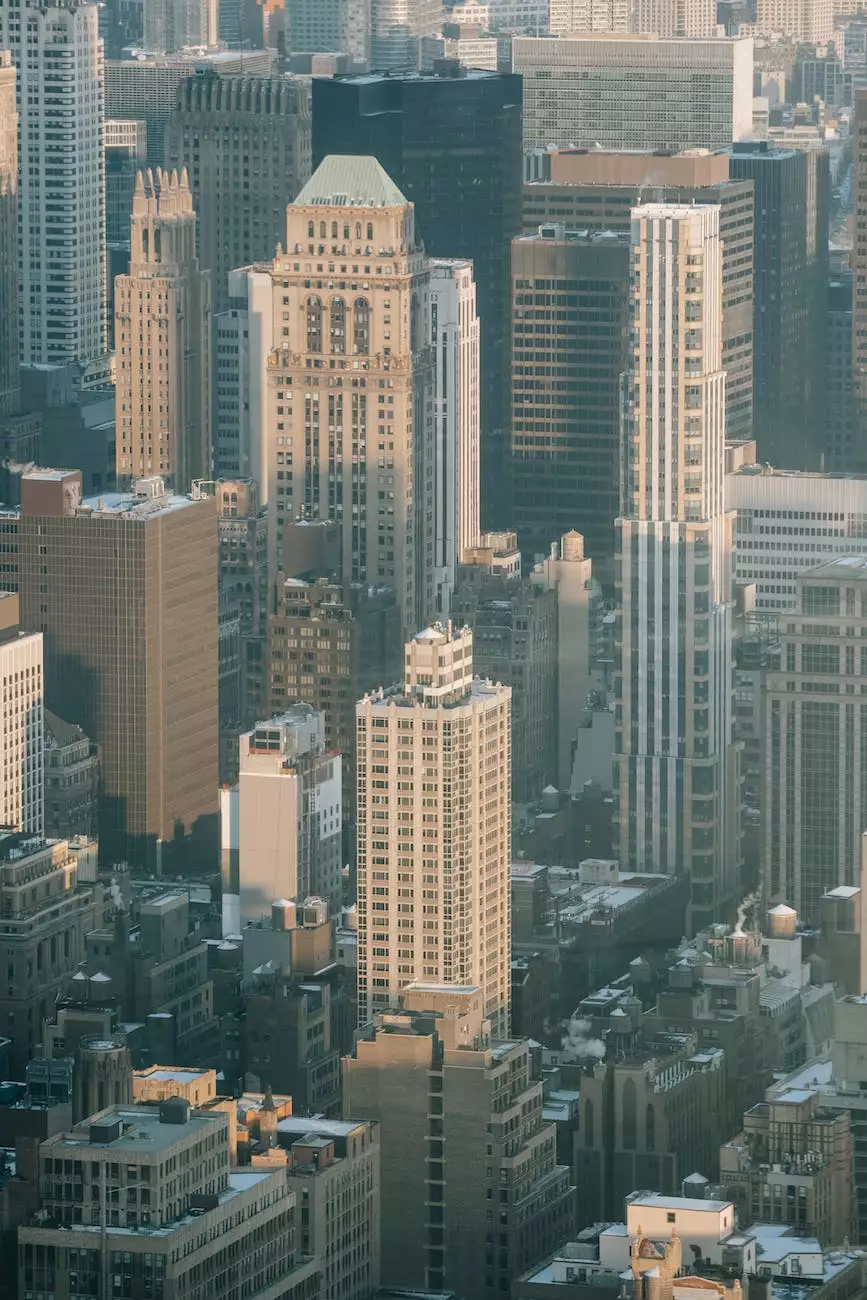 Introduction
Welcome to Central Baptist Church's Membership Covenant page in Westwood Roxboro, where we invite you to join our faith-based community of believers. As a church dedicated to serving and supporting individuals in their spiritual journey, we provide a warm and welcoming environment for all who seek to grow in their faith and develop meaningful connections.
The Importance of Membership
At Central Baptist Church, we strongly believe that being a member of a faith community is essential for spiritual growth, fellowship, and connection. Our Membership Covenant acts as a guiding document that outlines the responsibilities and privileges of our members, helping to create a sense of belonging and commitment within our church family.
Our Covenant Commitments
When you become a member of Central Baptist Church, you make a commitment to participate actively in the life of our faith community. Here are the key aspects of our Membership Covenant:
1. Statement of Faith
As a member, you affirm and embrace the core beliefs and values of Central Baptist Church. Our Statement of Faith is rooted in the teachings of the Bible and serves as the foundation for our collective journey of faith.
2. Active Participation
We encourage our members to actively engage in the life of our church, attending worship services, participating in Bible study groups, and getting involved in various ministries. By actively participating, you contribute to the growth and vitality of our community.
3. Financial Support
Members are encouraged to support the ministries and mission of Central Baptist Church through their financial contributions. These contributions enable us to carry out our various programs, outreach initiatives, and provide support to those in need.
4. Loving Relationships
Central Baptist Church is a community built on love, grace, and acceptance. As a member, you commit to fostering loving relationships within our church family, seeking unity and supporting one another through life's joys and challenges.
5. Service to Others
Service is at the heart of our faith. We believe that by serving others, we reflect Christ's love and make a positive impact on our community and beyond. Members are encouraged to actively serve in various ministry opportunities and actively engage in acts of compassion and justice.
The Benefits of Membership
By becoming a member of Central Baptist Church in Westwood Roxboro, you gain access to a range of benefits, including:
1. Spiritual Growth
Membership offers opportunities for spiritual growth through regular worship services, Bible studies, and discipleship programs. You will have access to teaching and resources that will deepen your understanding of the Christian faith and help you cultivate a closer relationship with God.
2. Fellowship and Community
As a member, you enter into a community of believers who provide support, encouragement, and accountability. Through fellowship events, small group gatherings, and ministry involvement, you can develop meaningful relationships that will enrich your life and faith journey.
3. Leadership and Service
Membership allows you to exercise your gifts and talents in serving others. You can take on leadership roles within various ministry areas, helping to shape and contribute to the life of our church. Through service, you can make a difference in the lives of others while growing personally and spiritually.
4. Pastoral Care and Support
Our pastors and pastoral care team are committed to providing spiritual guidance, prayer support, and pastoral care to our members. Membership entitles you to receive dedicated pastoral support during challenging times and celebrations, ensuring that you have a caring community to lean on.
5. Collective Impact
By becoming a member, you join a community that seeks to make a positive impact on the world. Through our outreach programs, missions, and social justice initiatives, we collectively work towards bringing transformation, hope, and healing to those in need.
Join Central Baptist Church's Faith Community
We invite you to become a member of Central Baptist Church in Westwood Roxboro and experience the transformative power of faith, fellowship, and service. By joining our faith community, you will find a place to belong, grow, and make a difference in the lives of others.
If you are ready to take the next step or have any questions about membership, we encourage you to visit our contact page or reach out to our friendly staff who will gladly assist you. We look forward to welcoming you into our Central Baptist Church family!